Ever since its introduction in Call of Duty: Modern Warfare, Gunfight has become one of the most popular Multiplayer modes in Call of Duty. The 2v2 mode quickly came to Black Ops Cold War, and since then, has spawned a number of spin-offs and variant modes. Now, the mode will be coming to Call of Duty: Vanguard, and it will be even bigger than before.
Call of Duty: Vanguard – Champion Hill
When it launches on the 5th of November, Call of Duty: Vanguard should have no shortage of Multiplayer content. According to Activision, the game will be launching with no less than 20 Multiplayer maps, for example. The exact list of available game modes has yet to be unveiled. However, the publisher has confirmed one mode which will be present, although possibly in a new form; Gunfight. The 2v2, round-based mode has become increasingly popular in Call of Duty, with competitive Gunfight Tournaments frequently coming to Black Ops Cold War.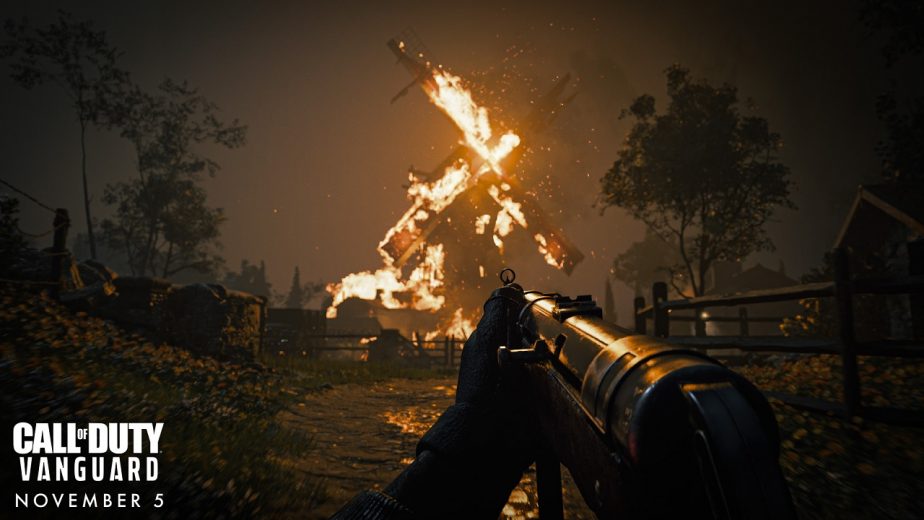 In Call of Duty: Vanguard, Sledgehammer Games appears to be integrating Gunfight Tournaments directly into the game as a new mode. Entitled "Champion Hill," this dedicated mode will pit eight teams against one another in; "a series of head-to-head matchups where the last team standing wins". This certainly sounds extremely similar to a Gunfight Tournament. Indeed, Activision describes Champion Hill as; "the next generation of the seminal 2v2 Gunfight mode".
It's currently unknown whether the regular Gunfight mode will be available to play in Call of Duty: Vanguard. (It does seem very likely, however, if Champion Hill is a separate mode.) Additionally, it's not yet known whether Champion Hill will differ in any significant way from the current iteration of Gunfight. It's certainly possible that core mechanics could change, but players will have to wait and see. More details about the game's Multiplayer portion are reportedly coming soon.