Following teases from Alien's official Twitter account a few days ago and yesterday's rather disappointing news that Alien: Blackout is to be a standalone mobile game, Fox has officially confirmed that Cold Iron Studios' upcoming Alien project will be a MMO shooter. Essentially, this means that their upcoming title will be an online-centric FPS akin to Destiny, rather than a single-player experience.
The news comes by way of a press release direct from FoxNext, which reads as follows:
"FoxNext Games' studio, Cold Iron Studios, is also currently at work on a massively multiplayer online shooter set in the Alien cinematic universe for consoles and PC."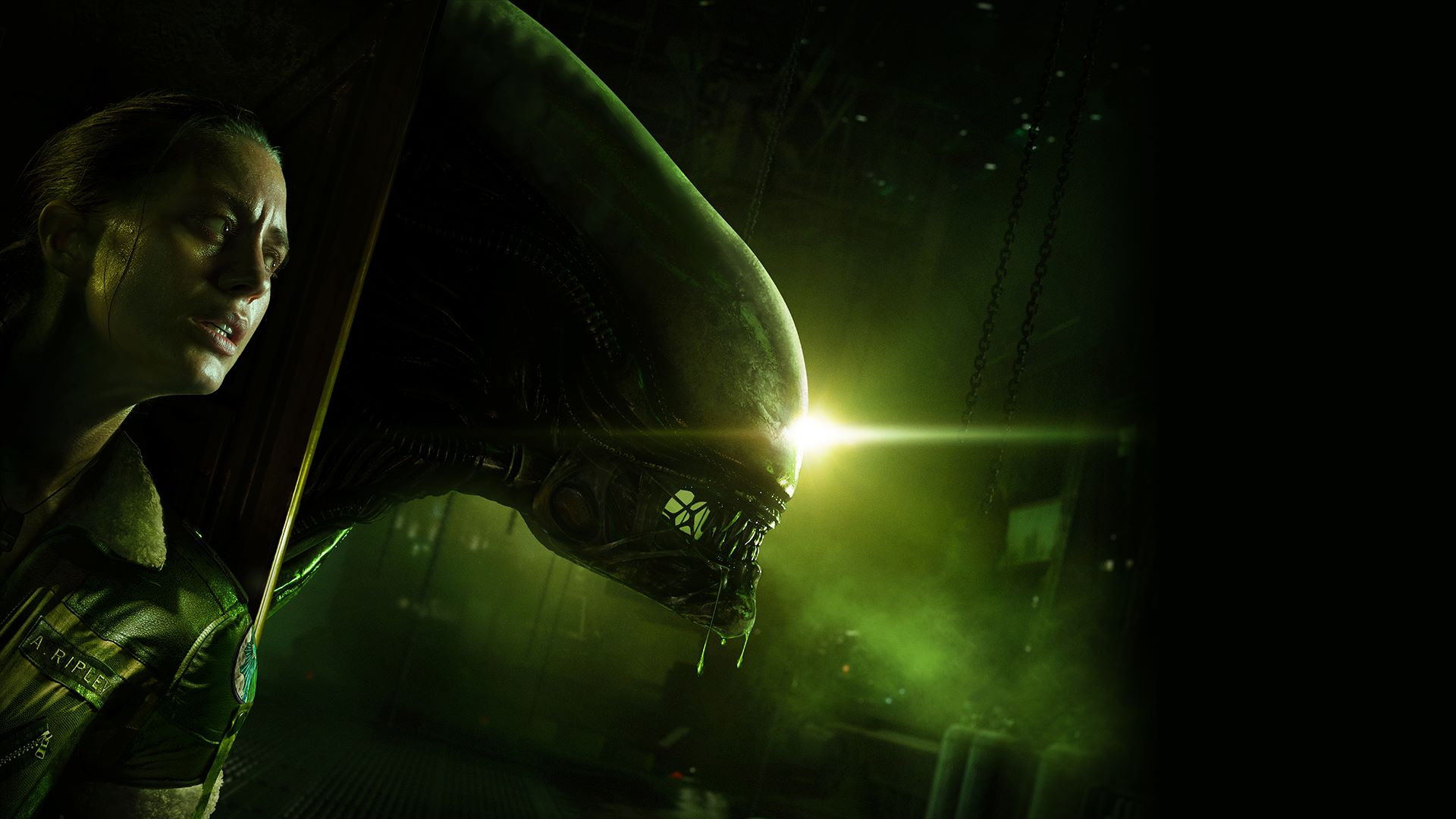 Is This Good News for Alien Fans?
Unfortunately, this may come as a bit of a double edged sword to fans of the beloved franchise. Of course, it's great to hear that there's another xenomorph-focused experience in the pipeline for all us Alien fans, particularly after the disheartening news of Alien: Blackout, which is purportedly a sequel to 2014's excellent Alien: Isolation.
Don't get me wrong, there are some terrific mobile games out there. But for the most part, many mobile experiences tend to feel incredibly shallow. In essence, it does feel like Fox may've misread its audience by releasing a sequel to one of their most esteemed Alien games solely on mobile platforms. That said, it goes without saying that we're hoping for the best for Alien: Blackout.
Specifically, in regards to Cold Iron Studios' upcoming MMO, it really could go either way. Some online-focused shooters like Destiny have been incredibly successful. However, Fallout 76 recently launched to a cavalcade of criticism, which could be an indication that online-centric shooters may be becoming oversaturated. That being said, I'm sure Alien fans will be happy to experience a shooter whether it's online or offline. Well, as long as it's, you know, a good game. Just look at Gearbox Software's critically maligned Colonial Marines. It was terrible, but still managed to sell well.
But how do you feel about this news? Is it the best thing since sliced corn bread? Or should it be nuked from orbit, just to be sure. Let us know in the usual place.