Before the 2018's Game Awards happened, 20th Century Fox surprised a lot of people by trademarking the Alien: Blackout name. This  game has been connected to the one that FoxNext Games has been working on since Early 2018. However, nothing came from the Game Awards and many were left wondering if there'd ever be a new Alien game.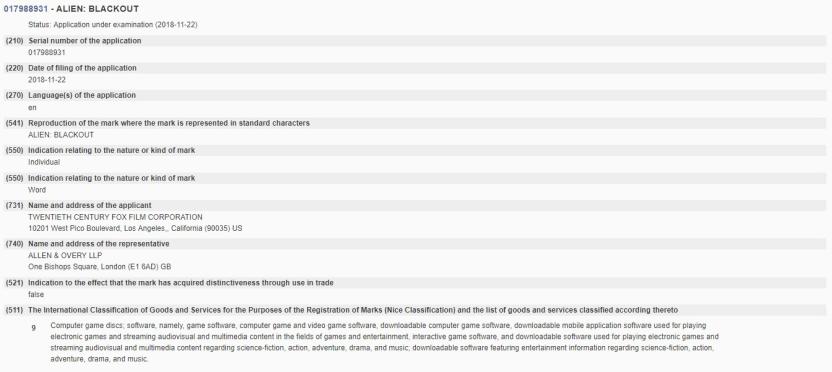 Fast Forward to January 4, 2019; 20th Century Fox decided to tease their fans with a rather cryptic trailer that brings hopes for the fans of the Alien franchise. The trailer seems to be for a multi-layered project that will center around Amanda Ripley, the protagonist from Alien: Isolation.
The Alien Teaser Asks: "Who is Amanda Ripley?" Could it be a new game?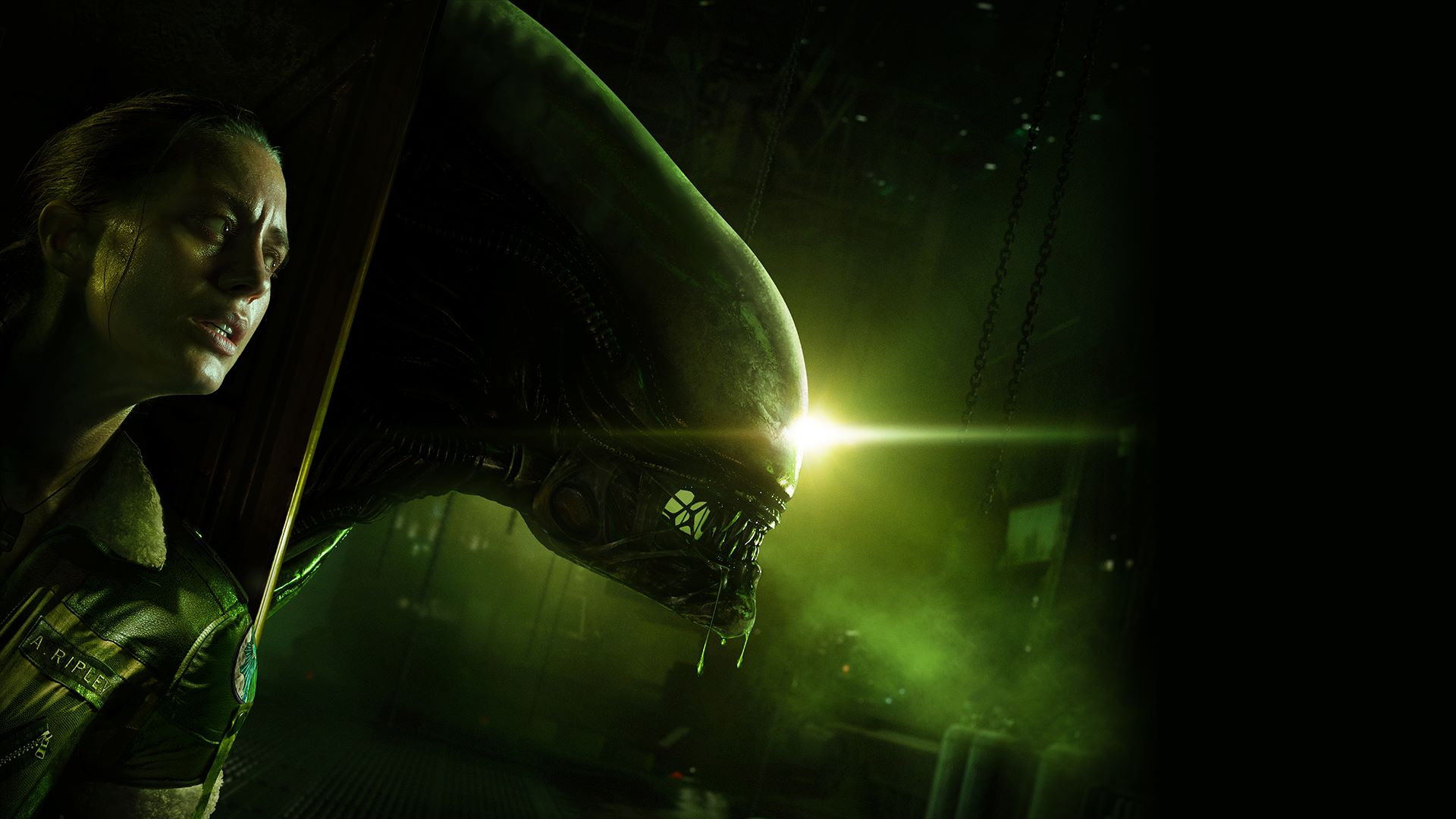 Through the Alien Twitter Account, 20th Century Fox announced a teaser for this project. The most cryptic aspect of it all comes from the "Read. Play. Watch." part of the announcement. This suggests that this next Alien game will actually be a multi-layered project.
This means that this project will encompass things such as books, movies and, of course, games. However, this could also mean that the project will be an interactive hybrid of sorts. We really won't know until further details come. You can watch the trailer below:
Daughter. Rebel. Hero. Her story deserves to be told…
#Whois #AmandaRipley #ReadPlayWatch #Daughter #Rebel #Hero pic.twitter.com/NMwdK60oGU

— Alien (@AlienAnthology) January 5, 2019
The question about Amanda Ripley comes with a short description provided by the Twitter page. "Daughter. Rebel. Hero. Her story deserves to be told…" This is an obvious sign that this game will be focused on the Alien: Isolation protagonist rather than on an entirely new character.
For now, that's all the information we've got regarding this project. The game could also not be related to Alien: Isolation. This is because Creative Assembly has stated a few months ago that there were no plans for an Alien: Isolation sequel.
What are your thoughts about this trailer? Do you think this will be a sequel to Alien: Isolation? Are you intrigued by the promise of a new adventure surrounding Amanda Ripley? Make sure to tell us your thoughts at the VGR forums.
In case you missed it, we have recently reviewed the Remastered edition of Eternal Castle. We also have listed the games you can expect for Xbox One Games with Gold and PlayStation Plus for February. Stay tuned at VGR for more news and updates.