Epic Games is slowly preparing Fortnite Battle Royale players for season 6 of the popular video game. Season 5 should end in less than two weeks, and the game developer will most likely extend it for a couple of days. Despite that, the next season will start in either late September or early October, and it will bring many changes.
One thing many Fortnite players want to see is a map change. Fortunately, it seems that the developer will some big modifications to the in-game island in season 6, including a castle. The castle will be just one of many big things that will come with the next season.
Crazy Castle Fortnite location
Two weeks ago, Epic Games released a short video showing off a new Fortnite emote. The video included a Fortnite Battle Royale character performing Capoeira emote on a hill close to Snobby Shores. However, some players noticed a few map changes in the background.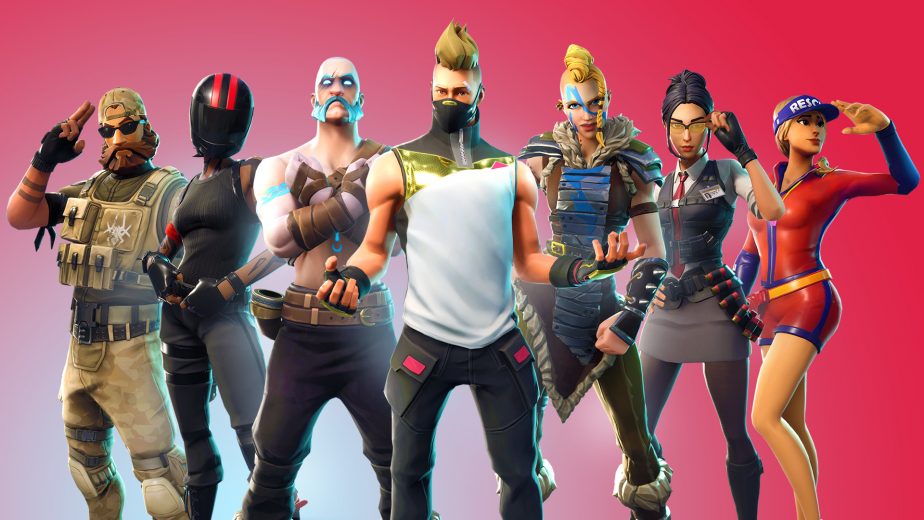 The secret base with the missile was gone, as well as the Viking Village. On the contrary, the right side of the video showed something that looks like a castle, which will most likely be a new location on the map.
The castle would be located by the woods southwest of Pleasant Park. Right now, Fortnite Battle Royale players can find a house there, but there is a good chance it will soon be replaced.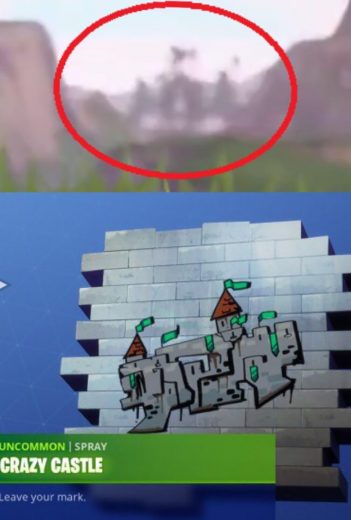 Additionally, Epic Games has released a Crazy Castle spray in season 5 Battle Pass. Players can unlock this spray easily as it only requires them to reach tier 2 of the Battle Pass.
The game developer has already used sprays to hint at new locations, cosmetic items, and gameplay features, which is why we believe that the new location will be called Crazy Castle. Fortnite players are expecting many map changes for season 6, including a big change to Loot Lake.