Dauntless, the MMO-esque co-op hack-and-slash RPG from developer Phoenix Labs, has received a free expansion titled The Coming Storm which, among other things, adds in a new behemoth for players to track down and fight, a new allied NPC faction, and more. The fact that The Coming Storm is being marketed as an expansion-sized update is a bit odd since Dauntless itself is still technically in open beta, but hey, you know what they say about looking a gift horse in the mouth.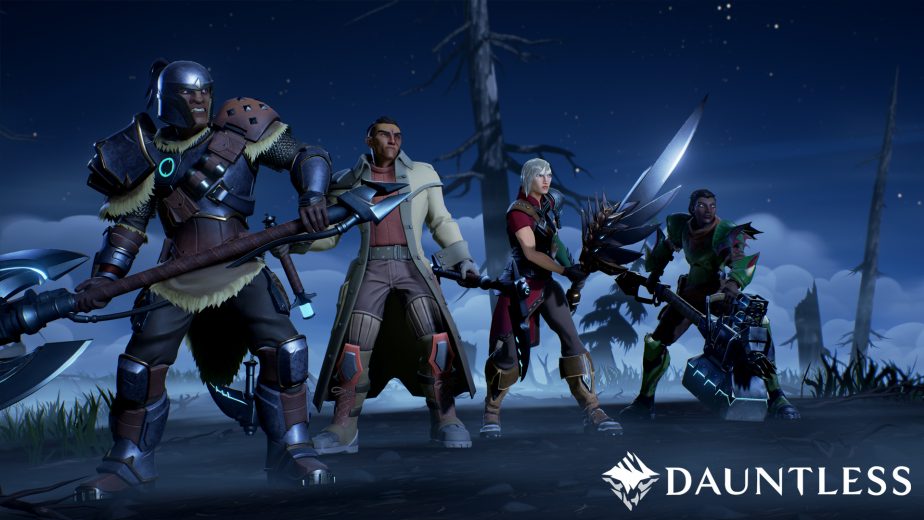 According to Phoenix Labs, the standout features of The Coming Storm expansion are as follows:
The new Koshai behemoth, known more colloquially as the Sovereign of Thorns, can now be faced in battle, though Phoenix Labs warns that only the most skilled and highly-equipped hunters should challenge the Koshai's might.
A new NPC faction, The Ostians, has appeared in the hub city of Ramsgate, offering new quests for players to undertake and unique new rewards to earn.
Players can now craft a variety of different grenades that afflict behemoths with elemental damage and debuffs when thrown.
A new island biome, called The Sovereign's Throne, which is home to the Koshai and features new environment aesthetics.
Phoenix Labs has also promised that The Coming Storm is just the first in a series of weekly content updates it plans on releasing for Dauntless. The updates will help in shaping Dauntless during its open beta phase and hopefully help it grow into a more robust experience once it launches in full. The full patch notes for The Coming Storm expansion can be read here.
In other recent MMO news, The Elder Scrolls Online's Update 19 will be introducing some interesting changes and additions to the game's PvP component, and World of Warcraft fans can now read two new digital novellas for free.