With today's launch of the Black Armory expansion for Destiny 2, players can now begin the climb towards 650 power. In its latest blog post, Bungie explained how the power cap increase correlates to the Annual Pass expansions. All players can work towards 650 power, but those who own the Annual Pass can do so more efficiently.
Destiny 2 Black Armory Power Increase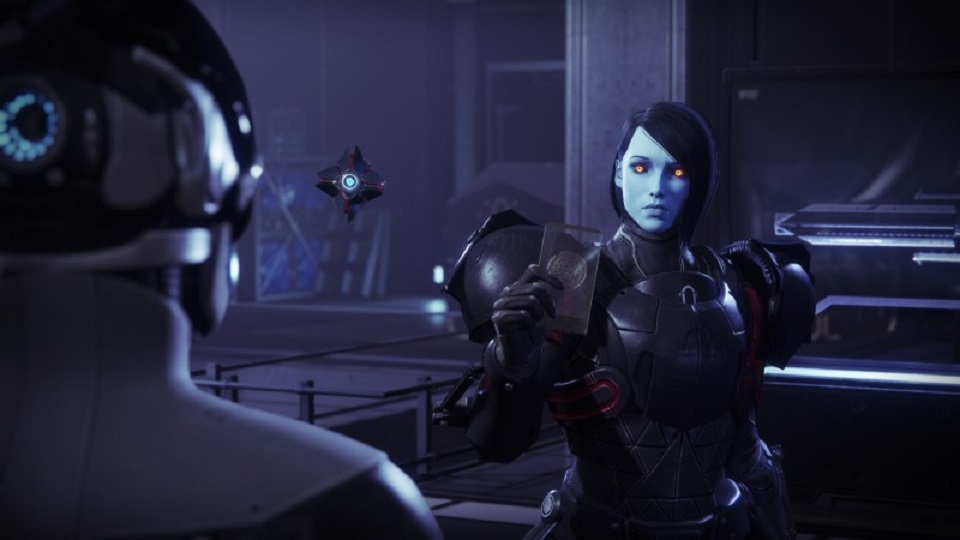 Bungie's explanation correlates to what was previously announced in the recent Destiny 2 'Road Ahead' ViDoc. Each of the three Annual Pass expansions comes with a 50-point increase to the maximum power cap. However, the power cap increases aren't tied to the actual expansion and are instead part of the associated content seasons. This means that a player doesn't have to own the Annual Pass to increase their power beyond 600. Annual Pass owners will find it easier to advance their power level, though, since they can access expansion-only activities.
As an example, only Black Armory owners can access the expansion's new forge reignition co-op scenarios. These scenarios come with new high-level gear rewards, including four brand new Exotic weapons. The greatest rewards (at least for now) are also contained to Black Armory's new Scourge of the Past raid.
Here are some additional details you should be aware of as you begin your climb towards 650 power:
The power level "soft cap" is still 500.
Players who are under 550 power will receive significant power bumps (such as Prime Engrams) more frequently.
Those who don't own Destiny 2's Annual Pass will retain access to all currently available powerful gear sources.
New powerful gear sources are included in each Annual Pass expansion.
After Black Armory, the Joker's Wild expansion will follow in March of next year. Then, after that, the third and final Annual Pass expansion, Penumbra, arrives in June. Each expansion has an associated content season which includes free content for all Destiny 2 players.