Destiny 2's recently launched Black Armory expansion focuses specifically on expanding the game's endgame offerings. However, the expansion's increased power cap means that players have to incessantly grind if they want the full experience. In response, Bungie has deployed a tweak that should ease up the grind a bit.
Destiny 2 Black Armory Power Requirements Lowered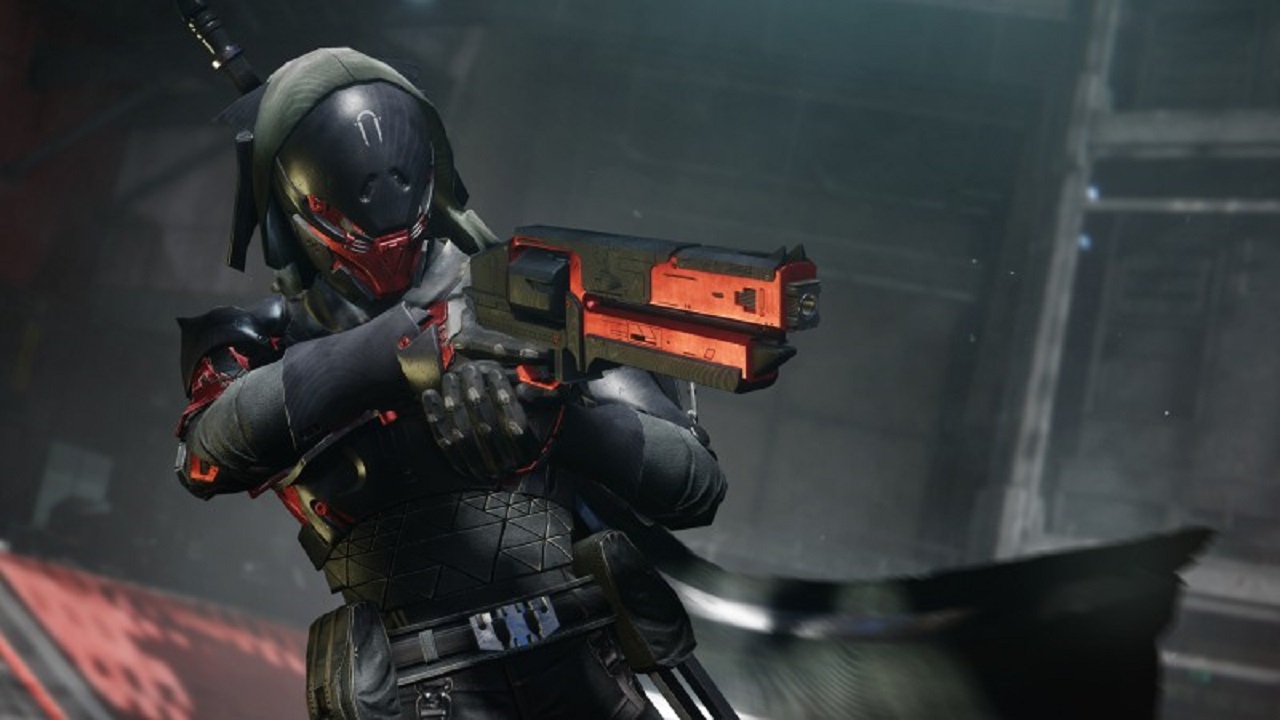 When Black Armory launched, players quickly discovered its new Lost Forge activity was locked behind a 610 power gate. This naturally frustrated those who were hoping to sample as much of Black Armory as possible. In response to player feedback, Bungie announced a minor change which has been made to the Lost Forge activity:
"Over the past day, we've been taking in your feedback. It's become clear that we made the initial Power requirements for the Lost Forges too high, keeping those sweet new rewards out of reach. Some players at 600 Power have been unable to dive in and beat the final boss without grinding for new Power first.
We have just delivered a server-side update to reduce the Power requirements for all the encounters in the Lost Forges by five. We fully acknowledge that this is a small move, but it is the one that we can make today. This is not the full extent of the changes to the player experience that we are investigating, but it should give Guardians at 600 Power a better chance at completing the activity."
Bungie also said in the above update post that it has additional changes in the works. The full extent of those changes should be outlined in the newest This Week at Bungie blog post. Said blog post should be coming later today (Bungie releases new posts every Thursday).
In the meantime, Destiny 2 endgame players should have an easier time completing the Volundr Forge. Three additional forges are coming to Destiny 2 over the coming weeks but their recommended power levels aren't yet known. A new raid experience is also coming to the game tomorrow with a recommended power level of 640.