There is so much content to do in Destiny 2 right now for all platforms from completing the Izanami Forge in Black Armory to doing weekly bounties from Forsaken. However, there are plenty of players who have already finished everything from both of those expansions. This has players wondering about the Destiny 2 DLC list for all future DLC expansions and past ones as well.
In this guide, we are going to go over the full Destiny 2 DLC list. This will let you know what DLC expansions you can look forward to in the future, in addition to any past ones that you might have somehow missed. Here is a reminder that this list is only made up of DLC expansions that are for sure happening so unannounced or rumored ones won't be here.
Full Destiny 2 DLC List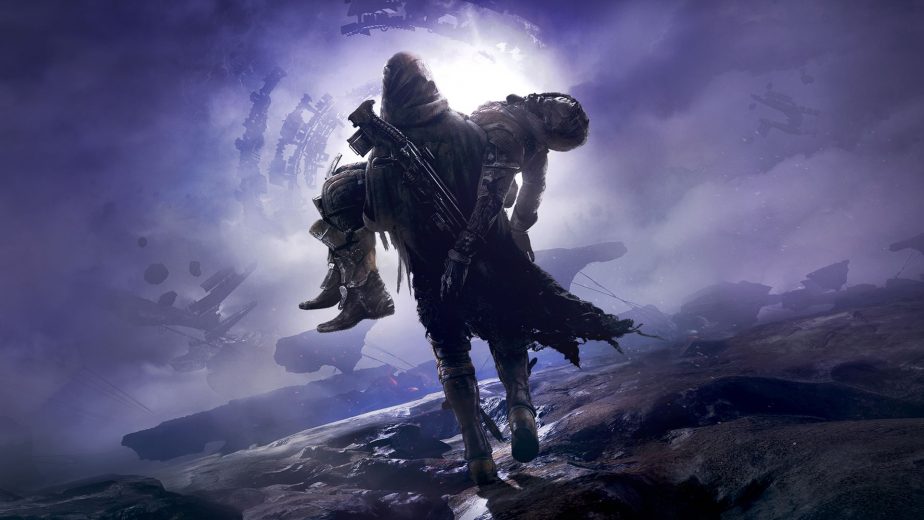 As of right now at the time of publishing, Destiny 2 has four expansions out in addition to the base game. However, thankfully, these aren't the only DLC expansions that players can look forward to. There are some more that are coming on the horizon in 2019. Below, you will find the entire list of all DLC expansions and their respective release dates.
Here is the full Destiny 2 DLC list of all expansions in order from oldest to newest:
Destiny 2 base game: September 6, 2017 (PS4 and Xbox One)
Curse of Osiris DLC expansion 1: December 2017
Warmind DLC expansion 2: May 2018
Forsaken expansion: September 2018
Black Armory: December 2018
Joker's Wild: Spring 2019
Penumbra: Summer 2019
That concludes all of the past and future DLC expansions for Destiny 2. It is currently unknown if the game will receive any other expansions beyond those six and the base game. However, we can speculate on this based on how the original Destiny was. It received only four expansions but ended with the end of year two. As such, we expect Penumbra to be final expansion for the game.