Season of Dawn starts later today in Destiny 2. With update 2.7.0 going live, Bungie revealed that there will be some issues that are known and are being fixed that players should know before jumping into the game for the first time. Season of Dawn brings back the storyline of Saint-14 and Osiris. We already know that Saint-14 will somehow come back (from a different timeline?) in the game. We'll have to wait and see how it plays out.
Destiny 2: Known Issues and Vital Information in Season of Dawn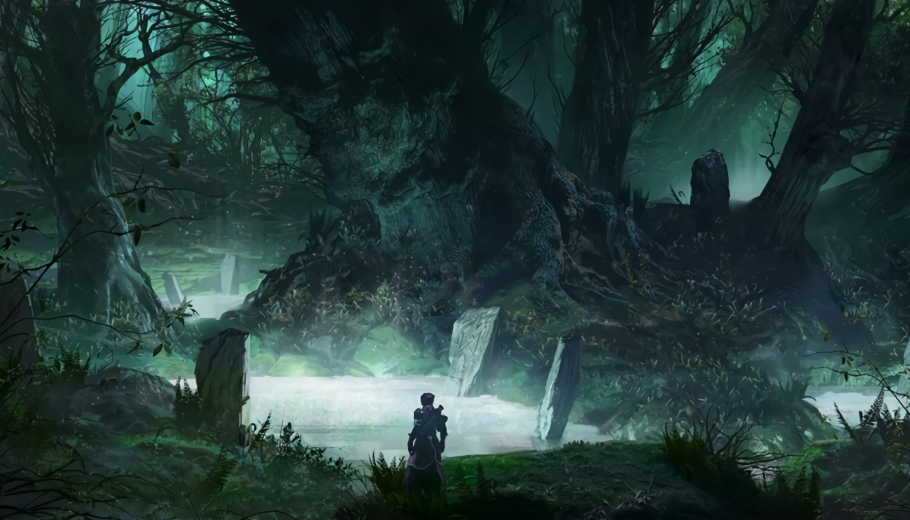 Below, you can see all the information and issues that Bungie has put out on their Twitter page:
Some players may encounter a 'CHICKEN' error when logging in for the first time after Update 2.7.0. Players experiencing this error should relaunch the game.
Players must have linked an Obelisk to the Sundial to receive rewards at the end of the activity. The season of the Undying seasonal currency is not deleted from the Postmaster when the season ends. Players can manually delete this seasonal currency.
The seal for the "Savior" title incorrectly lists a requirement of 28 triumphs completed to unlock. The seal will unlock after completing the 15 triumphs listed in the seal contents. When standing in front of the Obelisk, players can be killed by enemies.
Progress may not count towards the "A Matter of Time" quest step if players return to orbit too quickly after completing the Sundial activity. The shields of Barrier Champions will not disappear if a player is using Divinity.
These Season 9 Triumphs will be fixed in a future update and requirements will be lowered:

"Challenges" won't progress with weekly challenge completion.
"Rituals" won't progress with weekly Gambit bounties or Infamy ranks
"Engagement" won't progress with banked motes
What are your thoughts on this? Let us know in the comments! Update 2.7.0 will bring a lot of changes to the game and the Solar sub-classes of each class (Titan, Hunter, and Warlock).
Destiny 2: Shadowkeep is now live on PlayStation 4, Xbox One and PC, released on October 1, 2019, and later in November on Google Stadia.