Recently after the update 2.5.0.1, there were a LOT of leaks and data-mined content that were circulating on the web. Most of it included the upcoming exotic quest for Truth and Lumina (released last week). Leaks also suggested the Moments of Triumph will return this year with new challenges for the Guardians of Destiny 2.
Not only that, Solstice of Heroes will be back once again just like last year. This year, players will be able to meditate the armor on a brand new area in EDZ called European Aerial Zone EAZ (it's a floating area somewhere in EDZ, we'll know more about it in coming days).
Bungie Day and Moments of Triumph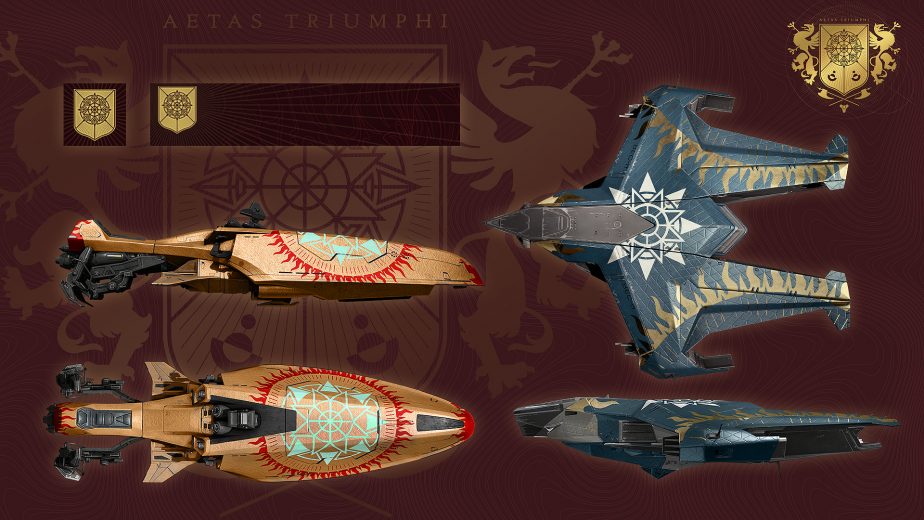 As we all know, today is Bungie Day that is 7/7 (July 7 every year) – and Bungie just released a blog post showcasing the quest and the rewards for MoT Y2 coming this week on July 9, 2019, in Destiny 2 on PlayStation 4, Xbox One and PC. Everything about MoT is given below:
Starting July 9, 2019, Moments of Triumph for Year 2 of Destiny 2 will become available. Players will be challenged to complete triumphs that span content throughout the solar system, from the Dreaming City to the EDZ. This year will be fairly straight forward: Complete in-game triumphs, unlock rewards.


Rewards:
Complete one Moment of Triumph, earn the Moments of Triumph 2019 Emblem
Complete 5 MoT, earn the Moments of Triumph 2019 Sparrow
Complete 10 MoT, earn the Moments of Triumph 2019 Ship
Complete 15 MoT, the Moments of Triumph T-Shirt offer becomes available
Complete ALL MoT, unlock the MoT 2019 Seal and Title
Apart from the actual quest, Bungie also announced that there will be MoT t-shirt that you can purchase by unlocking triumphs in Destiny 2.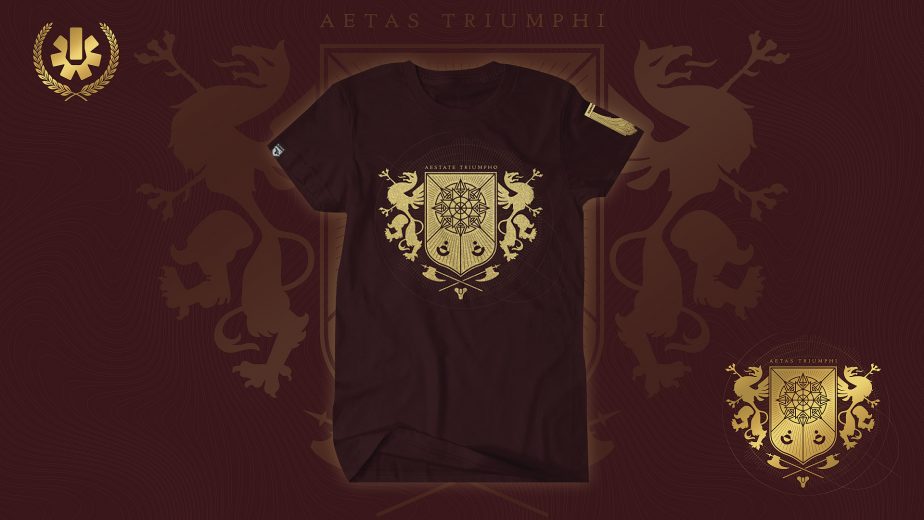 Bungie also announced that they will be releasing a blog post about the upcoming limited-timed event Solstice of Heroes on June 24. MoT will run from July 7 to August 27, 2019.