Reckoning was added with the Season of the Drifter in Destiny 2 as one of the main activity besides Gambit Prime. It's a well-designed activity but in need of some QOL (quality of life) changes. Recently, Bungie pushed an update for this activity which reduced the damage taken from enemy combatants in Reckoning.
Another Update Coming to Reckoning in Destiny 2
In TWAB, Bungie announced that they will be updating Reckoning activity once again in Destiny 2. This time, they will be removing all of the negative modifiers from this activity. The only modifiers in the daily rotation will be Brawler, Grenadier, and Heavyweight. Here's what they said about it:
"Starting on September 17, all negative modifiers will be removed from Reckoning. This activity will continue to feature a weekly singe, with a daily rotation of Brawler, Grenadier, and Heavyweight. Our goal in this change is to improve the replay-ability of Reckoning, so players will feel more inclined to hop in to matchmaking for some sweet loot. This should also help to address some feedback items from players that specific modifiers could feel too punishing (We're looking at you, Blackout Darkblades)."
Perk Changes in Shadowkeep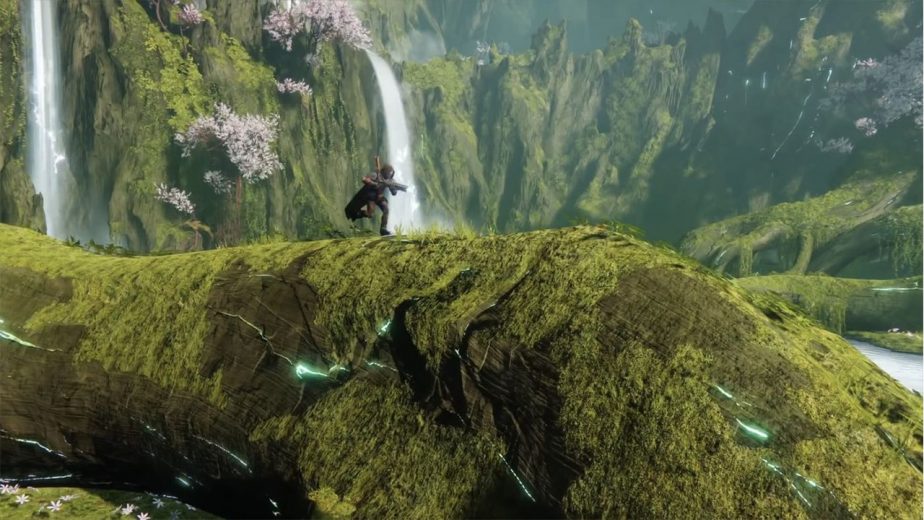 Bungie also revealed that some of the perks will be getting noticed by the Traveler's Light. Starting Shadowkeep, Bungie will be tuning down some of the weapons' perks in Destiny 2. Take a look:
Subsistence

Reduced the impact of this perk on total reserves

Ricochet Rounds

Removed the hidden bonus to damage falloff

Swashbuckler

Perk now activates when getting a kill with Ball Lightning

Grave Robber

Perk now activates when getting a kill with ranged melee abilities (ie: Ball Lightning, Explosive Knife)

One-Two Punch

Reduced the effectiveness of stacking One-Two Punch and Cross Counter (Liar's Handshake)
Ex: Players won't be able to defeat Riven in less than three seconds after Shadowkeep launches using the combo of One-Two Punch and Liar's Handshake, but we know many of you will try other builds… and potentially even succeed.
Destiny 2: Shadowkeep will be hitting PlayStation 4, Xbox One and PC, on October 1, 2019, and later in November on Google Stadia.