If you're an OG Destiny player, you would know how customizable your subclass was. You can try many builds with your subclass that would benefit in PvP and PvE accordingly. When Bungie released Destiny 2, the one thing that players didn't like about the game was how the new subclass tree was made.
OG Destiny Subclass Trees in Destiny 2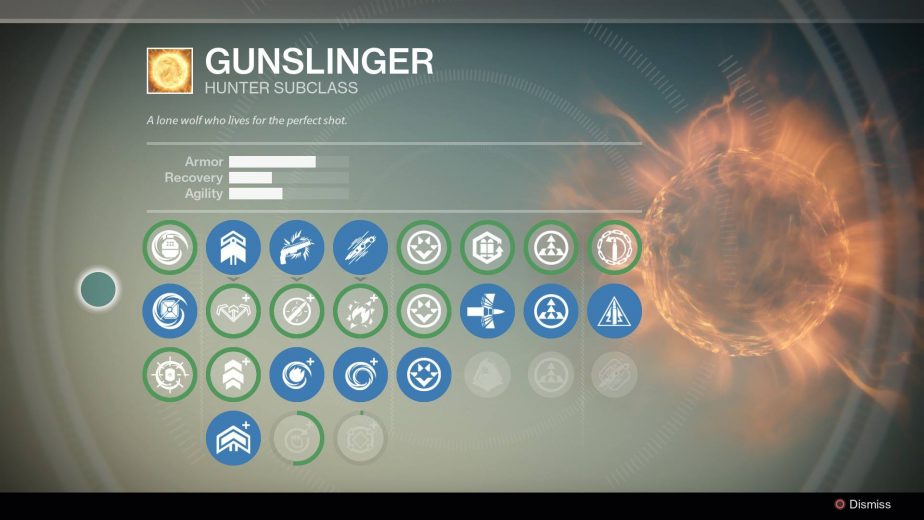 Recently, Polygon interviewed Bungie's Luke Smith (Game Director) and Mark Noseworthy (General Manager). They discussed how the new Armor 2.0 will be implemented into the game with Shadowkeep. Luke Smith also commented on the old subclass system – whether it's coming back or not.
According to Polygon:
"We talked a lot about the subclass trees," said Smith. "We have certainly heard feedback, throughout Destiny 2's life cycle about those things. Honestly, not doing anything this fall."
So, Luke Smith made it pretty clear that the old subclass customization options won't be returning to Destiny 2. Though, this can be a thing in the future since Bungie said they are moving Destiny 2 towards more RPG element.
During the interview, Luke Smith revealed some interesting details about the upcoming brand-new feature in Shaodowkeep – Armor 2.0.
"[Armor 2.0] is going to have the energy system," said Smith. "You power up the armor to increase its capacity, which lets you equip more mods. I like hand cannons," said Smith. "And so I might put two hand cannon reloader [mods] on my gloves that stack and work together. We're going to introduce new mods into the pool for you to chase," said Smith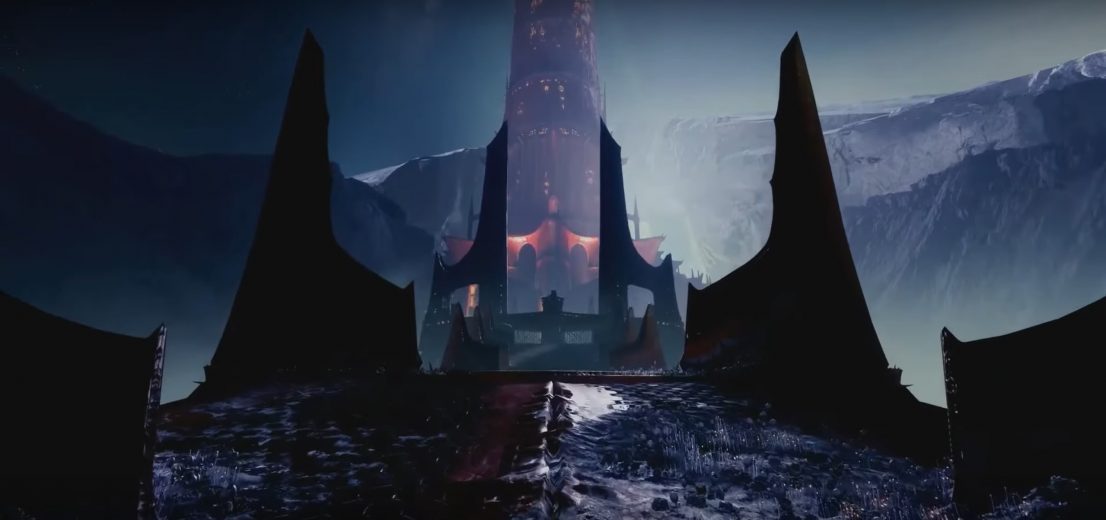 Armor 2.0 is the first step for Destiny to be an RPG game. It's a step in the right direction. With Armor 2.0, you can make your good-looking armor and apply every mod you want on it by leveling up the armor piece.
Destiny 2: Shadowkeep will be hitting PlayStation 4, Xbox One and PC on Sept. 17, 2019. Bungie also announced that Shadowkeep will also be coming to Google's Stadia this November. On top of that, Cross Save will be coming to Destiny 2 with the release of Shadowkeep.