Last week, Bungie dropped some really huge updates and news regarding the upcoming expansion – Shadowkeep. Game Director Luke Smith released three parts of his Director's Cut series in which he talked about the past six months of Destiny 2, the current state of the game and what they will be adding this fall in Shadowkeep. In the final piece, he also revealed what he thinks about an Open World Destiny 3 possibility.
Open World Destiny 3 Coming in 2020?
We all know that, at some point, Bungie will be releasing the next big installment (like Destiny 2) to the Destiny franchise that will be – Destiny 3. A while back, Bungie confirmed that they cannot keep adding content updates to Destiny 2 as it would make the game (download size) much larger which is an exception on consoles.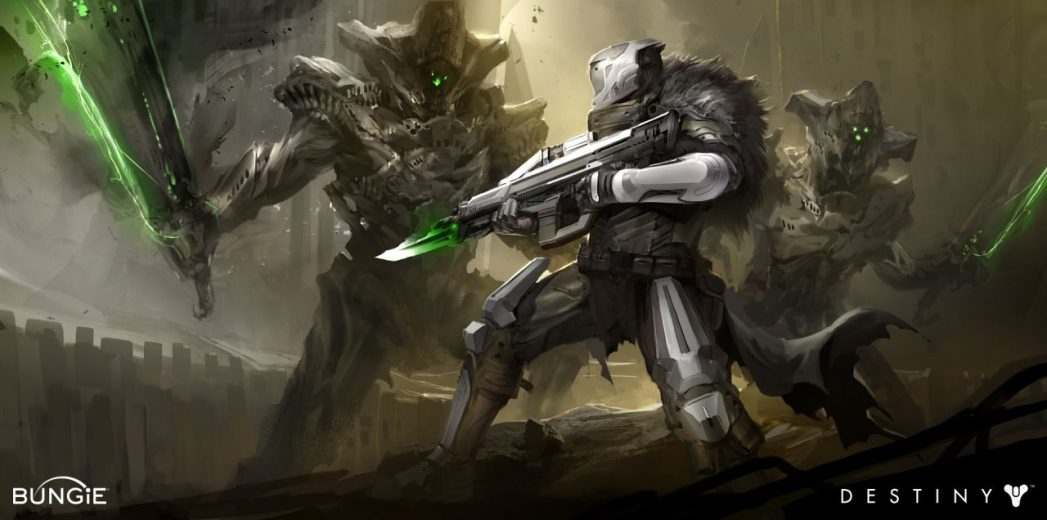 There were a lot of rumors lately about Bungie working on Destiny: 3 and that it'll be releasing next year in fall 2020. Well, some of those rumors might be true, but as for the Open World Destiny 3, Luke Smith just dispelled that rumor saying that Destiny will continue the current format of multiple planets and not a single open-world game.
"Technical limitations aside, we also don't think making a game that grows forever is Destiny's path forward. It's why the second component of the vision is a single, evolving world (to clarify, that single evolving world doesn't mean there's only one destination on the Director—that's not where we're heading!)."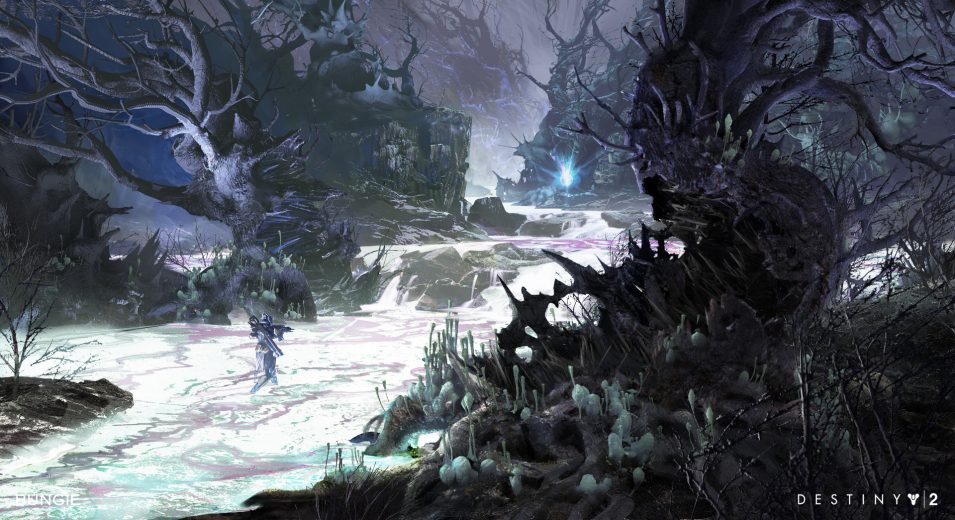 This statement from Luke Smith confirms that Destiny (3) will most probably have multiple worlds, planets just like what we have in Destiny 2. What do you think about this? Let us know in comments!
Cross Save will be going live in just three days from now on August 21, 2019. Make sure to sign-up on Bungie website to enable Cross Save on your account.
Destiny 2: Shadowkeep will be hitting PlayStation 4, Xbox One and PC, on October 1, 2019, and later in November on Google Stadia.