Detroit: Become Human released almost two weeks ago, but the game has already sold extremely well. Although not on the same scale as a record-breaking release like those enjoyed by Far Cry and God of War, Detroit's release has certainly set one new record; it is Quantic Dream's most successful release to-date.
This fact was revealed by the studio's co-CEO, Guillaume de Fondaumière, in a recent tweet. Not only is Detroit: Become Human's most successful release in terms of sales, but it has also been well received by fans and reviewers. Although Heavy Rain, the studio's most famous game, received higher review scores on average than Detroit, the new game has performed better than the studio's last title; Beyond: Two Souls received rather mixed reviews and failed to gain a lasting reputation.
After week 1, @Detroit_PS4 has been @Quantic_Dream's most successful release so far, by all accounts. But what gives us the most joy are the incredible fan arts, cosplays, songs etc.. and player reviews. #fortheplayers ! https://t.co/WxZ0bTPRpZ

— Guillaume#becomehuman (@GdeFondaumiere) June 3, 2018
The Sales Success of Detroit: Become Human
Quantic Dream's new sci-fi title managed to claim the #5 spot in the UK's May sales chart, despite releasing with less than a week remaining in the month. In that specific week, it claimed the top spot for bestselling game. It remains to be seen if Detroit: Become Human will outsell Heavy Rain, the studio's previous bestselling title. Heavy Rain's launch was not extraordinary; the game only reached #10 in the UK charts in the month of its launch. However, it went on to outsell every other Xbox 360 title in Europe during the first fifteen weeks of 2010. It has since gone on to sell over 5.3 million copies; largely thanks to an enduring and highly positive reputation among gamers.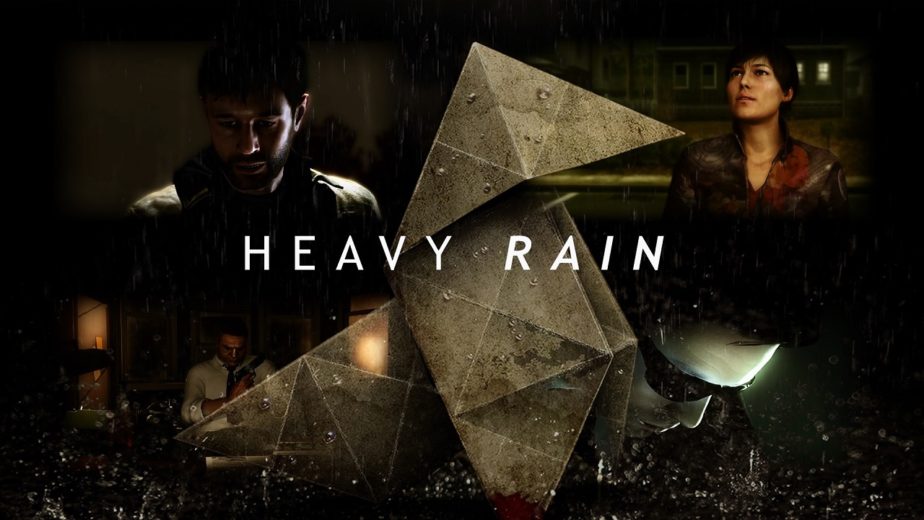 For Detroit: Become Human to surpass such success will require similar endurance. While the launch has been more noteworthy, it remains to be seen if the game's success will last. The review scores have been generally positive thus far, but not as high as those of Heavy Rain.