A lot of people had a really negative impression of Capcom during the last decade. However, to say that Capcom turned things around would be a massive understatement. Games like Resident Evil 2 and Monster Hunter: World have become what basically was a resurgence of the prestige the brand had. The Devil May Cry 5 Director knows this and as such, he wants to continue this trend.
Devil May Cry 5 Director Wishes to Continue Capcom's Growth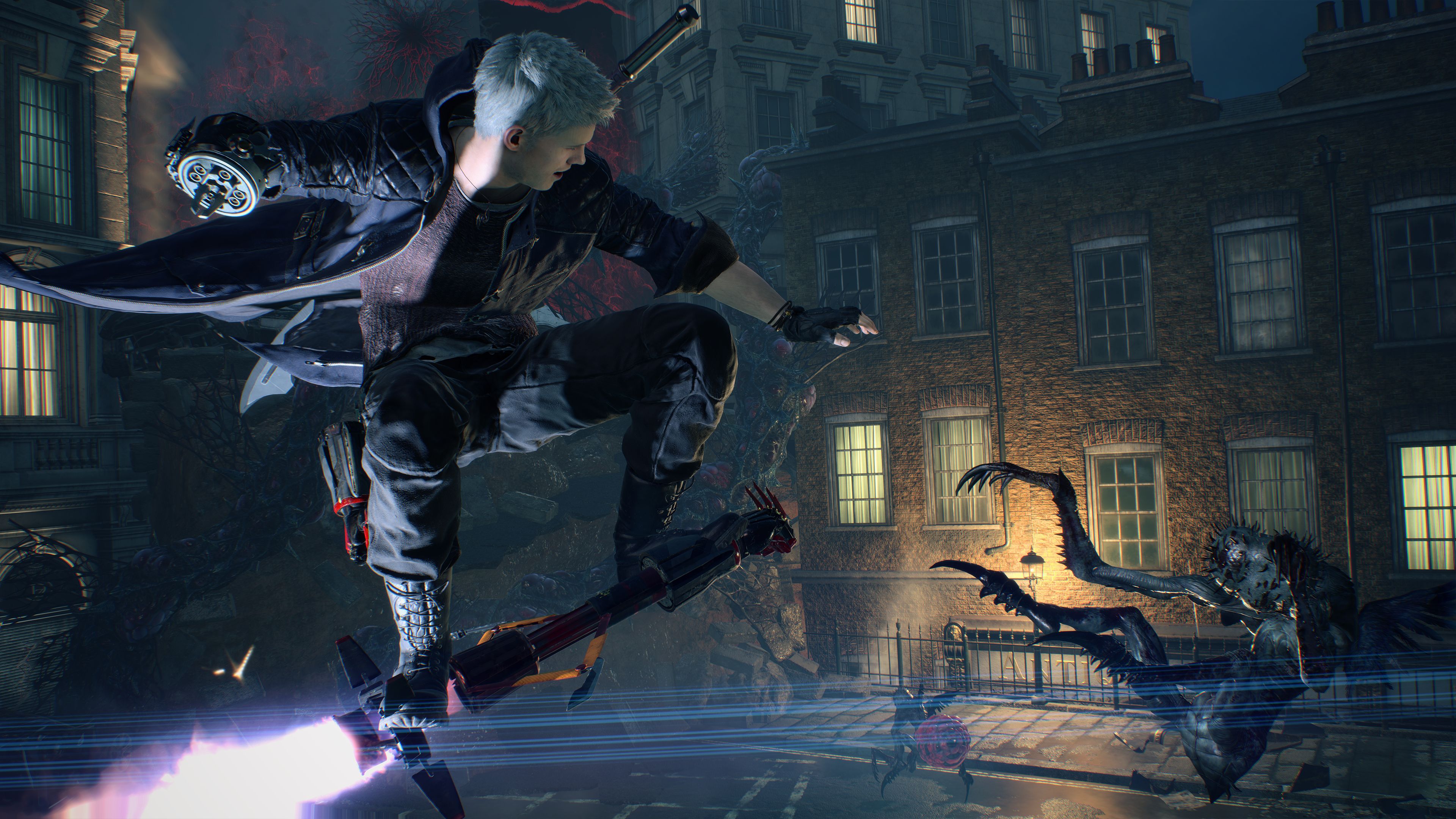 Hideaki Itsuno, the director of the Devil May Cry series had an interview with Metro. In it, he discussed the expectations he holds about the latest iteration in the series. "When we announced RE2 and DMC5 at E3 everyone was excited about that. Now, RE2 came out and it got a 91 Metacritic." Said Itsuno.
He then proceeded to talk about how much the success of Resident Evil 2 and Monster Hunter: World has put some pressure on the DMC 5 team. "But of course, that means there's all this pressure… for example, Devil May Cry hasn't come out yet so we know we have to keep all this going!"
Itsuno is certainly aware about how popular Capcom has become in recent years. Especially after widely-loved hits like Mega Man 11, Monster Hunter: World, and Resident Evil 2 hit store shelves. Of course, this also means that Devil May Cry 5 now has big shoes to fill. However, the game could also be held back by the fact that Microtransactions will be part of its structure.
Do you think Devil May Cry 5 will actually be as good as people expect? What are your expectations for the game when it comes out? Will you purchase the game on PC or console? Let us know your thoughts at the VGR Forums and stay tuned for more news and updates.