Okay everyone, let's not panic. Yes, a Dragon Age 4 teaser was revealed at the Video Game Awards 2018. Yes, it was awesome. And yes, now every BioWare forum I find myself on is now going wild with speculation. That's not a bad thing at all – perhaps it was even what BioWare hoped for.
Earlier this week, it was reported that Dragon Age 4 would be making an appearance at the Video Game Awards. Not much was known about what was going to be revealed, but it was speculated that it wouldn't be too much as Anthem is BioWare's main priority right now. Furthermore, it probably wouldn't have been a good look to have Dragon Age steal the show from Anthem – which also got featured during the show.
Regardless, when Casey Hudson, BioWare's general manager, took to the stage – fans waited with bated breath. Another Anthem trailer was revealed (which looked great, by the way) before Hudson left. Again, fans waited eagerly with one question on their lips: where is Dragon Age?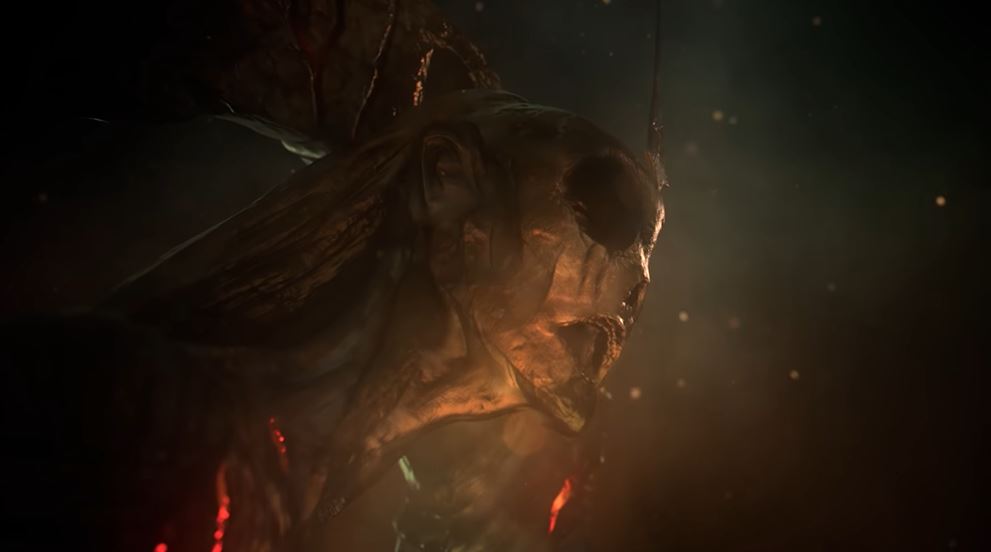 Dragon Age 4 Teaser Trailer Revealed: What Happened?
The teaser began, depicting what I can only assume to be Tevinter statues – makes sense, this is speculated to be Dragon Age 4's main location.  It then began to pan out to reveal a beautiful, somewhat familiar picture.
Take a look for yourselves.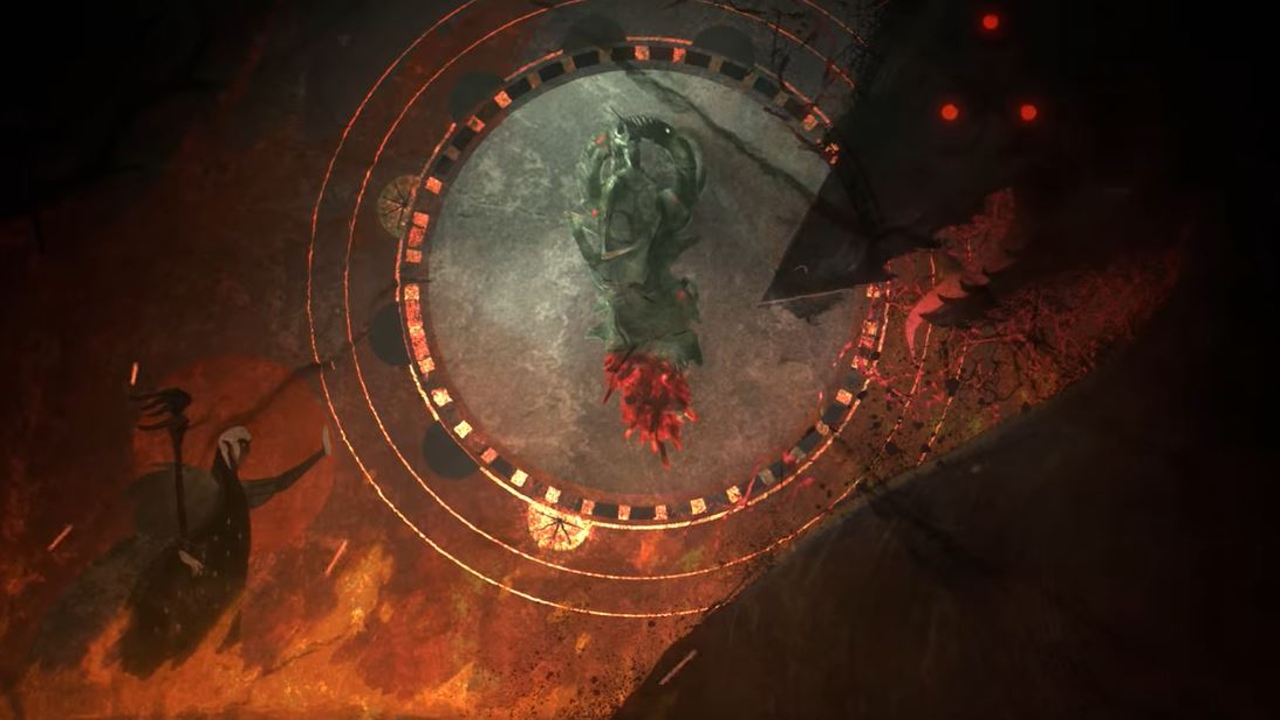 Speculation aside, that appears to be Solas (a returning character from Dragon Age: Inquisition) and Fen'Harel, an elven god. Only, spoilers alert, Solas is Fen'Harel. This could mean a number of things: conflict in Solas, their entwined plans to shape a new world, etc.
What we do know is that this is not nearly enough information to tide Dragon Age fans over. Unfortunately, that might be all we're getting for a long time as Anthem is set to launch next year on 22nd of February, 2019.