If there are two things to come out of E3, they are news and rumors. While we have heard plenty of news, we have also heard plenty of unconfirmed rumors. The latest concerns the next generation of PlayStation and Xbox, and comes from Andrew Reiner. As you will see, it has almost no substance to it. Reiner is literally just reporting what he has heard.
Here is What Andrew Reiner Had to Say
Andrew Reiner posted the following tweet on June 9th:
The text reads, "Rumors before the show say the PS5 is more powerful than Project Scarlett, but we'll see."
That is all. There are no additional details provided on the source(s) of the rumors or their reasons for making this claim. Since he posted the tweet, it has received well over 300 retweets. It has also been circulated by gaming news sites.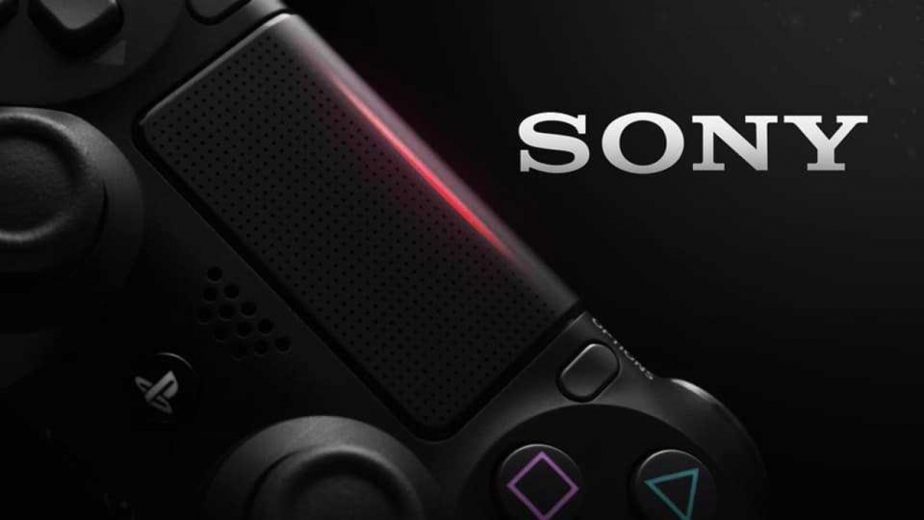 As far as rumors go, this one is pretty vague. If we go over the limited evidence which we do have at this point, the Xbox Project Scarlett and the PlayStation 5 honestly sound like they are going to be neck-and-neck in terms of performance.
But, we do know that Microsoft claimed at E3 that Project Scarlett will be "the most powerful console we've ever made." It will include a custom Zen2 AMD processor as well as a custom SSD. If It will under-perform in comparison to the PS5, it will still be an incredibly powerful console capable of some amazing feats.
So as far as rumors go, we definitely recommend taking this one with a serious grain of salt. We don't even know who is claiming that the PS5 will outperform Scarlett. They could literally just be from members of the crowd passing by Andrew Reiner. Where did those people get their "information" from? Who knows? Reiner himself doesn't even seem to be keen on giving this rumor any more weight than it deserves.
Meanwhile, there has been a lot of proper news out of E3 already. If you haven't yet, read about how Microsoft has acquired Double Fine Productions, and check out the pricing and games list for Xbox Game Pass.
So as E3 unfolds, we will of course continue to bring you the latest news and rumors. To keep up with Xbox, visit our Xbox news feed. To keep up with everything that is going on with Sony and the PlayStation 5, visit our PlayStation news section.