Epic Games has been very busy lately with releasing updates for Fortnite Battle Royale. The popular video game has received the v6.10 patch on Wednesday, October 17, and the developer has made a few post-patch changes. The latest change, released on Thursday, affects the battle bus and its movement speed.
The Fortnite developer keeps releasing different changes and adding new items to make the game fresh and interesting. Due to this, the game has been gaining millions of new players every single month. The latest change will make Fortnite matches slightly shorter, and players will get to action much faster.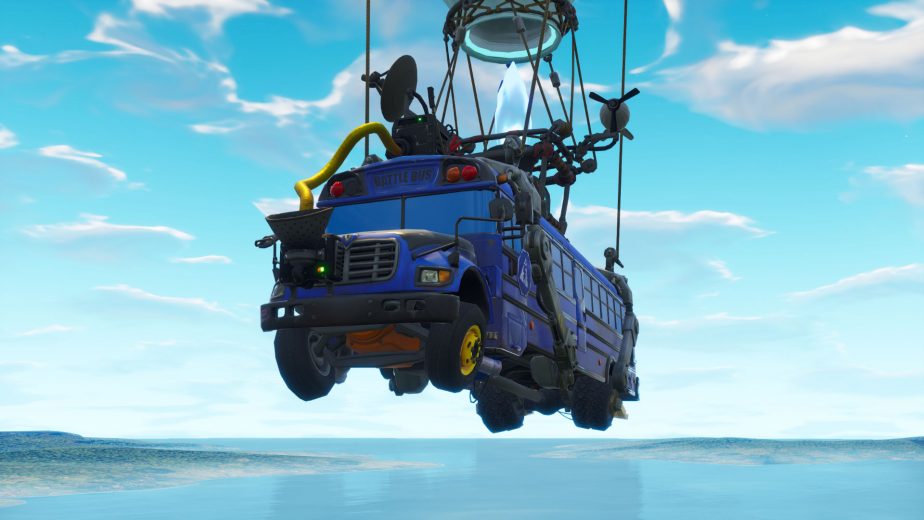 Fortnite battle bus change
The battle bus has received a couple of changes since the release of Fortnite Battle Royale. The Fortnite developer has increased its speed multiple times to make the game slightly faster. Additionally, the bus has received decorations for some big events, such as Christmas or the Fortnite anniversary.
With the latest change, Epic Games increased the speed of the battle bus by 25%. While this change won't drastically affect the gameplay, players will be able to reach their preferred locations much faster. Furthermore, Fortnite matches will start slightly faster, which is a positive change.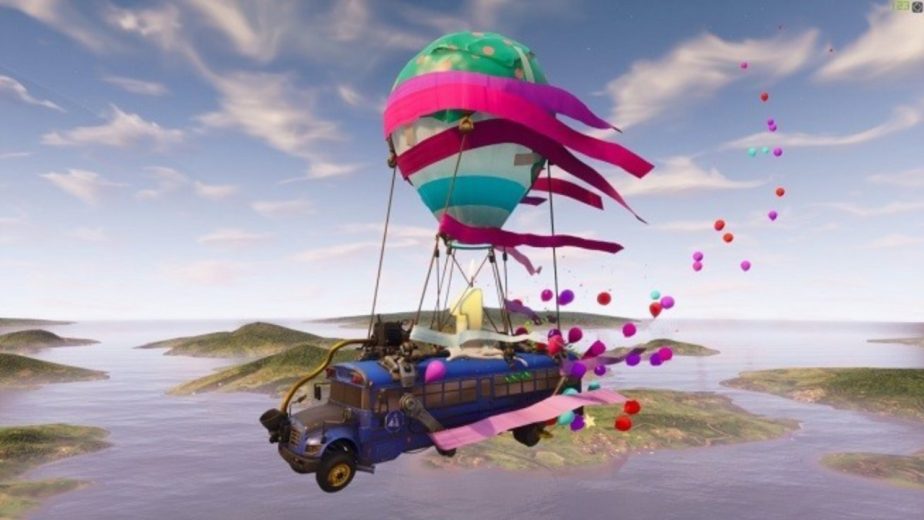 Many Fortnite players jump out of the battle bus immediately because they want to get into action as soon as possible. Because of this, there are some matches with over 20 eliminations within the first minute. Some places on the island simply have too many players, and while the latest change won't drastically change this, it should make landing zones more balanced.
Considering that Epic Games has recently released in-game tournaments for Fortnite, we can expect more changes to happen soon. The game developer is monitoring the situation and making the necessary changes to make the tournament better. Also, another patch will be released within a few days, and we could get some major changes with it.