Epic Games has recently released in-game tournaments for Fortnite Battle Royale players. The best thing about these tournaments is that they are available to everyone. Unfortunately, many players have run into some serious issue during the first day, and the Fortnite developer is trying to fix them.
The biggest issue was the incorrect amount of earned points throughout the tournament. Additionally, there have been some matchmaking issues as well, which are a big problem considering that players only get three hours to compete in the tournament. Epic Games has provided an update on these bugs, and we can expect them all to be fixed soon.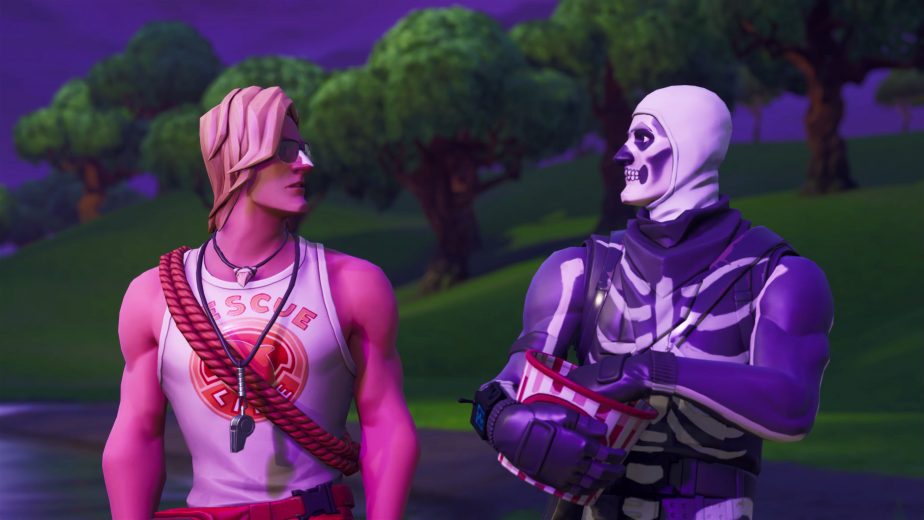 Fortnite tournament bugs
Many Fortnite players have reported the issue with the incorrect score calculation. In short, the game would not count reward them any points for placements or eliminations, which is a big problem. Although the developer hasn't completely fixed this issue, we could get a fix very soon.
According to Epic Games, the score would not be correct when players either don't match up correctly or when they don't receive points for reaching certain goals. While the first issue can be easily fixed by restarting the game, the developer is working on finding a solution for the second problem.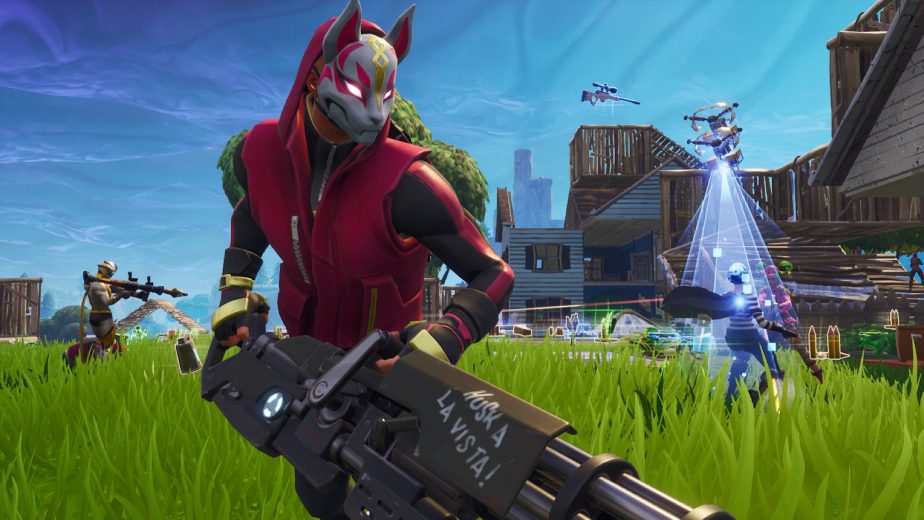 "Your score should be correct at the end of an event currently," is what the developer wrote. Unfortunately, any points lost during the tournament will not be recoverable.
The video game creator has also revealed that skill-based matchmaking is not working as intended. This system was supposed to match players of the same skill level, but it hasn't been working properly. However, the developer is investigating the problem and could soon release the fix for it.
Server capacity
A lot of Fortnite players have also experienced the issue with server capacity. Due to the sudden influx of players, it would be impossible to get into a match. Fortunately, Epic Games has changed the matchmaking strategy to make sure this doesn't happen again.