Fortnite Battle Royale players will get more fresh content this month. Epic Games has confirmed the Fortnite Halloween event, and it could be a big one! The game developer has confirmed the release of the Fortnitemares event by releasing teasers on Twitter.
The Fortnite creator has released two Fortnitemares teasers on Twitter so far. The first teaser gave us a sneak peek at what looks like an upcoming outfit, while the second one showed a rune. At the moment, it is hard to tell what exactly will happen, but we believe that the Fortnite Halloween event will start shortly after the floating island reaches the center of Leaky Lake and performs its final activation.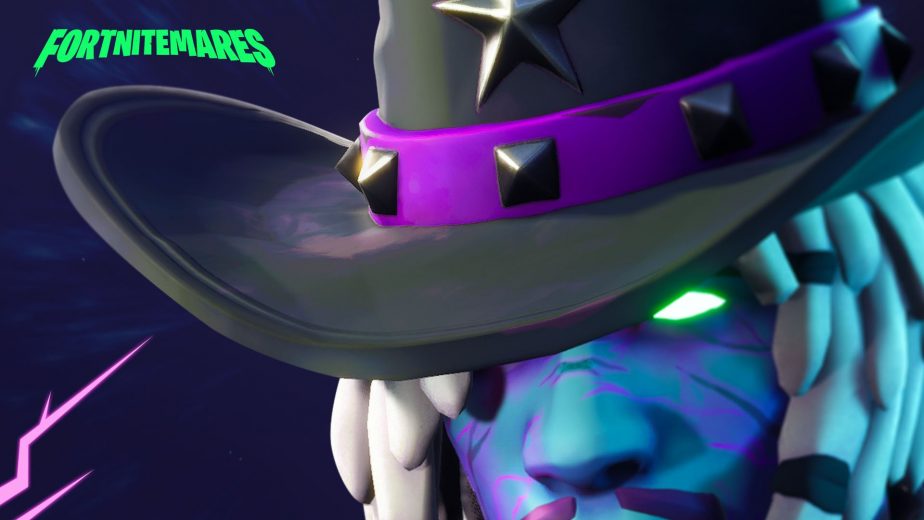 The first teaser
Epic Games posted the First Fortnitemares teaser on October 20. The game developer posted a teaser image along with a short poem in the caption.
Costumes and dancing,
Partner up, be wise.
They could be friendly,
Or a ghoul in disguise.
The first teaser hints at ghouls, which makes some players believe that the Ghoul Trooper outfit will return to the in-game store. Additionally, this poem could be a possible hint at the new outfits (costumes) that will be added during the event.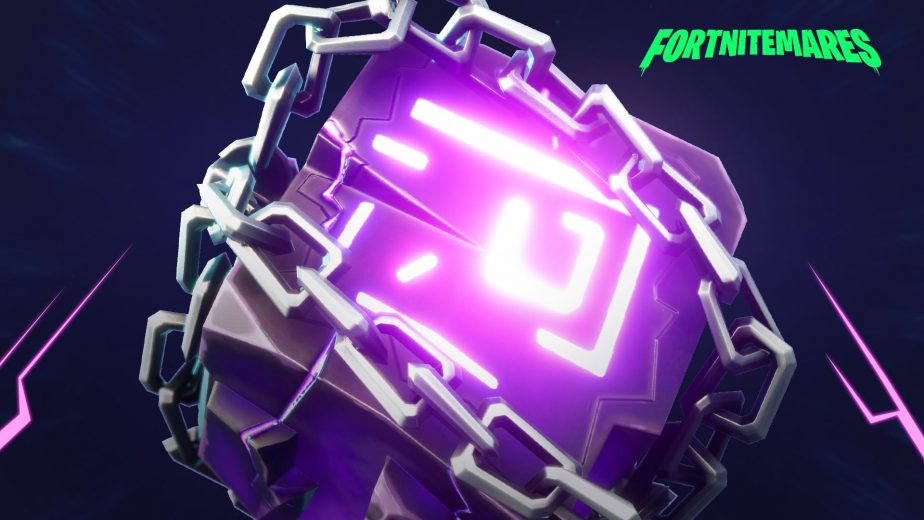 The second teaser
The second teaser was much more exciting as it included a rune on a purple fragment. The rune looks similar to the runes the purple cube left on the ground in season 5. Furthermore, this makes us believe that the floating island event and the Fortnitemares have something in common.
The caption for the second teaser was the following:
Tombstones quake, 
Keep your finger steady.
The circle will close,
Better be ready.
Considering that the floating island has almost reached Leaky Lake, we can expect something big to happen soon. While no one knows when exactly we will get the Fortnite Halloween event, it won't be surprising if it comes out on Tuesday. After all, Epic Games usually releases three teasers in three days for big events. The fourth day is usually when the event comes out.