Epic Games has recently started releasing Halloween skins for Fortnite Battle Royale players. Skull Trooper, which was the first skin ever added to the popular video game, has also been brought back to the store. However, it seems this was just the tip of the iceberg, and the developer will release more amazing Halloween skins.
The v6.10 patch has added some interesting cosmetic items which have been leaked by data miners. Additionally, there have been a few extra outfits found in the game data, but the developer hasn't added any images for them. For now, all we know is that these are going to be vampire skins!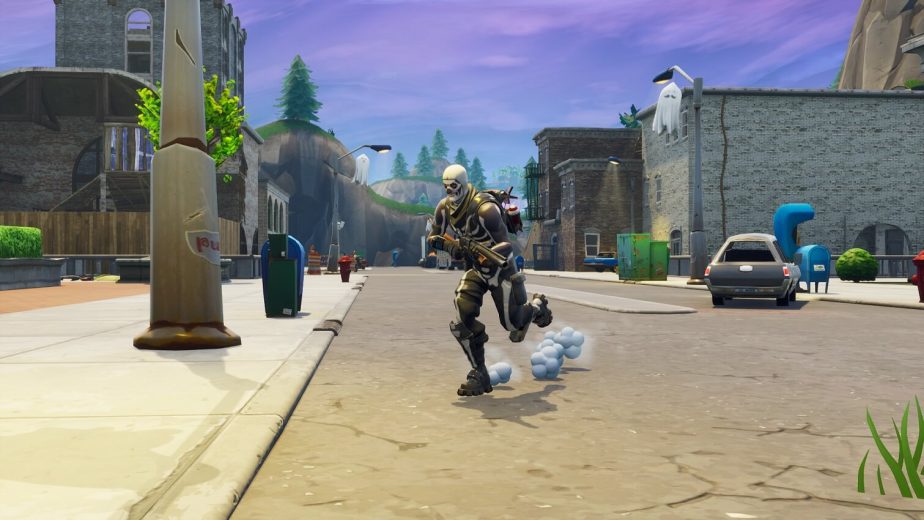 Vampire skins in Fortnite
Data miners @ShiinaBR and @Hypexleaks have recently discovered the presence of vampire skins in the Fortnite game data. While these skins don't have any images linked to them, we can expect something big. After all, Tyler "Ninja" Blevins said that Epic Games was preparing something big for Halloween, so this might be one of the surprises that are coming.
The data miners have found the skin called "Sanctum." According to the game data, this is a male vampire skin. Additionally, it appears that this skin is going to have its back bling named "Coven Cape."
Epic Games may have not added the female vampire skin yet, but it will probably come with the next update. There is also a good chance that the upcoming vampire skins will be in the Nite Coven set, the same set that features the Dusk skin. This is the female vampire skin from the Season 6 Battle Pass.
It is unknown when these leaked skins will be added to Fortnite Battle Royale. However, we expect them to come out soon considering that Halloween is just around the corner. The next Fortnite patch will most likely come on October 24, and this is when we could get more info.