Fortnite Battle Royale has been incredibly successful for Epic Games. The video game has made the game developer over a billion dollars, making it one of the most profitable products ever. Fortunately, the Fortnite creator has decided to share a portion of that money with players and content creators.
The game developer has revealed a new event that will reward Fortnite players with some extra money. Beside tournaments, players can now make money simply by creating content for the popular game. The best thing? Almost anyone can apply and use this opportunity to earn some extra cash.
How to make money with Fortnite
Epic Games has launched the Support-A-Creator program which allows Fortnite players and fans to make money with their content. This event will include the entire community and players will be able to support each other. Additionally, the event lasts until the end of the year, which means that everyone has a chance to join it.
Fortnite content creators will earn money when their supporters spend V-Bucks in the game. Every Fortnite player will be able to support one creator at a time. However, players will be able to change their favorite creator every 14 days. It is important to note that this event is available for both PvP and PvE players and content creators.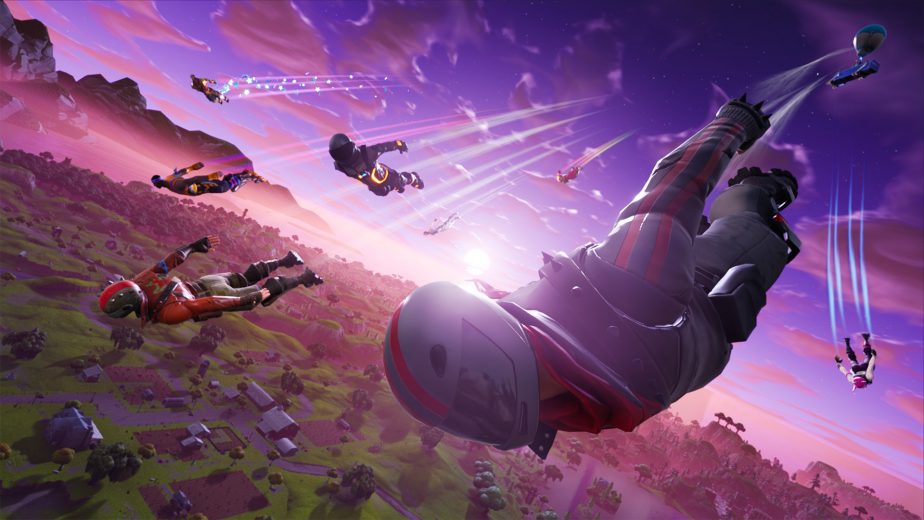 If you are a Fortnite Battle Royale content creator, go to this link and apply. Epic Games is encouraging everyone to apply for this program, including video makers, streamers, storytellers, artists, cosplayers, musicians, community builders, and more.
Players will be able to support their favorite content creators through the Item Shop in Battle Royale mode or the Loot Tab in Save the World. Keep in mind, all the V-Bucks that you spend will support both Epic Games and your favorite content creator, so choose wisely!