Fortnite Battle Royale's Fall Skirmish will soon enter its second week. However, two players won't be participating this time as they have been suspended from the tournament. Nate Hill and FunkBomb were removed from the tournament due to cheating, and Ninja shared his opinion about this.
Both Nate Hill and FunkBomb have been punished by Epic Games. However, Nate Hill was just suspended for a few weeks, while his partner won't return to the tournament. Additionally, Nate will be eligible for club prizing when he returns to Fall Skirmish.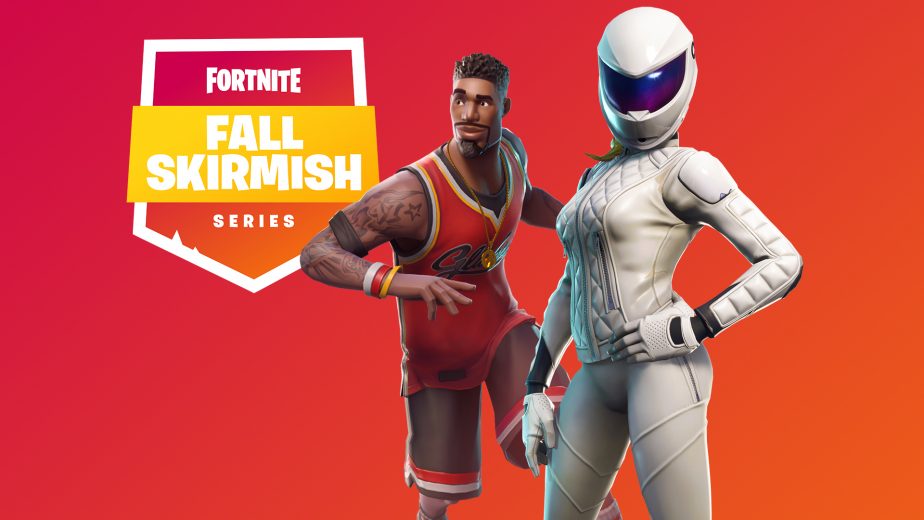 Ninja's opinion on the situation
Tyler "Ninja" Blevins is the most popular Fortnite Battle Royale streamer, and he is familiar with the situation. In the opening week of Fall Skirmish, FunkBomb was eliminated and had to leave the match. After leaving, the player joined the official Fortnite stream and watched other players in the tournament, giving his teammate important information on enemies' positions and health.
While Nate Hill did not actively participate in this, he did not prevent his teammate from giving him these details. That is why Epic Games decided to just suspend Nate Hill for two weeks and allow him to come back to the tournament.
"I think it just happened, and he didn't know it was going to," Ninja said regarding this situation. "I don't think Nate Hill had anything to do with it, just guilty by association." The popular streamer also said that they should have known better, but that it's too late now.
Both Nate Hill and FunkBomb have learned a valuable lesson. This lesson will cost FunkBomb a lot, but there is no doubt that he will learn from his mistakes.
The next Fall Skirmish event will be live on Friday, September 28. Week 2 of the tournament will have a Royale Flush format, which means that players will be rewarded most points for victories and for getting 7 or more eliminations.