The Epic Games Store has made a grand debut and quickly became a worthy competitor to Steam. However, some people in the gaming community have also criticized some of their policies. In fact, the most recent controversy centered around data leaking for the Chinese government.
On the other hand, Epic Games has continuously changed their policies to better suit gamer's demands. Now, the company has made a few adjustments to their refund policy to make it similar to that of Steam.
The Epic Games Store Renewed its Refund Policy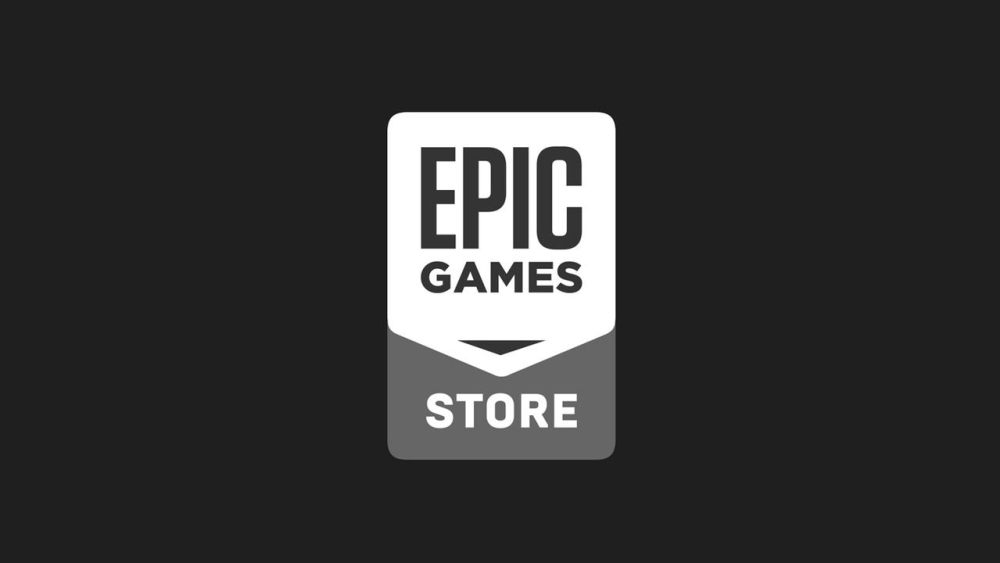 According to the creator of SteamSpy and Epic Games worker, Sergey Galyonkin; The Epic Games Store has made a few adjustments to its refund policy. Now players will have the chance of asking for a refund if it doesn't meet their expectations. However, it can only be done within 14 days of purchase and under 2 hours played.
Furthermore, pre-orders of games can be cancelled until 14 days before they launch. Sergey also mentioned that while the team is working on a self-service solution; players will have to use Epic's Support service for the moment. However, the implementation of a self-service system will happen, it will just take some time.
We also changed our refund policy. Unlimited refunds within 14 days of purchase and under 2 hours played. The team is working on the self-service solution, but for now, you'll have to go through player support.

— Sergey Galyonkin (@galyonkin) January 11, 2019
Additionally, Galyonkin also announced that the Epic Games Store is available in over 30 different commercial regions. The support expands for a total of 130 countries which will operate on regional prices. However, Epic Games still doesn't have local pricing for all the countries yet. For now, most countries that haven't been localized will still have to use USD for pricing.
What do you think about the newest refund policies on the Epic Games Store? Will you make an Epic Games Account to purchase games there? Do you prefer the Epic Games Store over Steam? Let us know your thoughts on the VGR forums and stay tuned for more news and updates.