With the holiday season upon us, a lot of gamers have been hoping that Fortnite will bring some winter weather to the island. Will Epic Games let it snow? It turns out the answer may be "yes." It looks like we are going to be getting a wintry theme after all for Fortnite Season 7.
What Can We Expect from Fortnite Season 7?
The official Fortnite account on Twitter made this exciting tweet today:
A bitter ice spreads… 3 days to Season 7. pic.twitter.com/yj70svBXti

— Fortnite (@FortniteGame) December 3, 2018
The text reads, "A bitter ice spreads … 3 days to Season 7."
The image shows a stylized figure in icy blues which looks like it is garbed in some kind of fantasy villain armor.
This teaser seems a confirmation of the rumors which have been circulating lately. In fact, there have been at least three different indications that a wintry Season 7 might be on its way.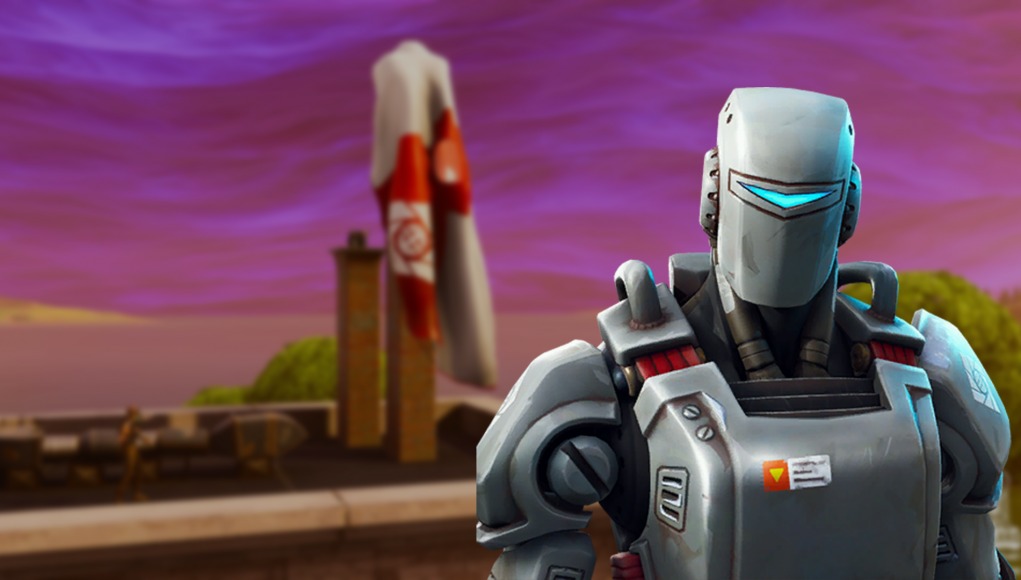 First of all, there is the recent addition of the A.I.M. skin. This skin came with almost no background information, but the arms and legs have frost on them. This prompts the question, "Where did all of that frost come from, and will we find out in Season 7?"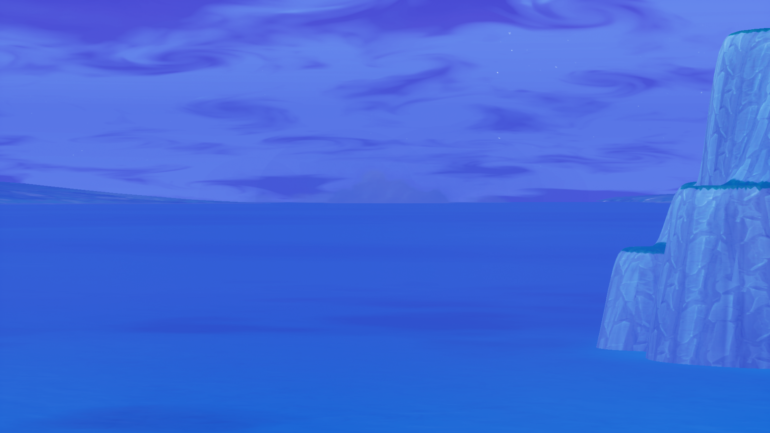 Next, there is the new cloud south of Flush Factory. The distant cloud looks like it could bring some harsh weather to the island once it closes in on the shore.
Last, but certainly not least, there is a Rift in the Wailing Woods where players can peer inside and catch a glimpse of what looks like a fantasy castle in a snowy environment. In fact, the general aesthetic of the castle and the figure in the Fortnite Season 7 tease sure look similar. One could easily picture that the mysterious icy figure calls that castle home. At the very least, they probably hail from the same universe.
In just a few days, we should have answers to some of these questions. Keep up with our Fortnite news on VGR, and enjoy the winter weather!