Fortnite's no-build mode has turned out to be a massive success for Epic Games. The game developer released this mode at the start of Chapter 3 – Season 2, making the game even more popular. Additionally, there are plans to release new content exclusive to this mode, including the competitive mode.
Epic has released the v20.30 Fortnite update on May 3, 2022. This update has added a lot of new things, including map changes, shotgun buffs, new cosmetics, and others. Furthermore, the game developer has added a lot of new things to the game data which haven't been released yet. These things include a big upcoming change to Fortnite's no-build mode, so let's check what it is!
The big change is coming to the no-build mode in Fortnite
According to HYPEX, the most popular Fortnite leaker, Epic Games is working on adding Damage Traps back to the game. However, traps could only be available in the no-build mode, which would be very interesting and surprising. With the v20.30 update, the game developer added trap support to the Zero Build and the traps may be released very soon.
The leaker claims that Epic added support for traps in the no-build mode, yet there is no mention of the regular modes. However, this could be due to the fact that the regular modes already have support for traps. After all, players can use the Armored Wall in these modes.
At the moment, there is no information about a potential release date of traps, but it might happen soon. Considering that the new season starts in a month, Epic may release this is a new feature in Season 3.
Damage traps have been gone for a long time
Epic Games has done a lot of experiments with damage traps since Fortnite Battle Royale first came out. At first, there were three separate damage traps which were later combined into a single trap. Later on, the game creator released a Poison Dart Trap for just one season, and there was also a Zapper Trap which required an inventory slot.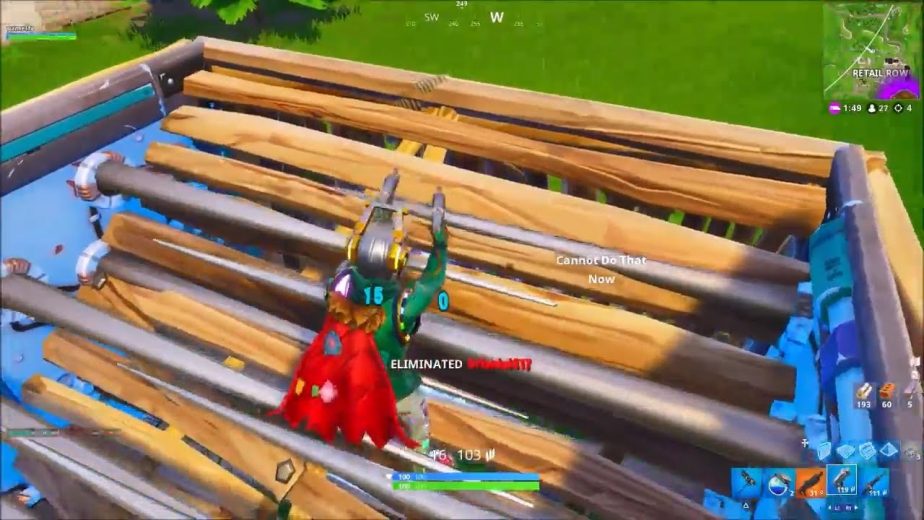 However, damage traps were vaulted with the release of Chapter 2 – Season 2. Now, more than two years later, Epic may bring traps back. It will be interesting to see how they work in the no-build mode and how players would adapt to them.