Nintendo's E3 Direct was an awesome one full of new reveals that fans have been basking in. Remakes, ports, and new titles of all sorts have been announced for the console in droves. Yet what excited many fans the most wasn't even a new announcement. The latest look at Marvel Ultimate Alliance 3: The Black Order was indeed spectacular.
The Roster Continues To Grow
With a menagerie of action, dialogue, and massive setpieces it was potentially easy to miss some of the minute details present throughout the trailer. These details, however, are indeed important because they include yet another expansion to the roster. This expansion- the one unveiled at Nintendo's E3 Direct- is by far the biggest shown off.
This was presumably the last trailer that will be released for Marvel Ultimate Alliance 3, as the July 19 release date fast approaches. Fans should be more than okay with this though as staples of the Marvel universe have officially been unveiled. The following is a list of every hero unveiled this E3.
Ghost Rider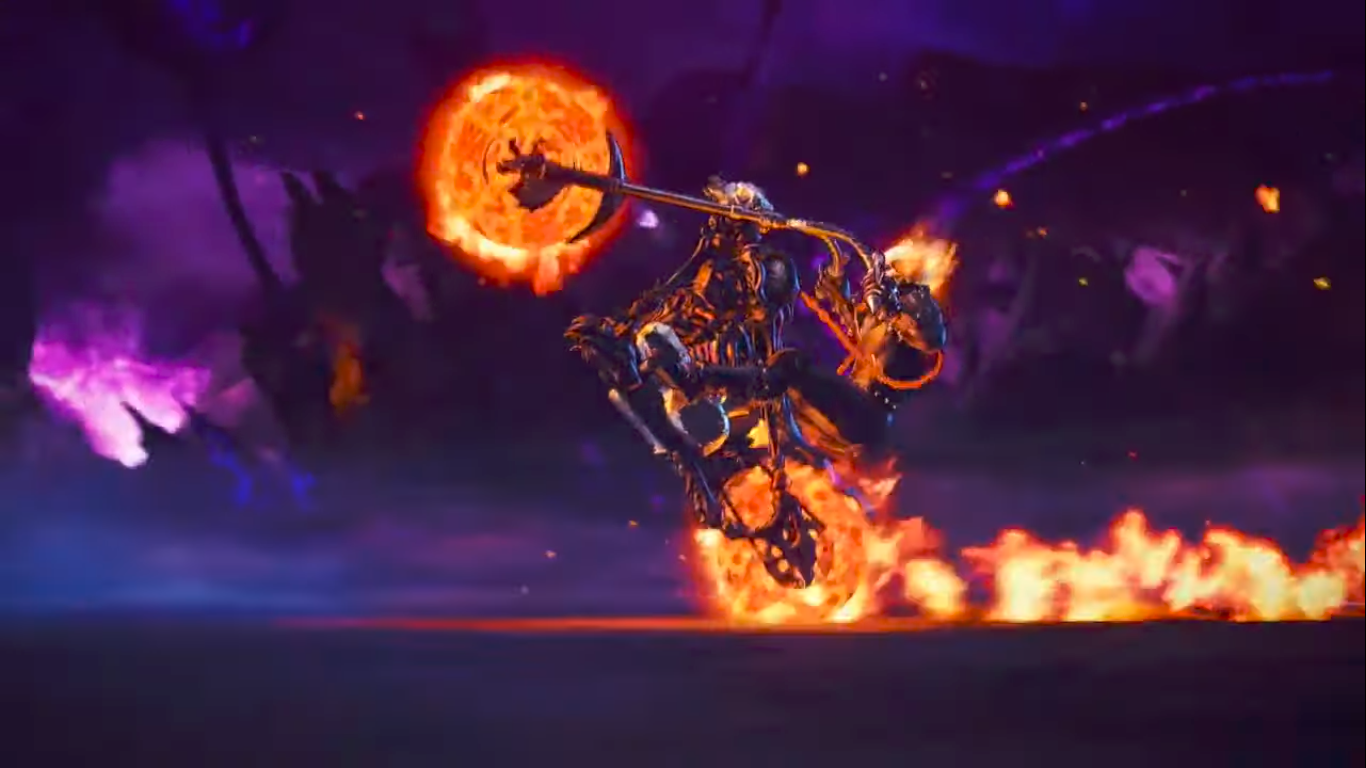 By far the most asked for character on this list, Ghost Rider has officially made his return to the gaming world. On his flaming bike, the vengeful spirit rode in and set fans eyes alight. Not only is he a well beloved and renowned marvel figure, but Ghost Rider's abilities are sure to be epic. Already showing off his flaming chain whip in the trailer, it's not hard to imagine what other red hot attacks he'll bring to the battlefield.
Elektra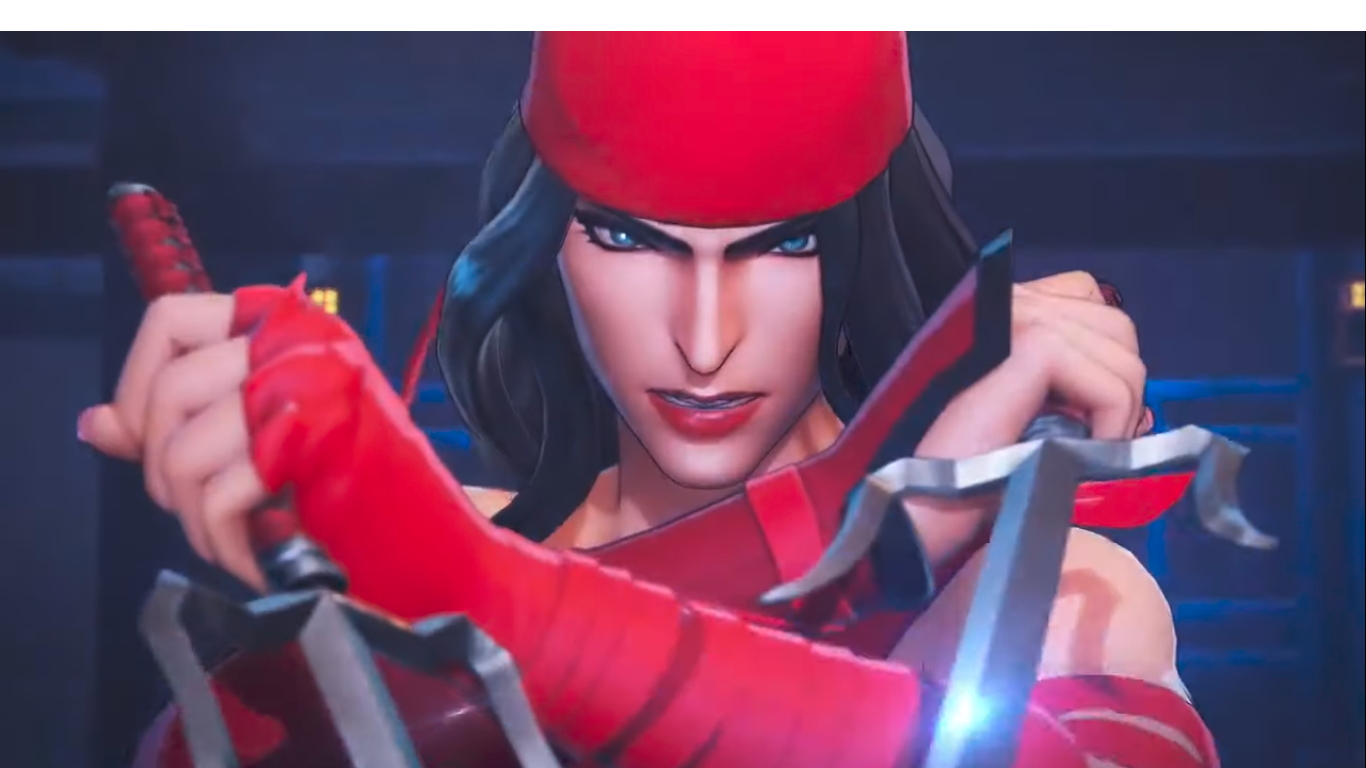 Though it's no surprise given Daredevil's presence in the game, it's still comforting to see Elektra's role confirmed. The two have shared quite the interesting dynamic over the years; it will be quite interesting to see if that carries over to the game's story. Sporting her classic red costume, Elektra is surely going to stun and impress players. From high flying acrobatics to intense melee combat, Elektra is quite the flexible combatant.
Beast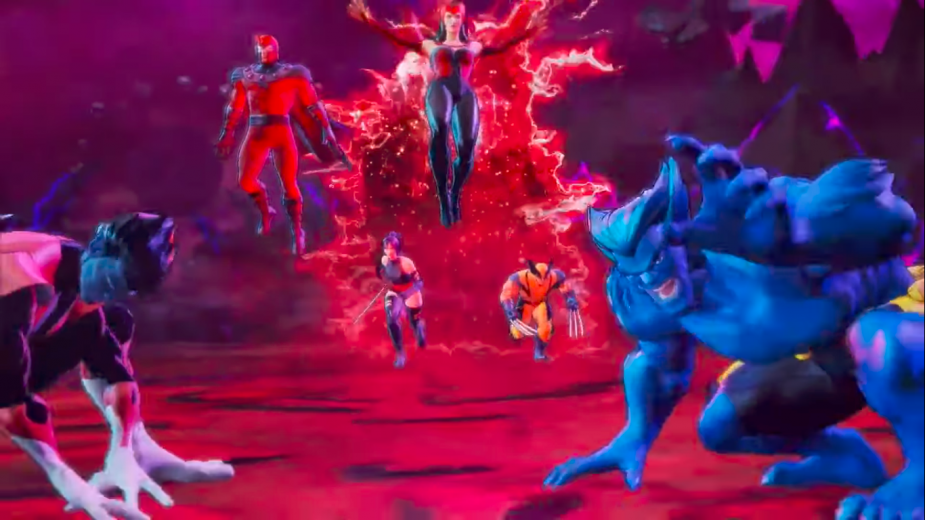 Finally, Hank McCoy is getting the love the genius deserves. Close friend of Professor X and longtime X-Men member, Beast is featured in the trailer among his other teammates. Although a glimpse at his abilities in-game wasn't offered, fans of the mutant squad should be satisfied. With Beast's presence confirmed, who knows what other characters will be added with the game's upcoming expansion pass.
Elsa Bloodstone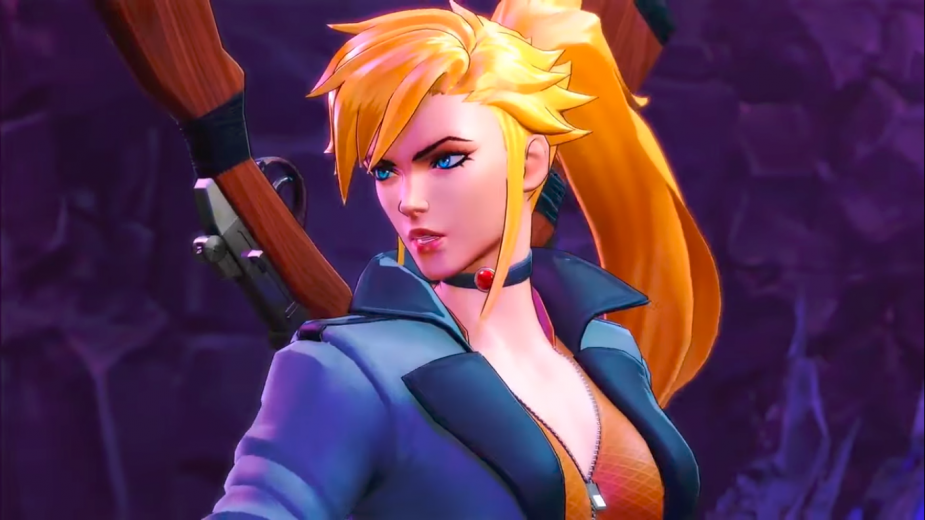 By far the least well-known character revealed in the trailer is Elsa Bloodstone. Following in the footsteps of her father Ulysses Bloodstone, this monster hunter boasts a range of skills. Her marksmanship seems to be the one most prominently displayed in the trailer, but fans shouldn't discount her superhuman agility and strength as well. Elsa's affinity for witty banter and newcomer status to the franchise will make for an interesting addition.
Teased But Not Shown
Within a couple passing frames, eagle-eyed fans have pointed out two figures which may well be some familiar faces. In one frame some have speculated that they can see Valkyrie standing alongside Thor as they face off against Surtur. In another Nova's iconic costume can be seen- but if you blink they can easily be missed. While there are no confirmations as of yet, it wouldn't be a surprise to see that Nintendo hasn't yet revealed every playable character.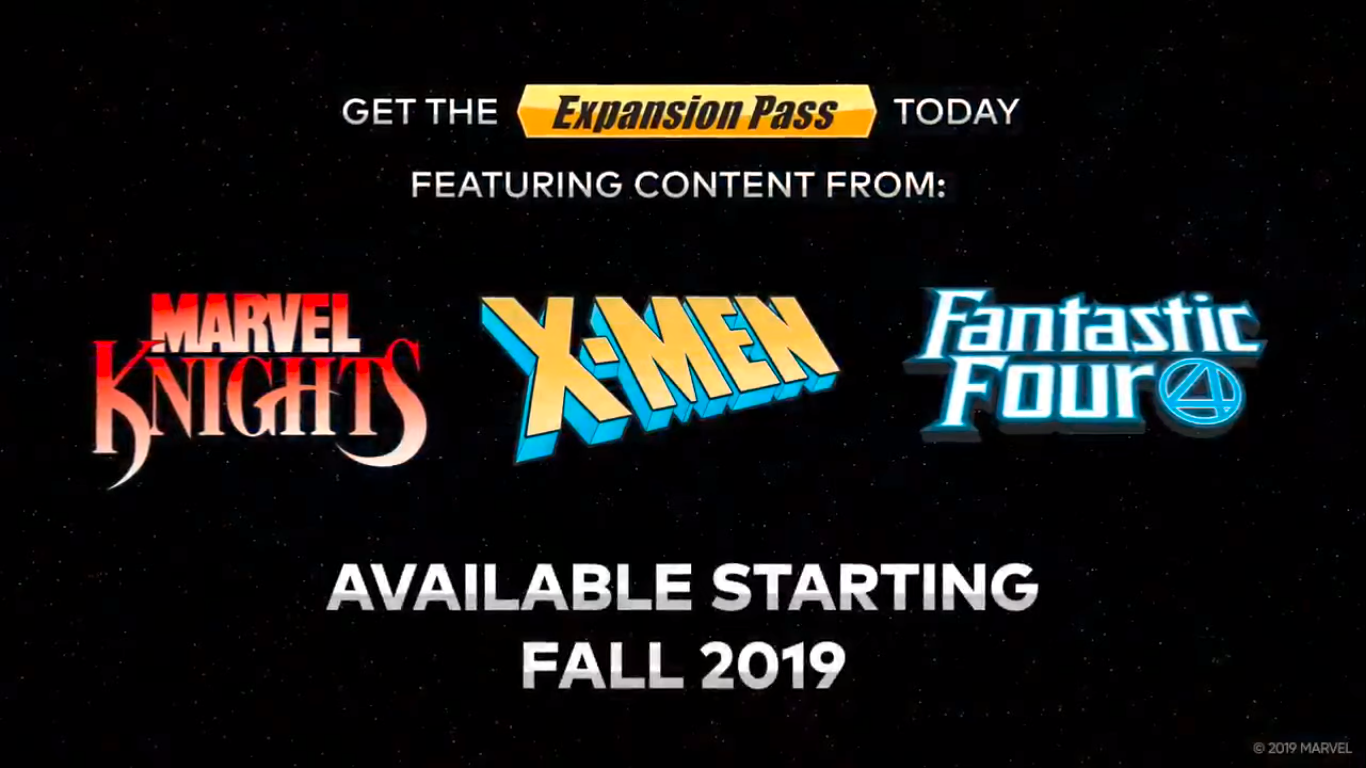 Announced but not shown were the additions of both the Marvel Knights and the Fantastic Four. The iconic groups will be available in an expansion pass for the game coming this fall. The Knights feature characters like Moon Knight and Shang-Chi, among others already confirmed such as Daredevil and Luke Cage. The Fantastic Four are a well-known group that fans want to see again, so fall will be highly anticipated.