It has been announced that Fallout 76 composer Inon Zur has signed with Sony Masterworks; "Inon's diverse list of credits and accolades in the field of film, TV, and video game composing truly made him an obvious choice to bring into Masterworks' roster," says Mark Cavell, Senior Vice President of Sony Music Masterworks; "It is with the utmost pleasure that I welcome him to our family and announce our involvement in the latest stage of his career". We were recently fortunate enough to have the chance to interview Inon Zur about his new partnership with Sony Masterworks, and also about his music in general.
Inon Zur is probably best known for his work as the composer for the Fallout series. The internationally renowned composer, Emmy award winner, and three-time Bafta nominee wrote the soundtracks for Fallout Tactics: Brotherhood of Steel, Fallout 3, Fallout: New Vegas, Fallout 4, and of course, Fallout 76. He is also well known for his other soundtracks, which include Dragon Age: Origins and Dragon Age II, Crysis, Prince of Persia, and plenty more. Most recently, it was announced that he will be writing the music for The Elder Scrolls: Blades; Bethesda's next upcoming mobile game. His debut track with Sony Masterworks is scheduled for release on the 11th of January; a music video produced in collaboration with Tina Guo, the famed cellist.
Inon Zur on Signing With Sony Masterworks
For the benefit of those who may be unfamiliar with your work, could you please tell our readers how you got started composing soundtracks for video games, and a bit about your past work, leading to the latest announcement that you have signed with Sony Masterworks?
"I started composing music for video games in 1996 when I was offered the opportunity to score the Interplay game Star Trek: Klingon Academy. Since then I've composed over 80 titles including the Fallout series, Dragon Age series, Prince of Persia series, EverQuest series, and many more. Prior to that I worked as a TV composer at Fox Family Channel scoring hundreds of episodes of shows like Power Rangers, Digimon, Escaflowne, and more."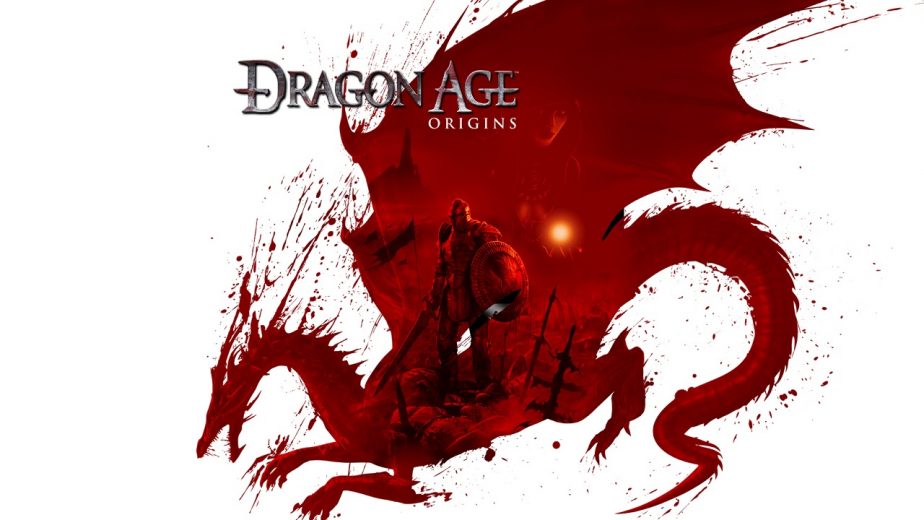 As a composer, where would you say you look for inspiration for your music?
"Usually my inspiration is drawn from the story, the setting of a story or the game's setting. I don't necessarily draw inspiration from being out walking in nature or other places. What really intrigues me is trying to imagine myself in the setting or the story of the game world. Once I'm immersed in the world the music is created within this context."
What is your creative process like when you're composing a new soundtrack?
"First and foremost I try to learn as much as I can about the project. I always start with the three Ws; Where, When and Why. This gives me the location, timeframe and also the motivation behind the story. Is it a story of discovery, revenge, or mystery? This determines the style of the music. If it is in ancient history I will record ancient instruments, if it's a futuristic setting I will employ different instrumentation accordingly, and so forth.
"After immersing myself inside the world of the game this is where the music is developed in terms of style, instrumentation and melodic content. At this point when starting a new project the development team has a lot to say about the direction for the music and the style is usually determined together with the audio director and the producer. Of course, during the course of the game's development, we will still find new directions but overall the first steps to establish the core style of the music in the game is developed in close collaboration with the dev team."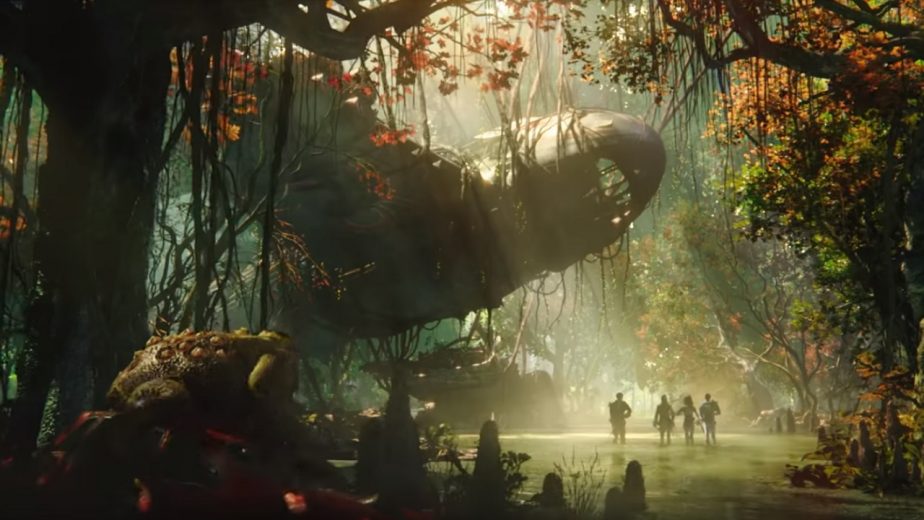 When it comes to Fallout, how do you approach designing the soundtrack in conjunction with the classical music and old-fashioned songs which feature on the in-game radio?
"The score plays a different role in the game to the radio so I'm never influenced by the songs when composing. While the radio is part of the reality of the game, such as the dialog, sound effects and everything else around you, the score provides the emotional layer and drive for the player."
When it comes to your new partnership with Sony Masterworks; can you give us an idea of what you may have planned for the future?
"I feel very fortunate to collaborate with Sony Masterworks as they are known for such a strong influence in the record industry market. They really understand music and are very supportive of my creative ambitions. I hope that this is a beginning as I'm planning to release original music with Sony."
What can you tell us about the upcoming single and music video? Will it be similar to your previous work in terms of sound, or is it something new?
"It is reminiscent of the previous scores I wrote for fantasy games, based on and inspired by the soundscapes and musics-capes I created for games like Dragon Age, EverQuest, Icewind Dale, Baldur's Gate, and others in this genre. It pays tribute to these soundtracks but also introduces a more classical music sensibility featuring solo violin and cello performed by the amazing musicians Tina Guo and Caroline Campbell. It's reflective of the album which really combines a classical style with the fantasy genre of orchestral music and lyrical themes."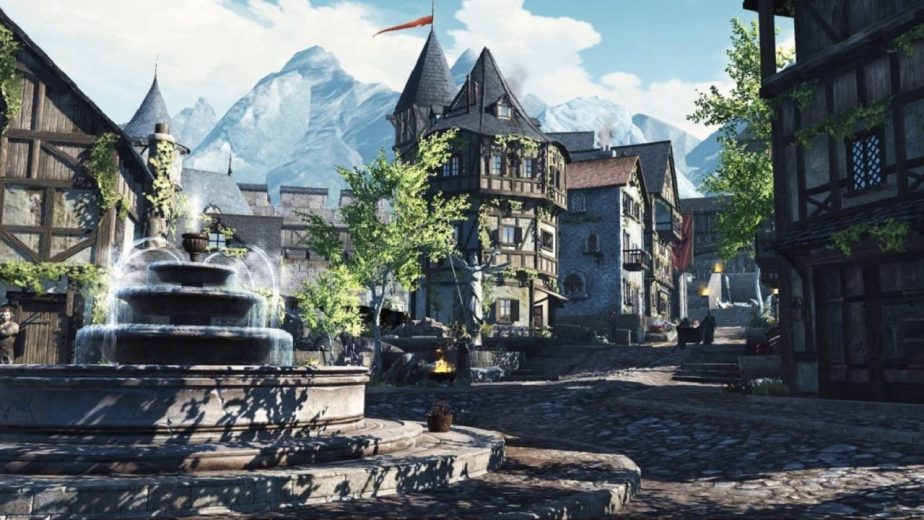 How did your collaboration with Tina Guo come about? Did you actively seek her out to feature in the upcoming music video, or did it happen another way?
"Tina Guo is an amazing musician and a true professional. When I wrote this piece I had her in mind from the beginning. I planned on working with her and hoped that she would collaborate so I was thrilled when she was able to participate on this project. I was looking for the opportunity to collaborate with Tina for a long time and I think that the combination of my music with her performance created a very unique experience."
Is there anybody else, musicians or otherwise, whom you hope to work with in the future for music released through Sony Masterworks, or other projects?
"Sony represents a pool of amazing and accomplished musicians. As a composer who is always looking for new collaborations and new musical adventures and discoveries, I'm very open to exploring the possibilities of working with other Sony artists in order to create new musical experiences with my compositions."
Does your partnership with Sony Masterworks represent a shift for you towards more standalone musical releases; (i.e. not music written for a particular game). Or is it something you plan to do alongside continued work for Bethesda, etc.?
"This is actually a project that I was thinking about for a long time. The connection with the fans is really important to me and I wanted to create original music for them to enjoy outside of the gaming experience. I know that many fans, who enjoy my video game scores and are very vocal about it, are playing my music outside of the games they're written for. So I decided to pay tribute to all the gaming fans and create a soundtrack that is inspired by my previous works but this album is only for the musical experience and solely for the atmosphere that I want to create with no connection to any specific game."