Earlier this week, things looked to finally be improving somewhat for Bethesda. Recent patches have addressed many major bugs and player concerns, and two more are scheduled to release in the next two weeks. Moreover, after an initial poor response the studio had seemingly brought the controversy over canvas bags to an end. Then, a website error gave customers access to part of Bethesda's Support website. The Fallout 76 data breach gave people the ability to see personal information for those people who had submitted support tickets, and even allowed them to edit or close active tickets. Fortunately, Bethesda was able to shut down the breach relatively quickly. The studio has now issued a statement about the incident.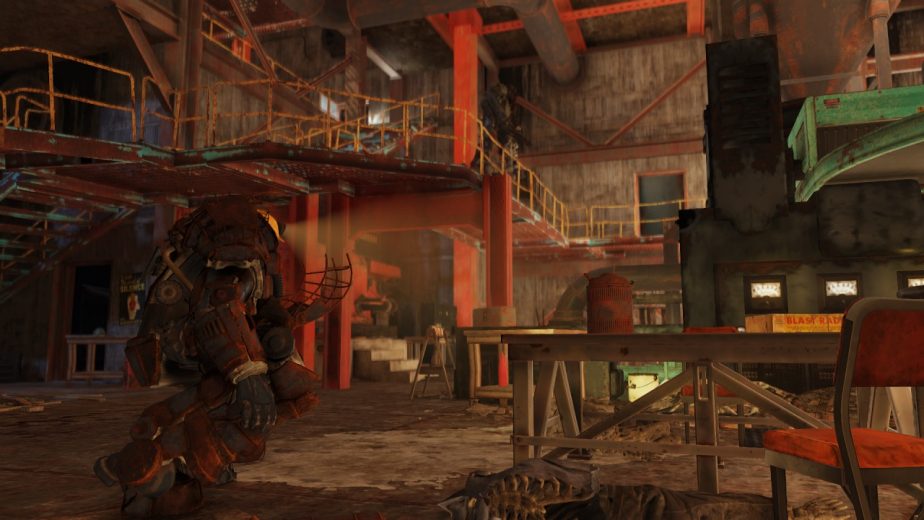 Bethesda's Statement on the Recent Fallout 76 Data Breach
"As previously reported," read the statement, which was published on Twitter; "on December 5, 2018, we experienced an error with our Customer Support website that resulted in the exposure of a limited number of customer support tickets. Upon discovery, we immediately took down the Customer Support website, remediated the error and restored the Customer Support website. We have conducted further investigation and analysis of this incident and would like to provide our Bethesda community with an update."
— Bethesda Support (@BethesdaSupport) December 7, 2018
The statement goes on to explain that Bethesda believes the site was accessible for about 45 minutes. During that time, there were 123 different customer support tickets which; "may have been partially or fully viewed by others accessing the Customer Support website"; Of those, 65 contained some amount of personal data. When news of this breach broke, fans were understandably concerned that the leaked personal details might include sensitive information like credit card details. Fortunately, Bethesda is able to confirm in the statement that the personal data which was visible during the breach did not include any full credit card numbers or user account passwords.
According to Bethesda, data including names, user names, and contact information may have been leaked. Information related to proofs of purchase from third party retailers may also have been visible. Bethesda is currently in the process of contacting those customers whose data may have been visible; "We greatly value and appreciate our Bethesda community," concludes the statement; "Again, we sincerely apologise for this situation."