Back in December, Bethesda announced an offer for players of Fallout 76; that anybody who played Fallout 76 in 2018 would receive a free copy of the Fallout Classic Collection. Now that 2018 is over, that deal is now taking effect and players are able to download their free copies of the original Fallout games.
How to Download Your Free Copy of the Fallout Classic Collection
If you logged into the full release of Fallout 76 (not the B.E.T.A.) during 2018, you can now claim your free copy of the Fallout Classic Collection. Although this collection is only available on PC, the offer is valid for players across all platforms. As such, if you played Fallout 76 on your Xbox One or PS4, you're still eligible for this offer. To install the collection, you need to first download the Bethesda Launcher on your PC, if you don't already have it. If you played Fallout 76 on PC, you should already have this program installed.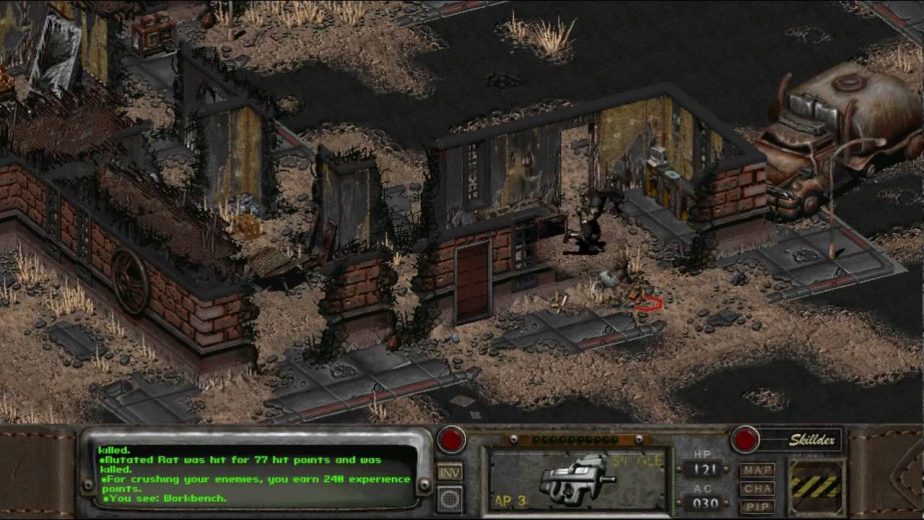 Once you have the Bethesda Launcher, make sure that you sign in to Bethesda.net with your account details. Once again, PC players should already have these details. Console players may need to set up an account if you don't already have one. However, you may well have received an email or other notification explaining your new user entitlements for the Classic Collection in more detail. Once you're signed in on the Bethesda Launcher, you can simply install the Fallout Classic Collection from the launcher's Games menu. The Fallout Classic Collection includes all of the original Fallout games released prior to Bethesda's acquisition of the franchise; Fallout, Fallout Tactics: Brotherhood of Steel, and Fallout 2.
Fallout 76 players can also expect two updates coming to Fallout 76 in January, as announced today by Bethesda. Both of these will focus on fixing bugs and eliminating exploits. Bethesda is planning a variety of new content as well. However, it seems that fans will have to wait at least another month before they see player vending or faction PvP, among other features, coming to the title.