Far Cry New Dawn is due to release in less than a week's time, on the 15th of February. If you're planning on getting the latest instalment of the Far Cry franchise, then you might be wondering how much disk space the game is going to take up. After all, it is more of a spin-off title than a core entry in the series. As it turns out, the game will take up significantly less space than Far Cry 5.
Far Cry New Dawn Download Size on Consoles and on PC
By comparison, Far Cry 5's Xbox One version is listed as 46.44 GB on the Microsoft Store. Note that the PlayStation Store, by comparison, lists the game as 38.56 GB, so it's possible that the Xbox size factors in post-launch updates and content releases, while the PlayStation listing does not. On Steam, Far Cry 5 is currently listed as 40 GB. Far Cry New Dawn, on the other hand, should be around 25% smaller.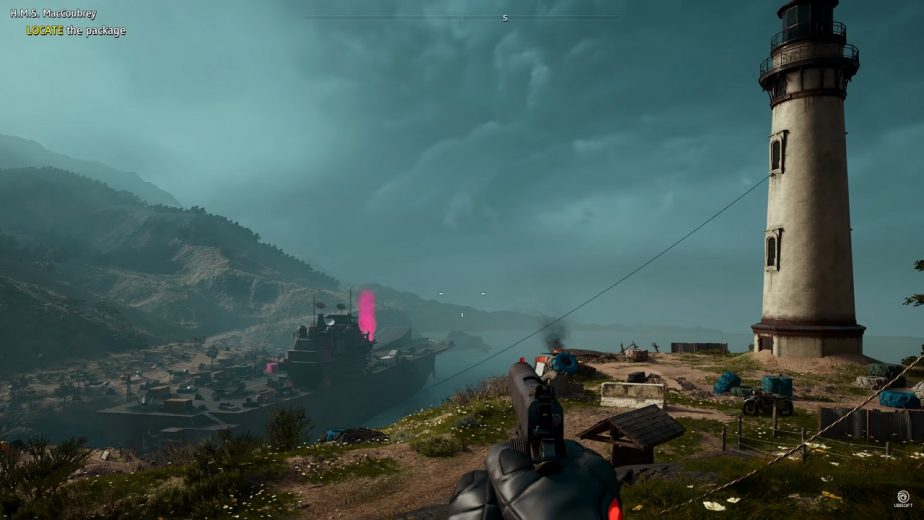 On the Xbox One, according to the Microsoft Store, the Far Cry New Dawn download size should be around 22.77 GB. Meanwhile, the game is listed as 30 GB on Steam. (Check out the game's PC system requirements here). The game's file size isn't currently available on the PlayStation Store. However, it should be a similar size to the game's Xbox version.
The upcoming game is currently available for pre-order on all platforms, with several pre-order bonuses and different editions. Check out our Far Cry New Dawn pre-order guide for full details of what's in each version. The game will launch on the 15th of February, in just a few days' time. As such, you'll need to be quick if you still hope to take advantage of those pre-order bonuses. Additionally, the full achievements list for the game has already leaked online, giving fans an idea of what the in-game challenges will be.