The Apple Arcade video game subscription service wasn't the only thing to be announced at the Apple event this morning. To demonstrate what this service will be and to encourage gamers to be interested, several games were announced. One of these such games is Fantasian from the Final Fantasy Creator Hironobu Sakaguchi. It is currently going to release on Apple devices.
Fantasian is the latest game from Sakaguchi's studio Mistwalker Studios. Since departing Square Enix, Sakaguchi has been creating his own console and mobile games. Lately, though, it has been more mobile games than anything else. While the other platforms for this upcoming JRPG aren't known, we do know it will release as part of the Apple Arcade subscription service.
Fantasian Details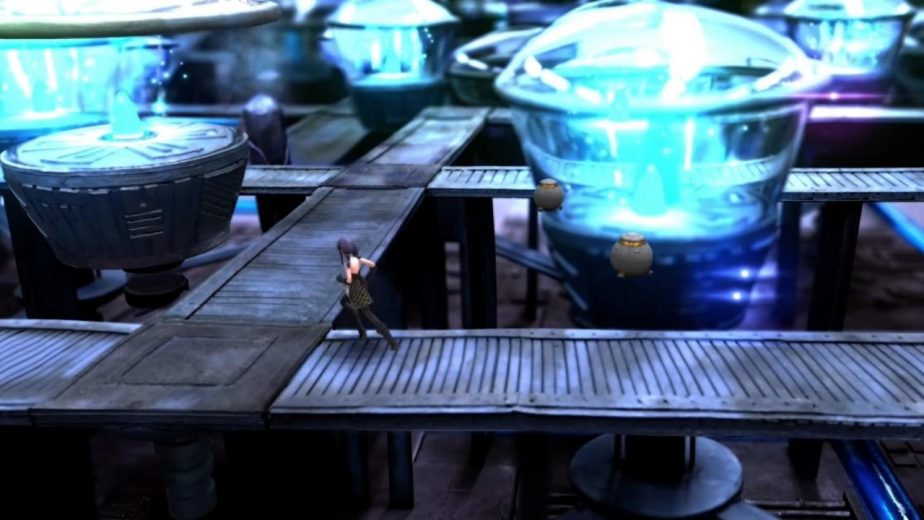 In addition, we also know what the game looks like and a little bit about its development process. As you can see in the screenshots above, Fantasian will be 3D JRPG similar in style to Sakaguchi's previous titles like Lost Odyssey and Terra Wars. It is a fairly attractive 3D game, especially for what seems to be a mobile-centric title.
While we don't know much about Fantasian's battle system or story, we do know about its development. It seems that you will be at least playing as the girl pictured in the screenshots. What's interesting, though, is that the team is creating 3D character models to use alongside real-life backgrounds. The backgrounds shown are created using real-life dioramas and then edited into the game.
This was shown off briefly in the initial reveal for Fantasian. Sakaguchi himself went on to note that he is "a little scared" of how many dioramas sets they will need to create for the JRPG in the end. The game will release on the Apple Arcade service. It is currently unknown if the game will launch alongside the service or later.