After almost a year since the final update for Battlefield V, Battlefield fans have finally gotten their first look at what's to come for the series. Battlefield 2042 is due to release on the 22nd of October, later this year, and will feature seven maps at launch with three distinct modes. Fortunately, fans won't have to wait long before they can see Battlefield 2042 gameplay.
The Battlefield 2042 Gameplay World Premiere
The first reveal trailer for Battlefield 2042, released earlier today, was a cinematic trailer. However, it focused heavily on combat, evidently emulating the game's core multiplayer experience; albeit a more dramatised version. Fortunately, fans will get to see the game's actual gameplay very soon. The Battlefield 2042 Gameplay World Premiere will be taking place this Sunday, on the 13th of June.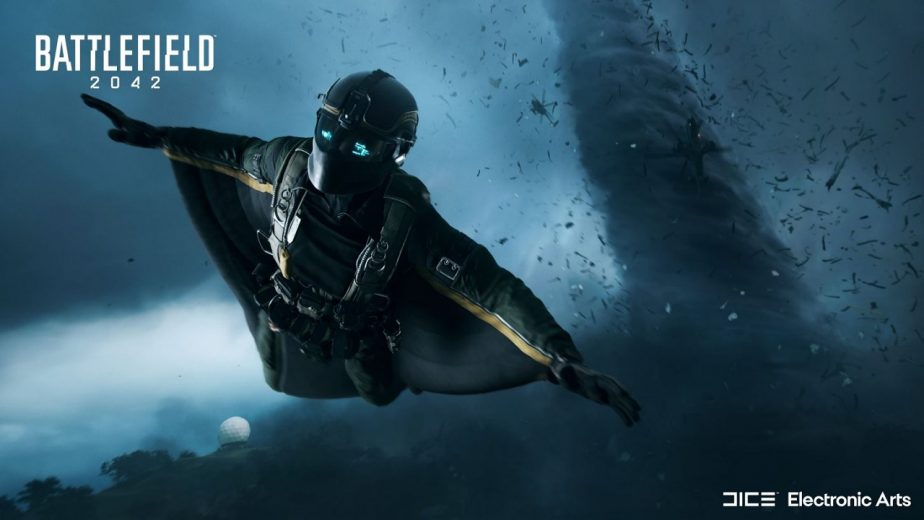 It's not currently known what aspects of gameplay will be shown. However, two of the game's three modes are still under wraps, with reveals due to come on the 22nd of July and "later in the year" respectively. As such, fans should expect this Sunday's premiere to focus on the traditional multiplayer of Conquest and Breakthrough; the two standard multiplayer modes which DICE have confirmed will feature in the game at launch. Most likely, the premiere will be an attempt to showcase some of the new weapons and vehicles of the 2042 setting, as well as some or all of the seven maps.
Another aspect which may appear during the premiere is the Specialist system. Specialists replace Battlefield's four classes and appear similar to Call of Duty's Operators. Each Specialist is a unique named character offering a single Specialty and Trait. However, beyond that, each Specialist's loadout will be; "fully customizable". This will apparently allow players to fine-tune their playstyles, presumably more so than in previous Battlefield games. Four of the ten launch Specialists have been revealed so far, with more reportedly coming in the post-launch Seasons.