Fortnite Battle Royale players have just received another update. After the patch 5.40 dropped last week, Epic Games decided to release its content update on Tuesday, September 11. While the content update is small in comparison to the patch, it is still significant, especially because of the new weapon that was just added.
The Fortnite developer released a suppressed variant of a SCAR with the content update. This weapon had been leaked earlier in the season, and the game creator decided to release it with the 5.40 update.
Suppressed SCAR
The new weapon is a high-end item and its two variants are Epic and Legendary. In comparison to the regular SCAR, its suppressed variant deals slightly less damage. However, it has the same fire rate, reload time, and a magazine size. Additionally, its suppressor make is even more lethal.
Fortnite Battle Royale already has a few suppressed weapons. Unfortunately, it doesn't seem that many players use them. This should change with the new weapon as the suppressed assault rifle should be really good.
Considering that a SCAR is one of the fan-favorite weapons, we can expect its suppressed variant to be equally popular. Additionally, this gun will be the first suppressed weapon capable of dealing massive damage from medium range, which is something that should make it even more usable.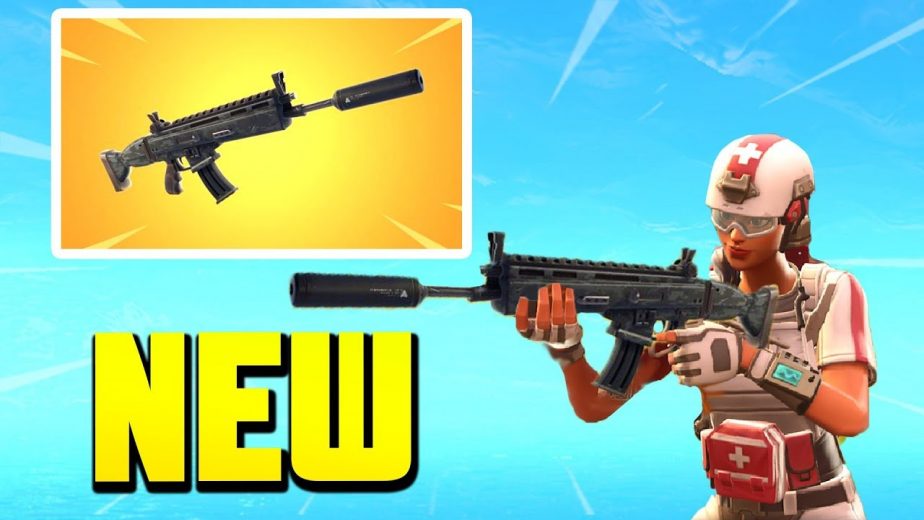 The new weapon deals 32 and 33 damage per shot, and players can find it in vending machines, floor loot, treasure chests and supply drops.
More changes
The Fortnite developer has released a few more changes with the 5.40 content update. The update vaulted Drum Gun, which is something that will affect many players. Even though this gun was recently released, the developer decided to remove it from the game.
The update also brings many bug fixes for the Getaway limited-time game mode. Additionally, Epic Games has enabled sub-region matchmaking for Southeast Asia.