Fortnite Battle Royale players are just a few weeks away from season 6. Epic Games is slowly introducing players to the next season, and we already have some details on the upcoming changes. The sixth season of the popular battle royale game will bring some huge changes, including a map change.
According to some recent leaks, Loot Lake will get a huge modification next season. It appears that the mysterious cube will cause this area to completely change. Therefore, this place could become a hot landing zone in season 6 because it will look unique and interesting.
Lava Lake?
Twitter page FNBRLeaks has recently posted a leak regarding the Loot Lake change for season 6. Apparently, the lake will have a volcano and there will be lava around it. At the moment, it is unknown whether or not this lava will deal damage to players.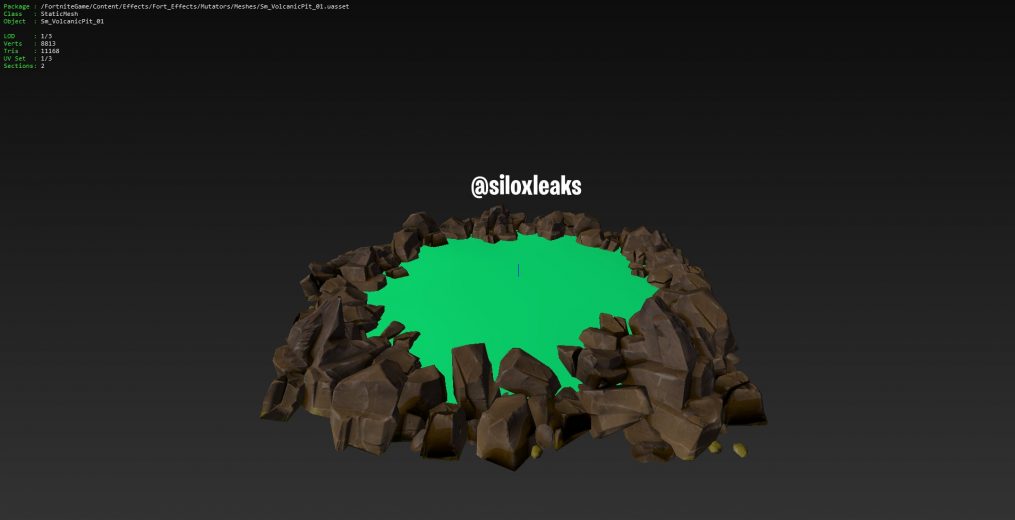 The image above was leaked by siloxleaks on Twitter. This user also discovered some interesting details while data mining game files, and Fortnite players can now see what the volcano will look like.
Many players believe that the mysterious cube will reach Loot Lake and corrupt it. The week 10 loading screen shows Brite Bomber getting corrupted by the cube, so this theory makes a lot of sense.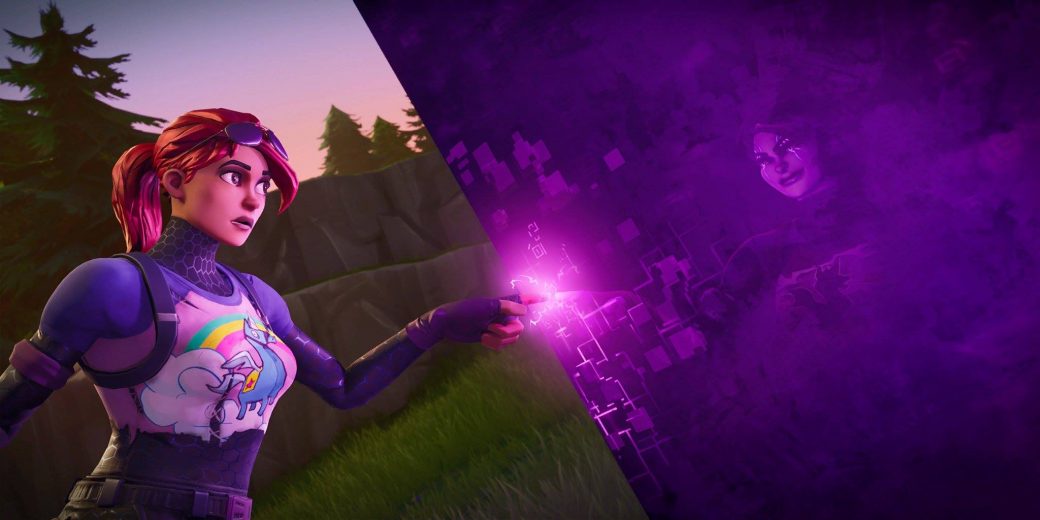 Aditionally, Loot Lake has been in Fortnite Battle Royale since its release in September last year. This area has received almost no changes in the first year, and the biggest problem is its location and lack of loot. Considering that Epic Games has recently changed Tomato Town, we can expect the same thing to happen to the central area.
In the end, it is important to note that these leaks all come from the game data. The Fortnite developer may decide to change some things, so it is not guaranteed that we will get a volcano in season 6. However, it is very unlikely that Epic Games will change something, and a volcano seems like a great idea.