Epic Games is going to release some huge matchmaking changes for Fortnite Battle Royale. The game developer has tested sub-region matchmaking with the 5.40 content update, and it seems that more regions will get their sub-regions. This will improve the overall experience and provide players with lag-free servers.
The Fortnite developer has released a sub-region for Southeast Asia with the latest update. Asian players have received a Singapore data center, allowing them to reduce ping. While Asia was first to receive its sub-region, the other servers will also get it soon.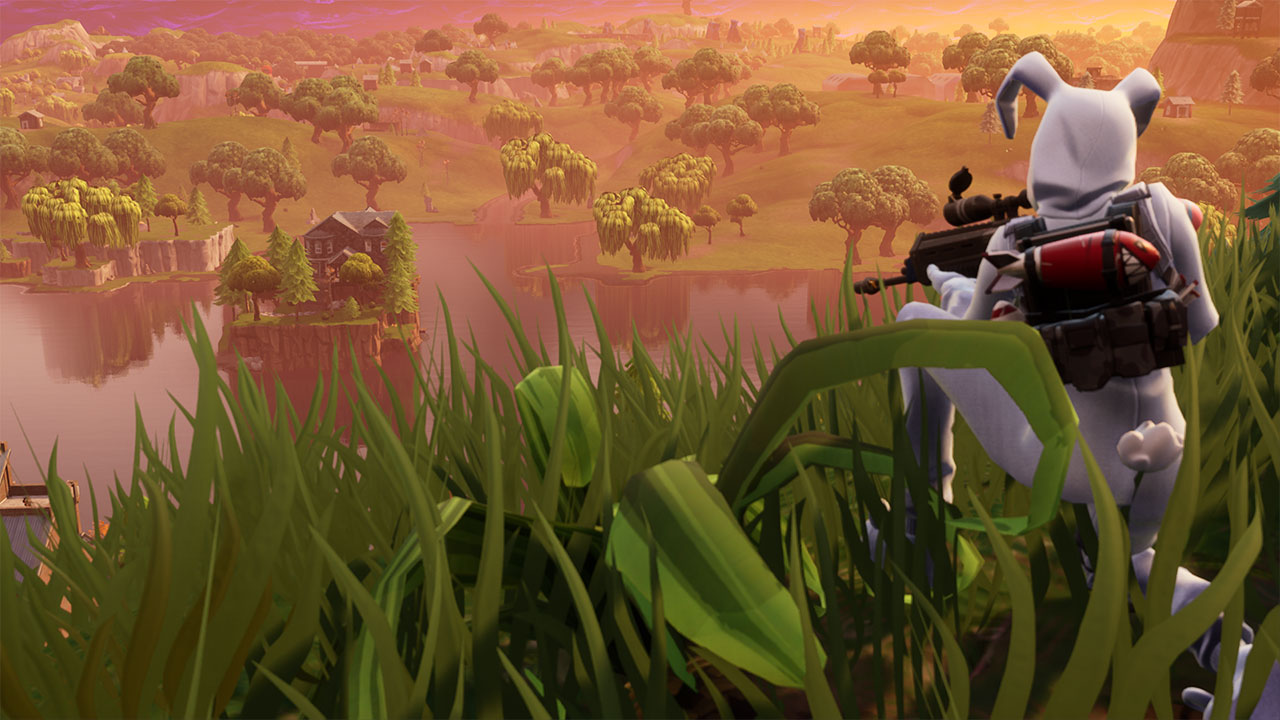 Sub-region matchmaking
One of Epic Games developers posted a detailed explanation of sub-regions on Reddit. The developer wrote that sub-region matchmaking is a new feature that will find data centers available in the player's region. The matchmaking will then choose the best data center that will provide the healthiest connection for a player.
"Depending on your location, players will experience varying improvements to their ping and other network related performance," wrote the developer.
However, it is important to note that players will not always connect to the nearest sub-region. If there aren't many players connected to that sub-region, players will be matched up with players from their primary region. For example, some players from Asia will still be connected to the Tokyo data center, which is the primary region for Asia. This will depend on the time of the day, platform, and game mode.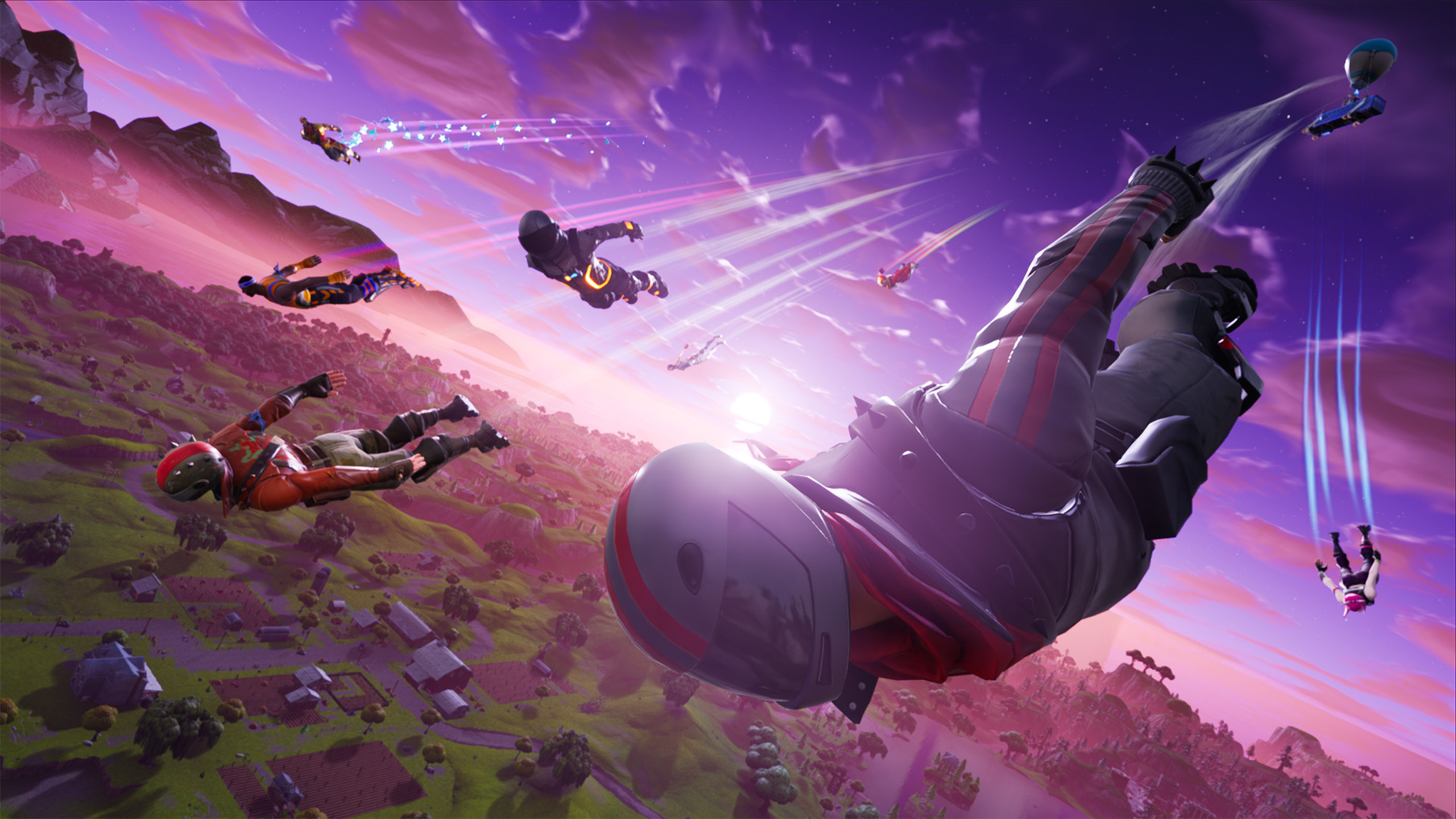 More sub-regions
According to the leak which got out in early August, Europe and North America will get their sub-regions beside Asia. Additionally, Asia will get another data center in Singapore, as well as data centers in India, South Korea, and Taiwan.
European players will get additional data centers in England, France, Ireland, Belgium, and the Netherlands. Finally, North American data centers will be located in Ohio, Iowa, Oregon, South Carolina, and Montreal.