Fortnite Battle Royale has at least 125 million players, according to the figure revealed in June 2018. Ever since then, the popular video game has been released on two new platforms: Nintendo Switch and Android. This means that millions of new players have joined the Fortnite hype, and the number of players is most likely closer to 150 million now.
However, the popular battle royale video game may be losing its popularity. It reached its peak a few months ago, but it seems that it has gone downhill since June, and it is unknown whether it will bounce back.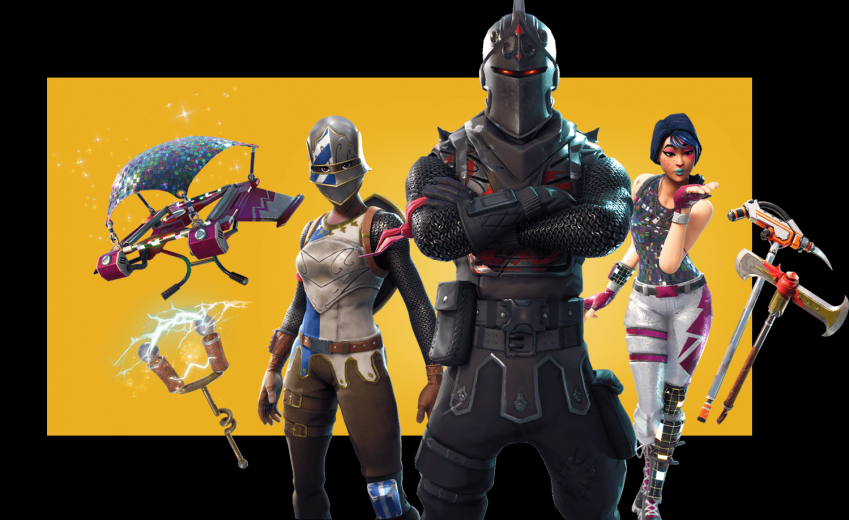 According to SuperData's latest findings, Fortnite's revenue growth has slowed down in recent months. The game had a 32% revenue growth between April and March, while this number went all the way down to 2% between June and July. This drastic change suggests that Fortnite Battle Royale's peak is behind it, but it may not be as bad as it sounds.
With over 125 million players, Epic Games won't be able to retain a steady revenue growth. Additionally, Fortnite Battle Royale was released on Nintendo Switch between June and July, but it was just recently released for Android mobile devices.
While there were 2 million downloads on Switch in the first 24 hours of its release, the console itself is not as popular as PlayStation 4 and Xbox One, which is why the game developer did not make much profit from it. Additionally, season 5 was released on July 12 and the first batch of cosmetic items wasn't really great, and it probably was not profitable either.
It will be interesting to see how much revenue growth Epic Games had between July and August, or August and September. While 2% still indicates a growth, this number is very low. However, it should go back to at least 10% considering that the game was recently released for Android devices and that there were some amazing cosmetic items in the store.