Fortnite Battle Royale players were introduced to customizable skins in season 4. Epic Games has released a few skins with different styles, allowing players to modify them. Omega, the top-tier skin in season 4 Battle Pass, was customizable, along with The Visitor.
The Fortnite developer has recently released customizable styles for the Tomatohead skin. This skin is the first customizable skin that can be purchased from the in-game store, and it seems that the developer will release more skins with custom styles in season 6. According to some recent leaks, many Fortnite Battle Royale skins will have their "dark" versions in the next season.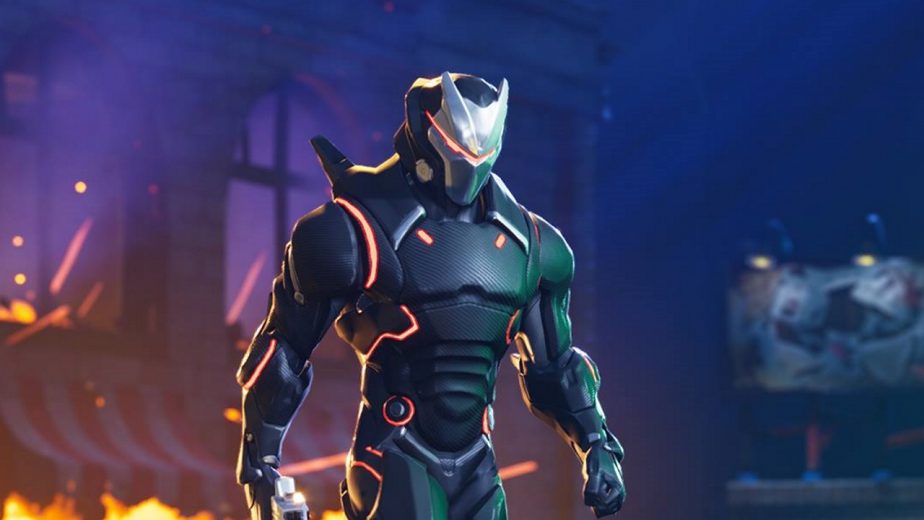 Customizable skins
Two of the most popular skins in season 5, Drift and Ragnarok, are both customizable. Additionally, the exclusive Wildcard skin also has different styles. Because of this, we can expect the developer to keep releasing more customizable skins in the next season.
There is no doubt that players prefer skins they can modify. Customizable styles allow them to make their skins more unique and separate themselves from other players. Additionally, many players agree that spending $20 on a skin is a bit too much. However, spending $20 on a customizable skin would be acceptable as it would give players many more options.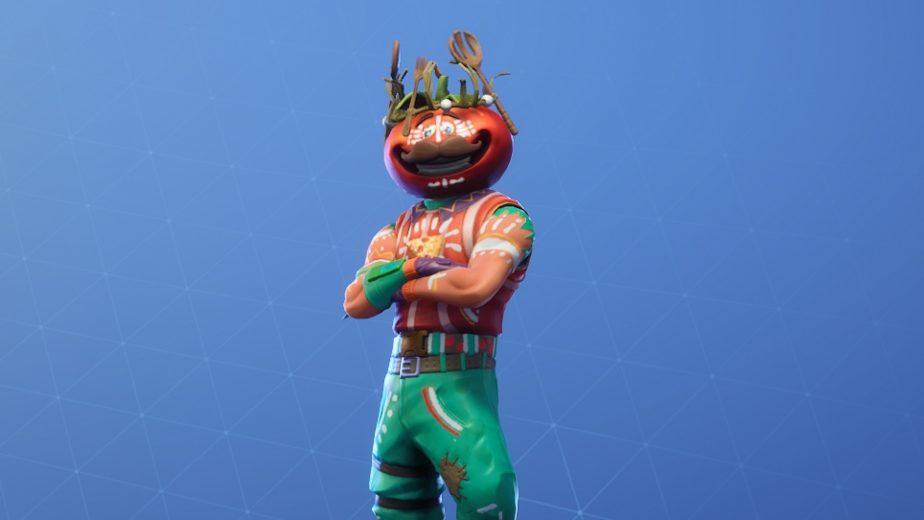 Dark variants
According to the leak posted on 4chan, many Fortnite skins will have their dark counterparts. While this leak may not be true, we have a reason to believe that it is. Week 10 loading screen shows Brite Bomber with her dark variant as a reflection in the cube. Epic Games will most likely release this version of the skin and have players earn it by completing special challenges.
At the moment, it is unknown how many skins will have customizable styles. However, it seems that many older skins will receive modifications, which means that Fortnite players won't have to buy them again.