Fortnite Battle Royale players who own a PlayStation 4 have received many exclusive skins. One of those skins was Royale Bomber, which used to be available only in the special PlayStation 4 bundle. However, more players can get this exclusive skin now, even without spending a couple hundreds of dollars on the bundle.
Royale Bomber can now be obtained from the special PlayStation controller bundle. In short, the skin can be purchased for $59.99, and players also get a brand new DualShock 4 controller with it. Fortnite Battle Royale players can purchase the special bundle from GameStop and Target at the moment.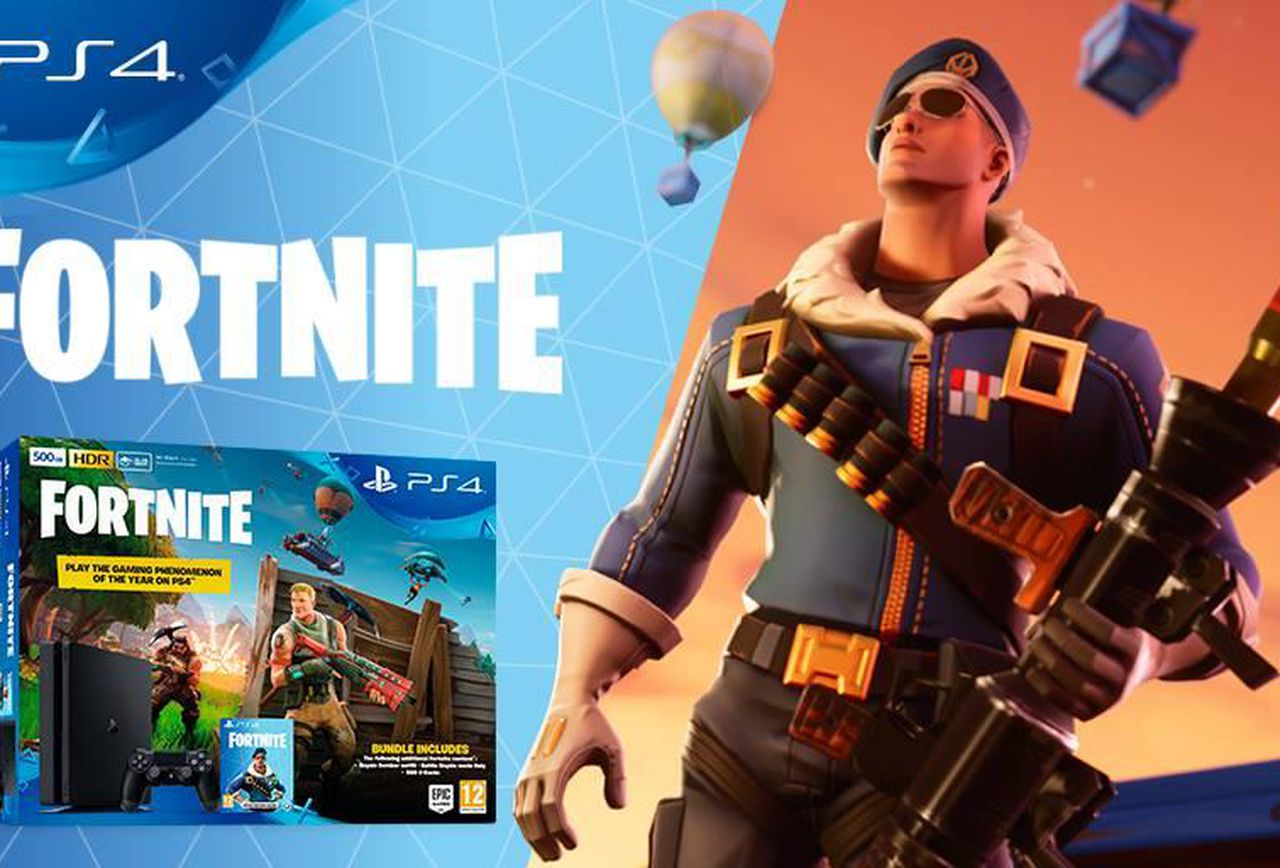 Royale Bomber
Royale Bomber skin was released a few months ago, but Epic Games made it extremely rare. The Fortnite developer made the skin available in special PlayStation 4 bundles, and this used to be the only way of obtaining it. Fortunately, more players will have the access to it.
It is important to note that this skin will still remain exclusive to PlayStation 4 users. Even though it still costs much more money than a regular average skin, there is no doubt that many players will buy it. However, the skin will still remain extremely rare since it won't be obtainable through the in-game store.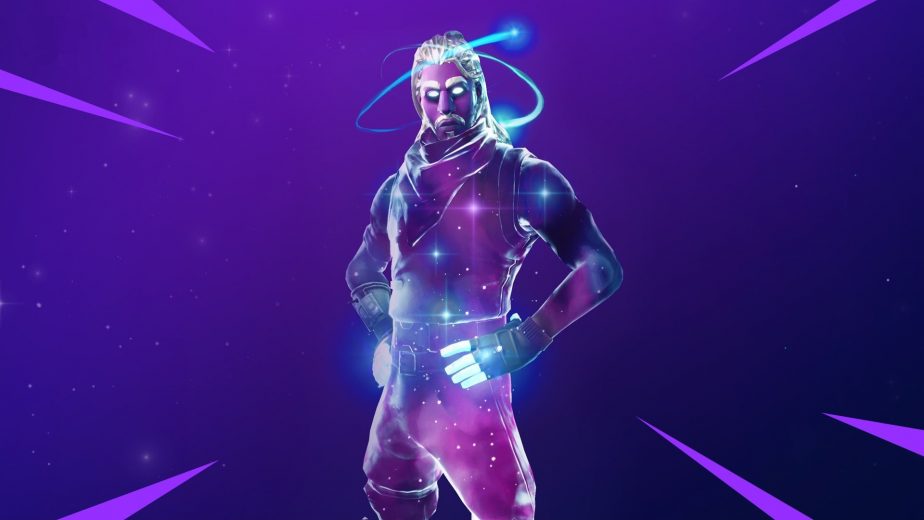 The exclusive skin is the only special thing about this bundle. While many Fortnite Battle Royale players expected to get a unique controller design, that did not happen. The special bundle includes a black DualShock 4 controller with no special design.
PlayStation 4 users can currently obtain a free pack of cosmetic items from the PlayStation Store. The pack was released a few days ago and it is exclusive to the owners of Sony's gaming console. On the other side, it appears that Xbox One owners will also get an exclusive pack of cosmetic items for Fortnite Battle Royale. However, this pack may not come out before season 6.