If you aren't already having fun trying out the new airplanes and season seven map, it's possible you'll have another new activity to do soon. Dataminers have recently uncovered files that point to a possible return of Thanos to Fortnite Battle Royale. This would be an epic return since the villain's limited but powerful incorporation back in May earlier this year.
Popular Fortnite leaks Twitter FBR_News recently tweeted out an update regarding files in the game. Apparently, dataminers have noticed that Epic Games has just recently updated the files for Thanos. His image files and model files are exactly the same as earlier this year. However, there was one thing that was updated and that was the name files.
Fortnite Thanos Leak Details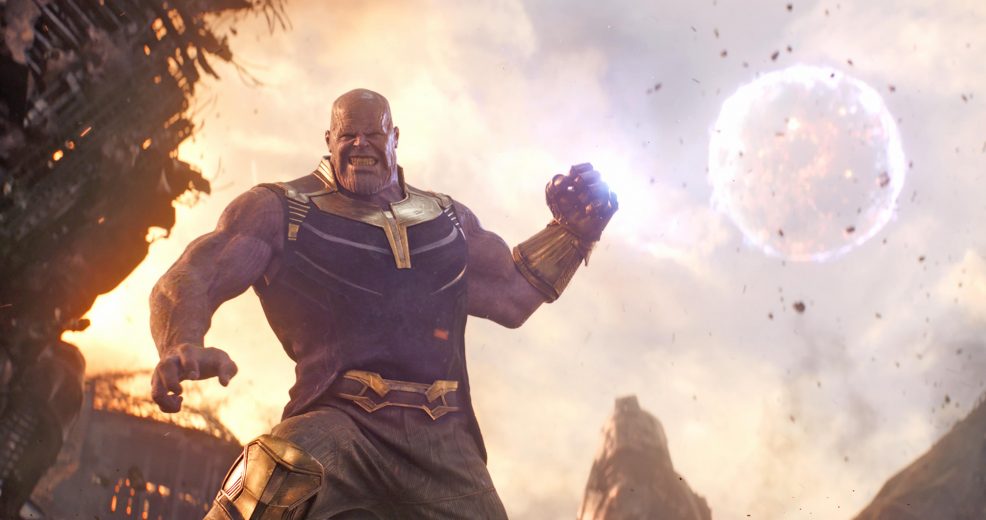 This has led players to believe that Thanos will be coming back to Fortnite in some way. Thankfully, though, this certainly could be the case. Outside of the datamining, there are other details that could hint towards the Avengers villain's return. For one, tonight is the release of The Game Awards 2018 in Los Angeles, California. The Game Awards is known to have big announcements in addition to the video game awards.
In addition, Fortnite has shown up at previous shows last last year's. In fact, we already know that Epic Games will have an announcement to make there. Since season seven is already out today, it's safe to assume that the announcement will be something unrelated to the new season specifically. It could be a new mode or the like.
We certainly think that the announcement could be Thanos returning. There is another hint, though. The Avengers 4 trailer was reportedly supposed to drop yesterday but was moved. The timing of everything definitely lends a lot of credence to the purple villain returning to Battle Royale in some way.