Epic Games has finally released the Fortnitemares update for Fortnite Battle Royale. Players have gotten new cosmetic items, numerous gameplay and map changes, as well as some challenges. These challenges are available to everyone and they reward players with exclusive cosmetic items.
There are four parts of the Fortnitemares challenges, but only the first part is available for completion. The second part will be released in three days, while the third part will come in five days. Finally, the last part which rewards an Epic glider will be released in a week from now.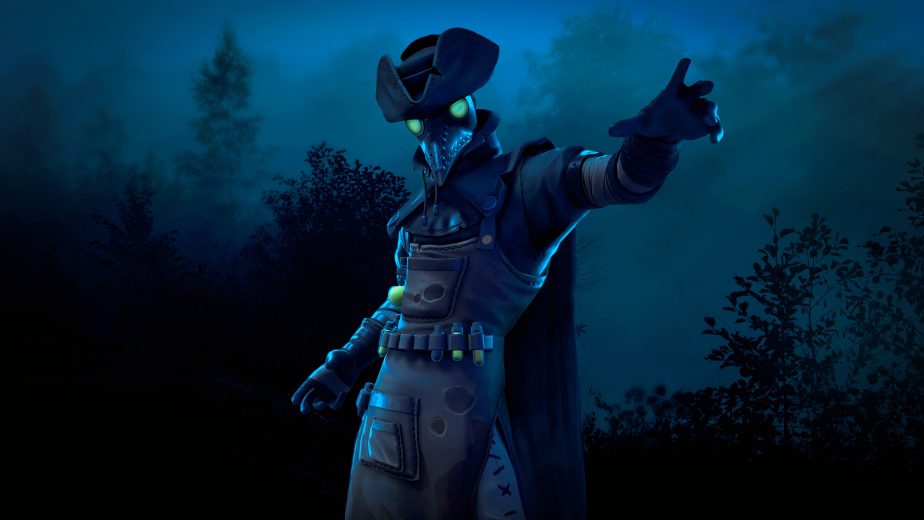 How to complete Fortnitemares challenges
There are four different challenges in the first part, and most of them are relatively easy. The first challenge requires Fortnite players to get 200 cube monsters eliminations. This can be done easily by simply visiting corrupted areas and taking cube monsters down.
The second challenge is similar to the first one. Players will have to deal 5,000 damage to cube monsters with pistols and assault rifles to complete it. The third task is the easiest one as the only requirement is to visit a corrupted area in seven different matches.
The only challenge players could have issues with is the last one. It requires dancing in front of five different gargoyles. However, many players don't know where to find them. Fortunately, Reddit user flowxz has created a simple image which shows the locations of these statues.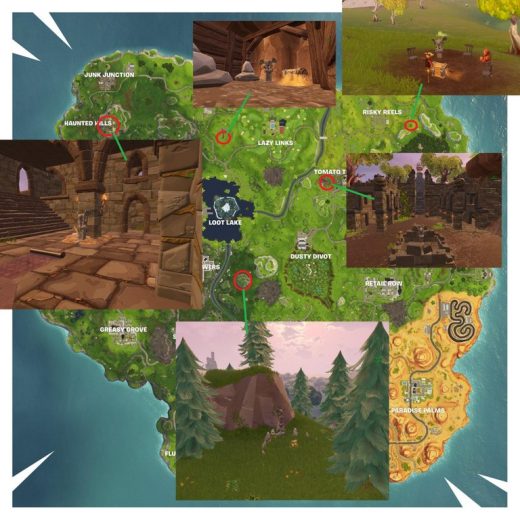 As the image shows, players can find gargoyle statues in the following places:
The castle above Haunted Hills
The rock quarry (the umbrella) by Lazy Links
Top of the hill east of Tilted Towers
The Bottom part of Tomato Temple
The chair circle southeast of Risky Reels
Each challenge rewards players with 500 season XP. Additionally, players will get an exclusive emoticon for completing the entire set of Fortnitemares challenges.