There is so much to do for players right now in Fortnite Battle Royale like purchase some new skins and check out the week five challenges. One of those brand new week five challenges tasks players with finding the Fortnite Ranger Tower. This is because the challenge requires you to find it and then dance on top of it. In this guide, we will show you how to do that.
The Fortnite Ranger Tower challenge is but one of seven new challenges this week. Three of them are available to everyone for free while four them are only for Battle Pass owners. This particular challenge is one of the four exclusive ones so be sure to have the Battle Pass if you want to do it. But considering this is stage two in the challenge, we suspect you already do.
Where to Find Fortnite Ranger Tower Location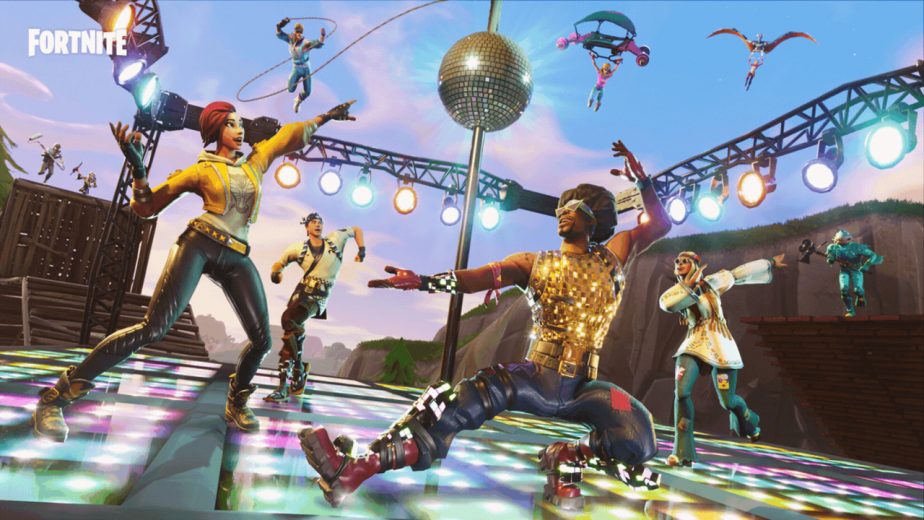 The first stage of this week five challenge requires players to visit a water tower and dance on top of it. This second stage requires players to then find a Ranger Tower and dance on top of it, too. This is a rather simple and easy task to do but you have to actually know where the tower is before you can complete it.
All you need to do is head to the Lonely Lodge location on the eastern half of the Battle Royale map. There is a huge tall tower that is found in the southeastern corner of Lonely Lodge. That is the Fortnite Ranger Tower. All you need to do is make it to the top by landing on it or running up the long stairs and do a dance up there. Doing this will complete this second stage of the challenge and give you the third stage to complete after.