Fortnite Battle Royale is currently the most popular video game in the world and it has attracted over 125 million players, according to the figure revealed in June 2018. While the PvP mode has brought immense popularity to Epic Games, its PvE mode, Save the World, could become another huge hit.
Fortnite: Save the World may become free this season, according to FNBRLeaks Twitter page. While this information has not been verified yet, this Twitter page is well known for accurate leaks and correct predictions, so we have a reason to believe that the PvE mode will become available to a wider audience in either August or September.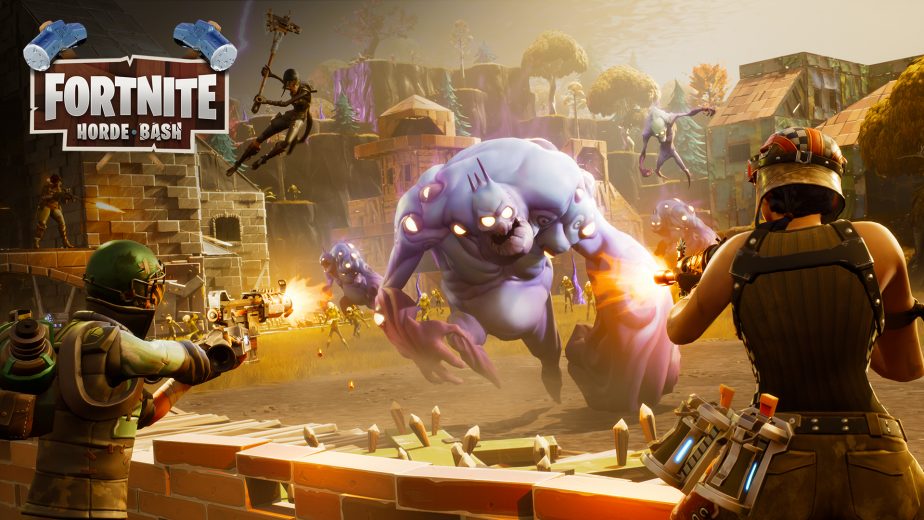 This mode of Fortnite focuses on teamwork as players have to defend themselves against hordes of zombie-like creatures. Just like in the battle royale mode, building is a huge aspect of the game and players can upgrade their structures to different levels, making them stronger with each level.
Save The World MAY become free this season.

— Fortnite: Battle Royale Leaks (@FNBRLeaks) August 18, 2018
At the moment, players can buy the basic version of the PvE mode for $40, which is what many players have already done. Epic Games has put the video game on sale multiple times, lowering its price to $20 and making it more affordable. Considering that V-Bucks can be earned in this mode, many Fortnite Battle Royale players have bought Save the World and spent their valuable in-game currency on cosmetic items in their favorite mode.
A few months ago, a Reddit user correctly predicted that season 5 of Fortnite Battle Royale would have a historical theme. The user also mentioned that Save the World would become free in this season. Will this leak turn out to be true? We will have to wait and see for ourselves.
Epic Games has made it clear that the PvE mode would become free in 2018, which means that the game developer has around four more months to release it for everyone. Season 5 ends in 37 days, and if the latest leak is true, Save the World will be free before October.
We can expect big things to happen when Fortnite: Save the World becomes free for everyone. Not only will it increase the playerbase, but it could also mean that the game will leave its early access phase. Additionally, Fortnite players could finally get test servers and possibly a new map.