Yes, people wanted to have a sequel to Alien: Isolation. However, it seems like it wasn't the case. Despite generating a ton of mixed opinions, there are people willing to give Alien: Blackout the benefit of the doubt. In fact, some people have suggested to see a release on this game on consoles. FoxNext looked at this idea and hinted at a Nintendo Switch port.
Alien: Blackout Coming for the Switch?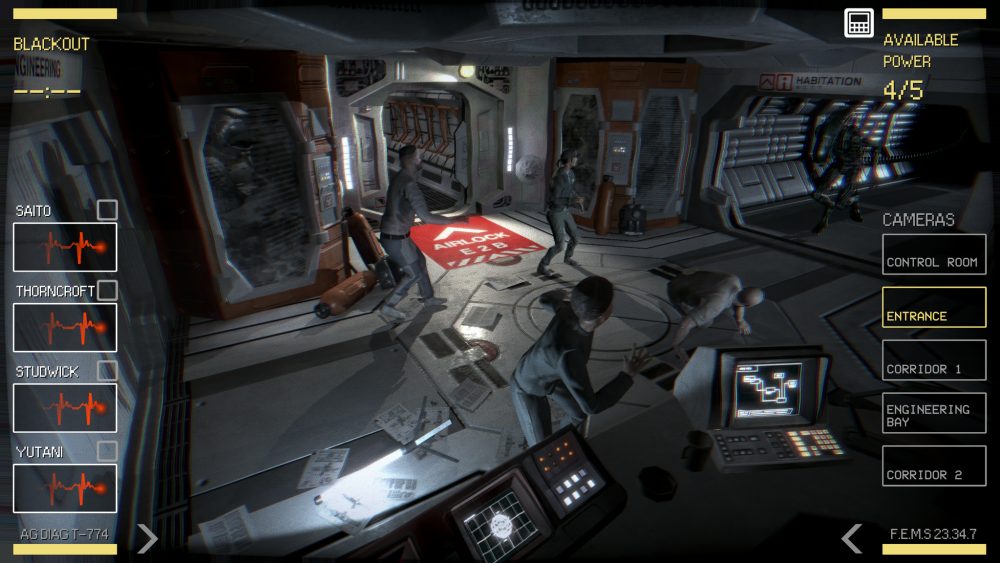 TQ Jefferson, the VP of FoxNext Games talked about a possible Nintendo Switch port for Alien: Blackout. In an interview with DualShockers about the possibility of bringing the new game to consoles, Jefferson said the following:
"I think Switch is a good one to bring up and we've certainly seen many games go from mobile to console or more likely console to mobile. If I had to pick a platform to put it (Alien: Blackout) on, I'd pick Switch."
The primary reason behind this choice is because the Nintendo Switch has a touch screen. If games like The World Ends With You – Final Remix – are anything to go by; it's clear that touchscreen gaming is definitely possible and the Switch would definitely benefit from that.
The development team at Rival Games has made sure that gamers get the full experience from the get-go. Considering the amount of backlash that the game has received; it's certainly not strange to think that Alien: Blackout will reach a lot of skeptics in the gaming community on January 24.
But in case gamers don't think that Alien: Blackout is up their alley. FoxNext also said that they're working on an Alien-themed MMO shooter alongside Cold Iron Studios. While no further details on the subject have surfaced yet, it's still something to look forward to on the console realm.
What are your thoughts of Alien: Blackout possibly coming to the Switch? Do you think that mobile games should get Nintendo Switch ports? Let us know your thoughts on the VGR Forums.