The other day, Sony said that "The Future is Coming" at CES 2020. Naturally, that made it sound as if some seriously big announcements regarding the PlayStation 5 must be on the way. Instead, what did we get? The same info we already had on the holiday release window, some specifications, and (drum roll) … a very bold new official PS5 logo design.
The Official PS5 Logo Sure Looks Familiar
Here's a tweet which shows you the new logo and sums up most reactions:
Wow, that logo looks almost exactly like the PS4 logo.
This sure fits with the "more of the same" theme which we keep hearing from developers talking about both the PS5 and the Xbox Series X. But whereas the next PlayStation is at least expected to build upon what the PS4 has accomplished (however non-innovative that might be), this logo doesn't really "build" upon the last one. It pretty much just is the last one. That being said, maybe an expert typographer would spot some subtle difference between the two.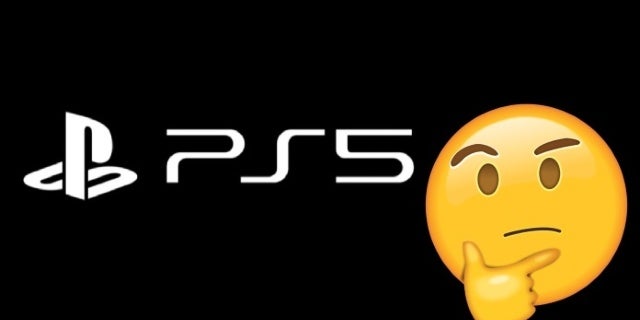 All joking aside though, we don't really see a problem with the official PS5 logo. It looks fine. If it isn't broke, why fix it? The branding for the PS4 was always appealing, and there is no reason to go reinventing the wheel. If anything, what is annoying is not the new logo, but simply all the hype for CES 2020 which didn't really pay off.
With the holiday 2020 release window, however, it can't be too long before Sony finally decides to drop some serious info on the PlayStation 5. So, hopefully soon, we will be sharing some more exciting updates with you in our PlayStation news section. Until then, catch up on the latest, and enjoy the new (old) logo.