Since their launch in late 2013, the Xbox One and PS4 have seen the launch of thousands of games, and no small number of RPGs. As we approach the 'end' of the current console generation with the launch of the PS5 and Xbox Series X later this year, we will be looking back at this generation to identify what we think the top 10 games of various different genres were. In our first "Best of the Generation" listing, we'll be focusing on the best RPGs. Although RPGs haven't always been the top priority for publishers during this generation, there have nevertheless been some truly industry-changing RPG releases in the last seven years!
To be clear, this list focuses on the best RPG games on PS4 and Xbox One that launched on this current generation. i.e., we're not including games from past-generations that have been ported across. For example, RPGs like Skyrim and Mass Effect 2 are excellent, but they hail from a previous generation. We are also not including any games which have yet to release, but which will be coming to the current generation before the end of the year; be sure to read to the end for more details about that! Plus, be sure to also check out our picks for the best FPS games of the generation.
The Best RPGs on PS4 and Xbox One
#10 – Stardew Valley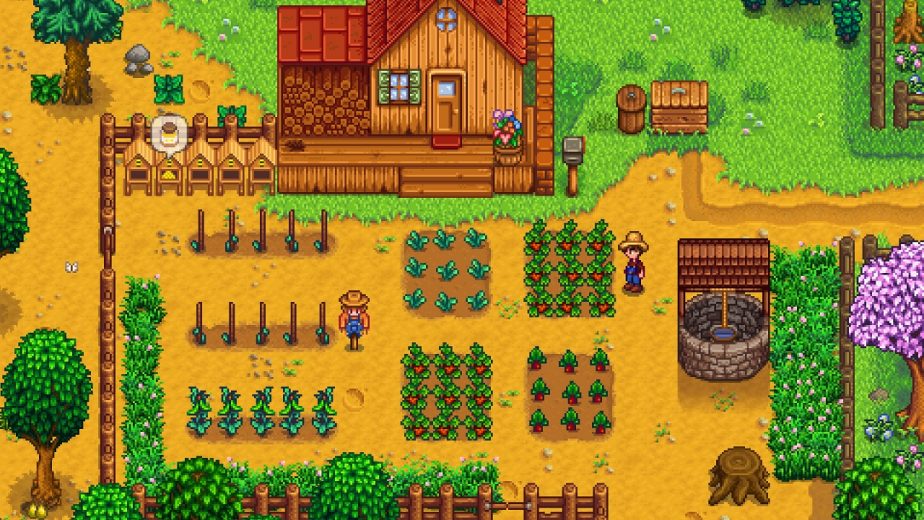 The first game on our list of the best RPGs on the PS4 and Xbox One, Stardew Valley has a very different style to most of the entries below. However, its success as an RPG is without question. Originally released on PC in 2016, the game eventually came to both the Xbox One and PS4 (alongside practically every other platform), and received almost universally positive reviews. However, its true success has been in its enduring cultural impact, attracting a great deal of interest on sites like Twitch, etc. As a result of this, its sales have been consistently strong. After selling around 400,000 copies in its first two weeks, Stardew Valley has since sold over 10 million copies across all platforms, as of January 2020. This would be a massive figure even for a triple-A RPG, but for an indie release, it's practically unheard of.
#9 – Dragon Age: Inquisition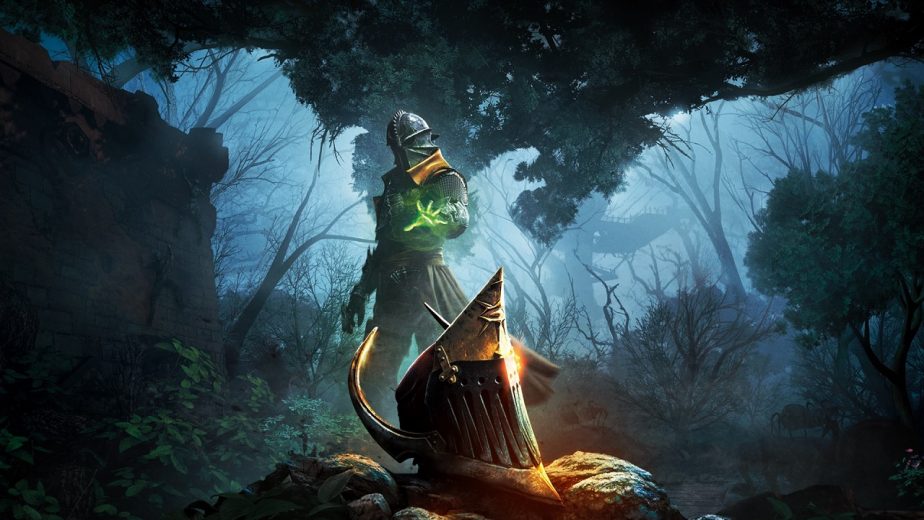 Dragon Age: Inquisition may not be every fan's favourite Dragon Age game, but that didn't stop it being one of the top RPG releases of the early days of the Xbox One and PS4. When it launched in late 2014, review scores for the game were near universally high, while its sales figures made it BioWare's most successful launch ever. Plus, the game won a whole slew of Game of the Year awards shortly after its release, firmly cementing its place as one of the top triple-A RPGs on the current console generation. Somewhat sadly, BioWare's releases since then, Mass Effect: Andromeda and Anthem, have not performed nearly as well as Inquisition. The next Dragon Age game was announced back in 2018 but doesn't yet have a firm release date. It remains to be seen whether BioWare will be able to return to form on the next console generation.
#8 – Monster Hunter: World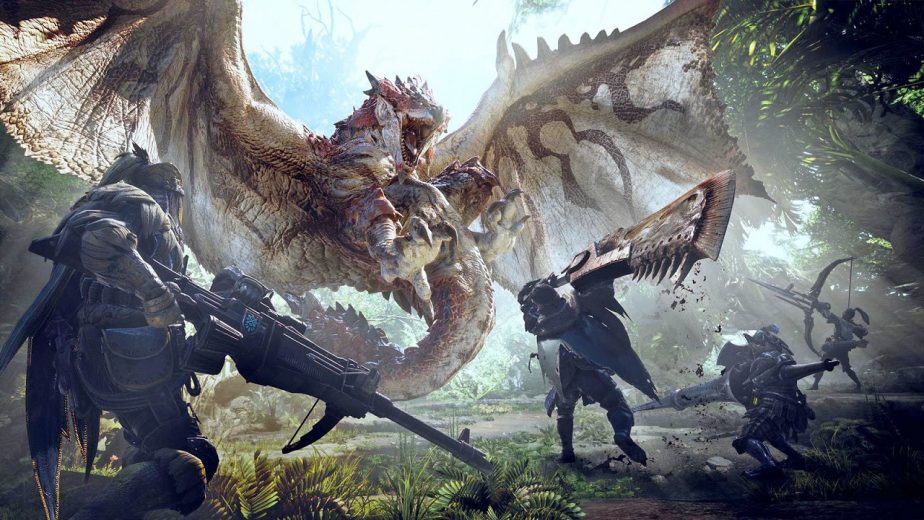 The first game on our list to receive what can be fairly described as 'critical acclaim' upon release, Monster Hunter: World was a major step forward for the Monster Hunter franchise. Capcom updated the franchise for a modern console audience and succeeded in attracting a mainstream Western audience; something which previous Monster Hunter games had struggled to do. The game has since become Capcom's best-selling game of all time, with over 15 million copies sold as of January 2020. The winner of "Best RPG Game" at the 2018 Game Awards has gone from strength to strength; the Iceborne expansion alone has already sold over 4 million copies!
#7 – Horizon Zero Dawn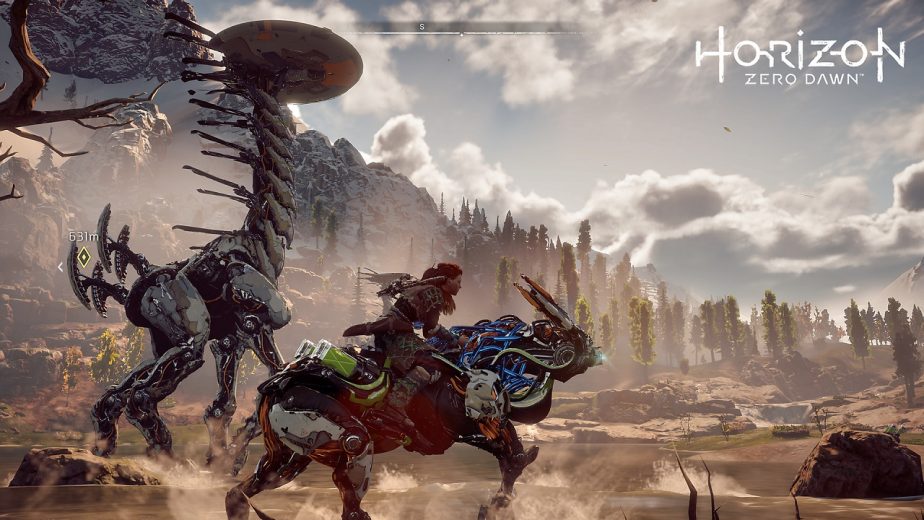 One of Sony's top PS4 exclusives of the latter-half of the current console generation, Horizon Zero Dawn launched to generally excellent reviews in early 2017. The game was Guerilla Games' first original IP since 2004 and has since become one of the best-selling PS4 games, with over 10 million copies sold as of February 2019. Although the game ended with plenty of unanswered questions, it's still unknown whether a sequel is actually in the works. Guerrilla Games haven't announced any projects since the release of Horizon Zero Dawn though, so it's entirely possible that the studio is working on a sequel to launch as a next-gen PS5 exclusive…
#6 – NieR: Automata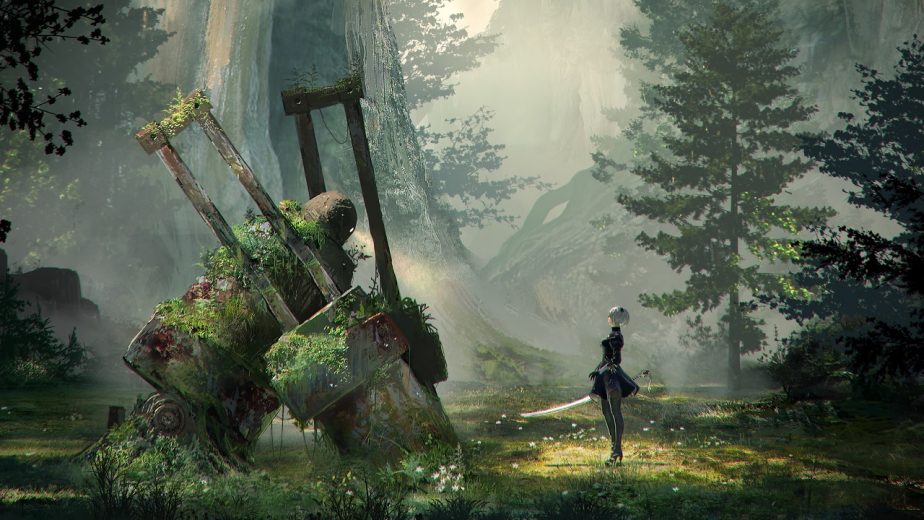 Launched for PS4 and PC in 2017 and Xbox in 2018, NieR: Automata received both critical acclaim and commercial success following its release, easily securing a spot on our list. The game, which comes from PlatinumGames, has sold over 4 million copies as of May 2019, easily ensuring the continuation of the franchise. Indeed, publisher Square Enix has said that the game shows; "significant potential for future franchise development". However, as no sequel has yet been announced, the next game is very likely to launch on next-gen consoles in 2021 or beyond.
#5 – Bloodborne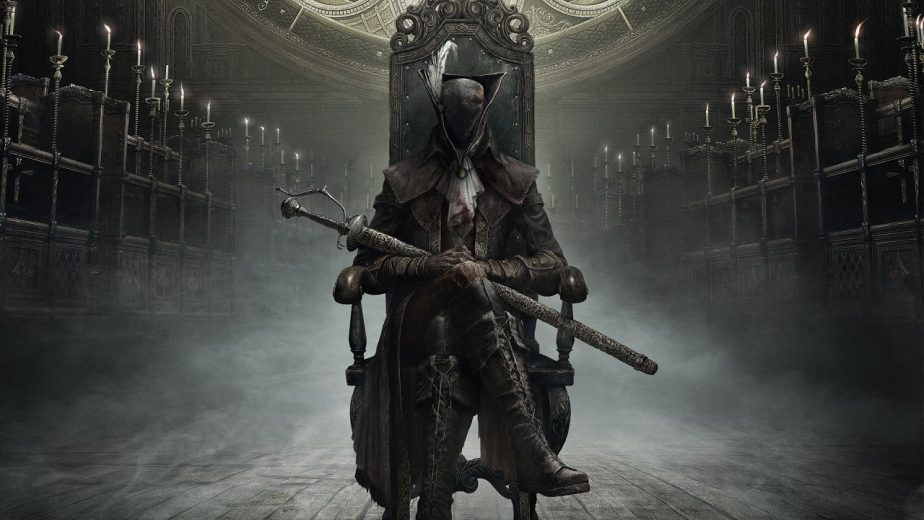 In many ways the spiritual successor to the Dark Souls franchise, Bloodborne first launched as a PS4 exclusive in early 2015. Blending old but familiar mechanics and gameplay with new ideas and a new aesthetic, Bloodborne received critical acclaim from reviewers and gamers alike. In fact, it is now considered by many to be one of the greatest games ever made, period; not just one of the best RPGs. In fact, had it not released in the same year as the #1 entry on our list, it very likely would have won several categories at the 2015 Game Awards. As it happened, Bloodborne lost out on both Game of the Year and Best RPG to The Witcher 3: Wild Hunt, although against competition like that, it's easy to see why!
#4 – Divinity: Original Sin II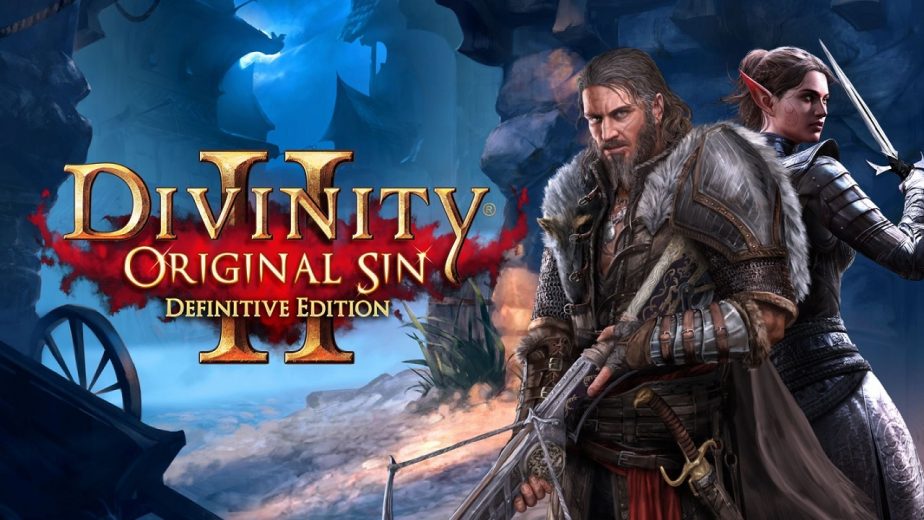 #4 in our list of the top 10 RPGs of this generation is the sequel to the popular 2014 title Divinity: Original Sin. Original Sin II came to the PS4 and Xbox One in late 2018 following its PC release in the year before. Although the first game had been highly-regarded, the sequel blew it out of the water. It quickly won near universal acclaim, and also enjoyed significant commercial success, selling over a million copies in its first two months. The game has since come to be regarded as one of the best roleplaying games ever made. In fact, it might well have won the 'Best RPG' award at the 2017 Game Awards, had it not launched in the same year as our list's #2 entry! Given Larian Studios' record, RPG fans should definitely be excited for Baldur's Gate III, which the studio announced at E3 2019.
#3 – Disco Elysium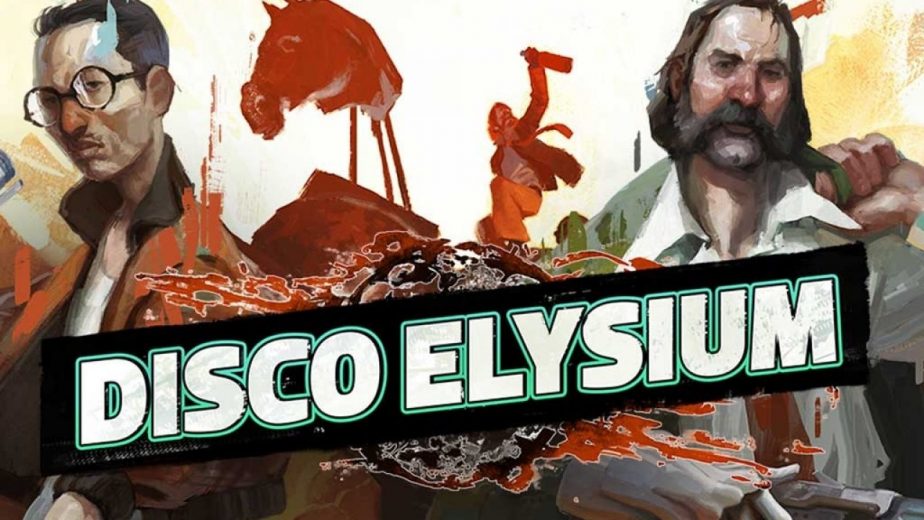 The underdog winner of the 2019 Game Awards, Estonian studio ZA/UM's detective RPG Disco Elysium won more awards than any other game at the event, winning every category it was up for, including "Best RPG Game," "Best Independent Game," and "Best Narrative". The game has received universal critical acclaim despite its relatively small size and was nominated as Game of the Year by many major outlets. It is worth noting that Disco Elysium is actually only available on PC at present. However, because both PS4 and Xbox One versions of the game will be launching later in 2020, prior to the end of the console generation, we felt that it warranted a place on the list. This is definitely something that console owners should check out when it launches. Indeed, it is likely to be remembered as one of the absolute top RPGs on the PS4 and Xbox One.
#2 – Persona 5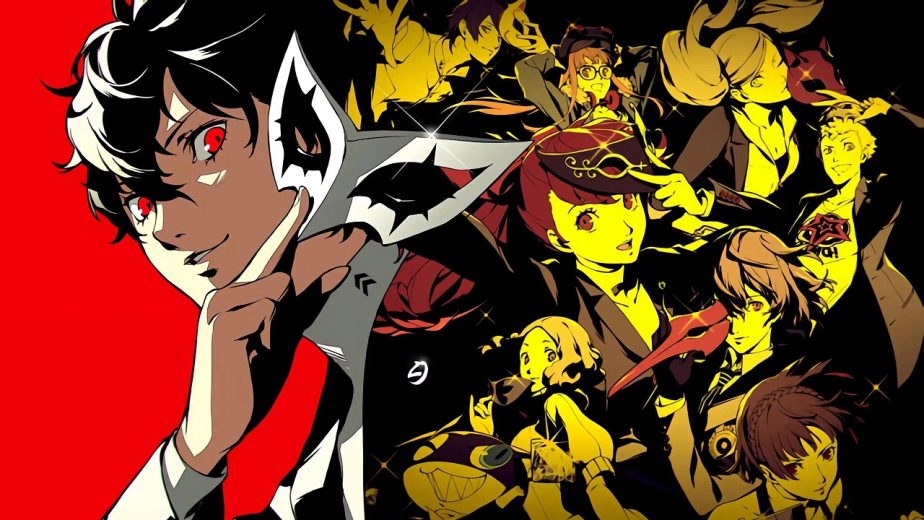 A PlayStation exclusive RPG which launched back in 2016/17, Persona 5 received critical acclaim upon its release. Indeed, many consider it to be one of the best RPGs ever, although it didn't necessarily enjoy the same commercial success as some of the other games on this list. While it has become the best-selling entry in the Megami Tensei franchise, it had sold around 3 million copies by the end of 2019; a sizable figure to be sure, though not as much as some of the other games listed here. Regardless, the game's reception from fans and reviewers alike has been wildly positive. It won both nominations and a whole range of awards and accolades throughout 2017 and 2018.
#1 – The Witcher 3: Wild Hunt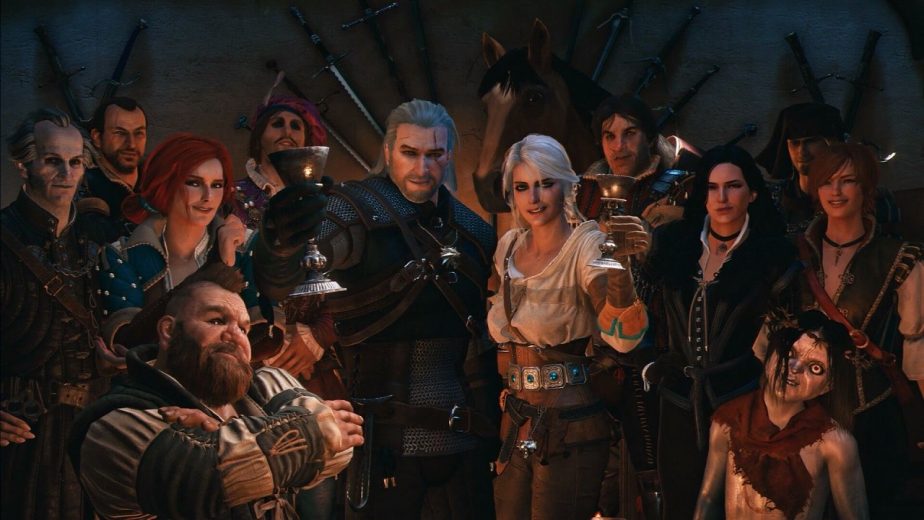 Ever since its release in 2015 by CD Projekt Red, The Witcher 3: Wild Hunt has often been borne the accolade of one of the greatest games ever made. Indeed, its release made CD Projekt Red a household name among gamers and firmly cemented widespread interest in Cyberpunk 2077. As of June 2019, The Witcher 3 has sold more than 20 million copies, and both The Wild Hunt and its two expansions received universal critical acclaim. Indeed, although it's an adaptation of the original novels, it's unlikely that the recent Netflix show would ever have been made without the success of The Witcher 3. Given the incredible quality of the game, it's no surprise that Cyberpunk 2077 has been voted 'Most Wanted Game' two years in a row.
Changes to the Best RPGs List in 2020?
Of course, we still have some time before the launch of the next-gen console generation. While seven years of game releases are now behind us, there is still time for some truly record-breaking RPGs to release on the PS4 and Xbox One. However, as they haven't released yet, we can't give them a place on our best RPGs list just yet. (Although we will be revisiting this list closer to the end of 2020 to see if anything does change!) Of course, the biggest title which is likely to win a place is Cyberpunk 2077. Fans will have to wait and see…