This news will be god-like for a few fans. That's right, Bandai Namco has just announced that the God Eater 3 release date will be coming sooner than we thought and it looks as though Japan will be the first to be able to play the game in full. In fact, Christmas will be coming earlier this year to Japan as God Eater 3 will be released solely for them on December 13th.
This will be more than good news for fans, especially those who were more than a little concerned that the delay of Code Vein (a game that looks eerily familiar to God Eater) would affect Bandai Namco's development of the hack-and-slash action-JRPG. What's more, it looks as though God Eater 3 will include some fantastic goodies at release.
According to Gematsu, a "9,980 yen (around 90 US dollars) first-print limited edition" will not only include God Eater 3's main game but a special box case, a Digipak original soundtrack CD and the original artbook that'll give you a ton of different things to look at. If you also purchase the game early, then the game will also include a code for a new costume: Chimera.
For long-time fans of the God Eater series, this sounds like quite the steal.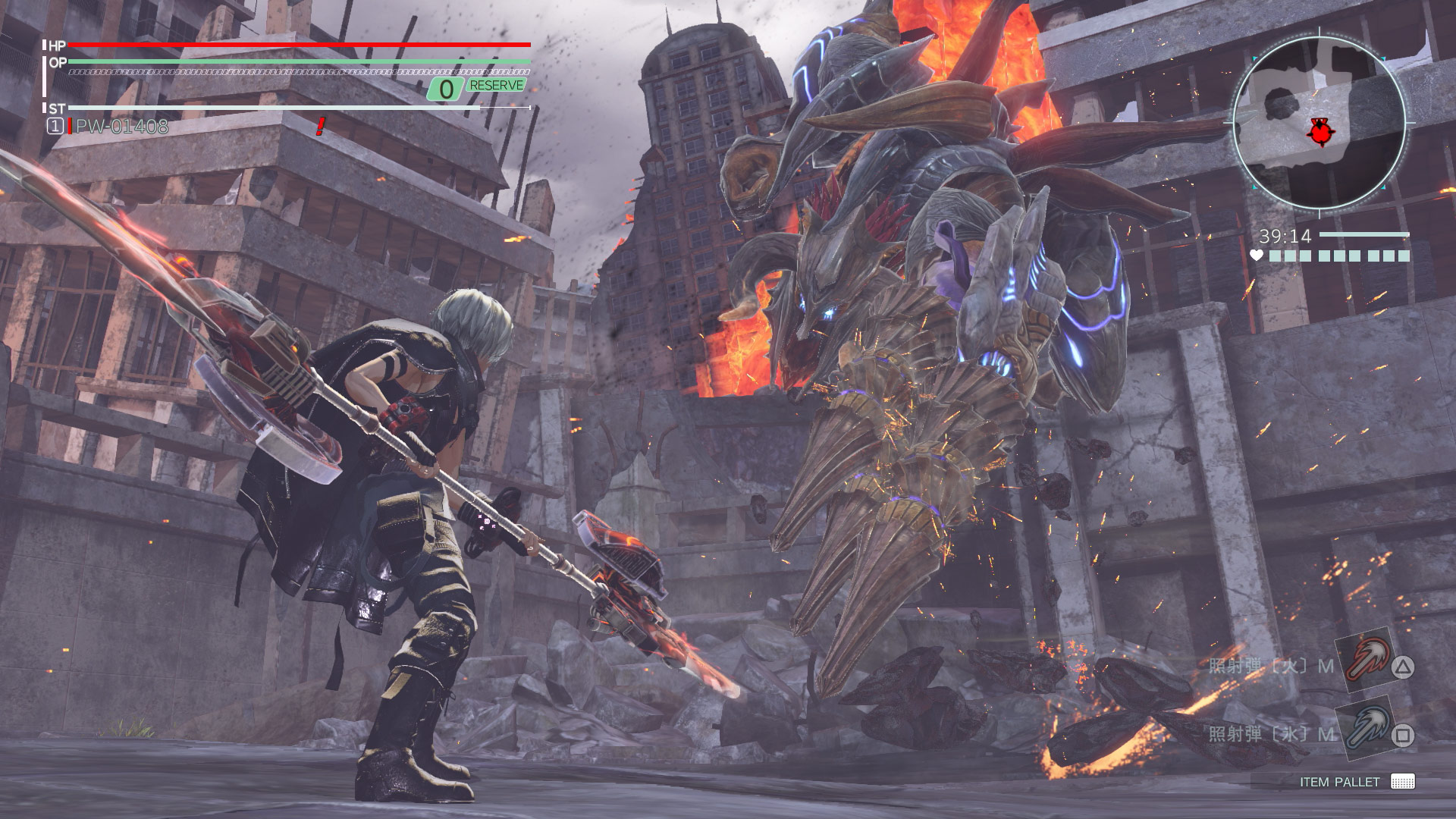 The last we heard about God Eater 3 was some brand new screenshots that showed off a new party member named Zeke Pennywort, as well as the Aragami, Barbarius (pictured above).  From the looks of God Eater 3, it's going to be a game that old-time fans and new ones will find themselves drawn to, especially if they are intrigued by the game's style like we are.
If you're still unsure whether the game or series is for you, don't hesitate to check out this brand new trailer below, as well as find some time to sit down and watch the God Eater anime. We're certain you won't regret it.