Since the first reveal of the new Gunfight mode, Infinity Ward has been slowly scaling up the multiplayer modes available for Call of Duty: Modern Warfare Beta users to try out. After featuring several team-based modes in the first Beta weekend, a much larger mode will be making its debut in the second; Ground War, a 32 vs. 32 player mode. The Modern Warfare Ground War mode won't be available right away, but will become available partway through the event.
Call of Duty: Modern Warfare Beta – The Ground War Mode
Activision announced the new addition recently via a message in-game. "Thank you for playing the Call of Duty: Modern Warfare Beta!" it reads; "We hope you're enjoying everything we've shown you so far, but we aren't done yet! On Saturday, September 21, during weekend two of the Beta, we'll be taking your multiplayer experience to the next level. Taking place on a new map, Karst River Quarry, you'll get your hands on 32v32 warfare in a new mode, Ground War."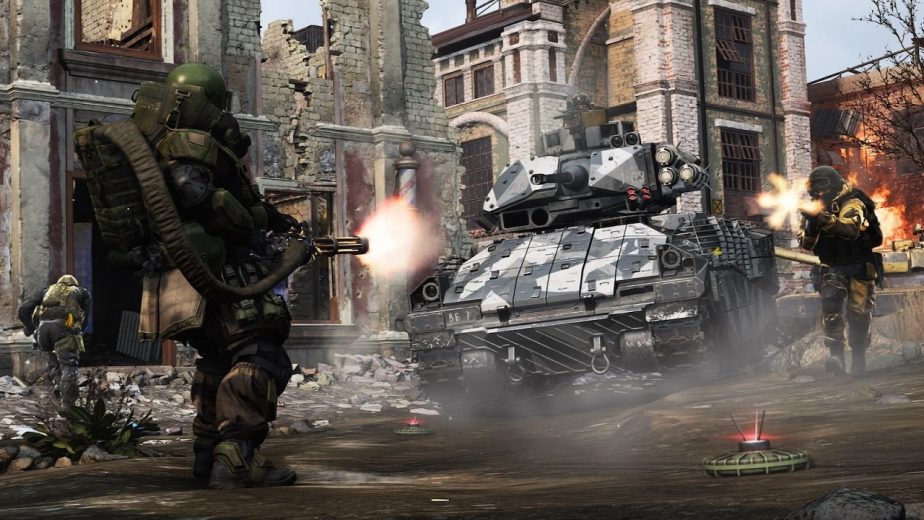 At present, nothing else is known about this new Ground War mode. It will evidently be a major team-based mode, but it's unknown if it will feature objectives or the like. Similarly, the studio has yet to reveal anything about Karst River Quarry, the new map. It will evidently be larger than the maps which have been available so far, which have been an appropriate size for 6v6 or 10v10 player modes.
The second Call of Duty: Modern Warfare Beta is due to start on the 19th of September, on PC, Xbox One, and PS4. Initially, it will be available in Early Access on PC and Xbox One. Then, it will transition into an Open Beta available to everybody late on the 20th. It will be an Open Beta for PS4 throughout the entire event. Ground War won't be available during the Early Access period. However, it will come to the game in time for the shift over to an Open Beta; giving players three days to try it out for themselves.