The long-awaited, long-anticipated, long-rumored and long-needed nightclub themed update for Grand Theft Auto 5's online mode is finally coming, after years of speculation. The original base game had an unused interior of the Bahama Mama's club in downtown Los Santos, before it was removed last year mysteriously.
Due to this, players have been speculating that it will be used for a future Nightclub-themed update, which has been wanted for a very long time.
Rockstar Games Insider Yan2295 leaked the existence of the Nightclub update just under two months ago, claiming that it was scheduled to come in June (close enough) and that the update would revolve around buying and running your own night clubs around Los Santos.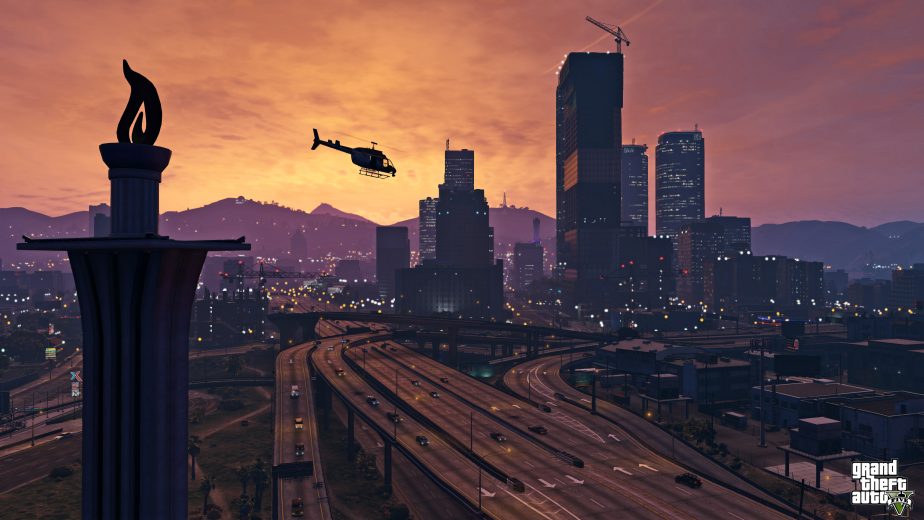 More evidence to suggest the existence of the update was the announcement of brand new electronic music from four artists that was going to be added "This Summer" to Grand Theft Auto Online. The artists, listed as Tale of Us, Solomun, Dixon and The Black Madonna, have been officially confirmed today as being involved with the nightclub update.
Rockstar have officially posted a 30 second trailer for the Nightclub update, most likely titled "Nightlife". In the official press release, they went into a bit more detail on what the update will entail when it hits Grand Theft Auto Online in July.
The nightlife scene in Los Santos is getting a major upgrade this July.https://t.co/mxdYap9S6g pic.twitter.com/BUN86Wy5mW

— Rockstar Games (@RockstarGames) June 25, 2018
"The nightlife scene in Los Santos is getting a major upgrade." "Nightclubs are the perfect cover for any other operation you might have going, so get in on the ground level as a business partner to open up a brand new establishment, and help the DJ's make their shows the best ever."
"Run your nightclub business from setup, design, staffing and promotion; the more popular the club, the faster your secure wall safe will fill up. Management is honest work, a tidy way to keep income from your more seedy ventures with Disruption Logistics, The Open Road, SecuroServ and Free Trade Shipping Co. looking clean as fresh laundry."
So, it seems that we will be able to run Nightclubs as a means of gaining income from visitors and clubbers, but also to keep a more honest side of business from all the cocaine production and weed selling. The Nightclub update for Grand Theft Auto Online launches this July on PS4, XBOX ONE, and PC.