Next week, on the 25th of February, Treyarch will be launching Season 2 for both Call of Duty: Warzone and Black Ops Cold War. The new season promises to deliver a huge batch of new content, including new Operators, new weapons, new maps, and a huge new Zombies experience. When it comes to game modes, fans can look forward to the return of Gun Game, and there's even more coming mid-season.
Black Ops Cold War Season 2 – New Modes
Coming to Call of Duty: Black Ops Cold War during launch week of Season 2, Gun Game will be making its return to the series. Call of Duty veterans likely know Gun Game well, as some version of the mode has featured in most of the more recent titles at one stage or another. In this mode, players have no Custom Loadouts, Equipment, Field Upgrades, Perks, or Scorestreaks. Instead, everybody starts with the exact same weapon. Every time you score a kill, your weapon swaps with another, progressing through a list of 20 which ends with the Knife.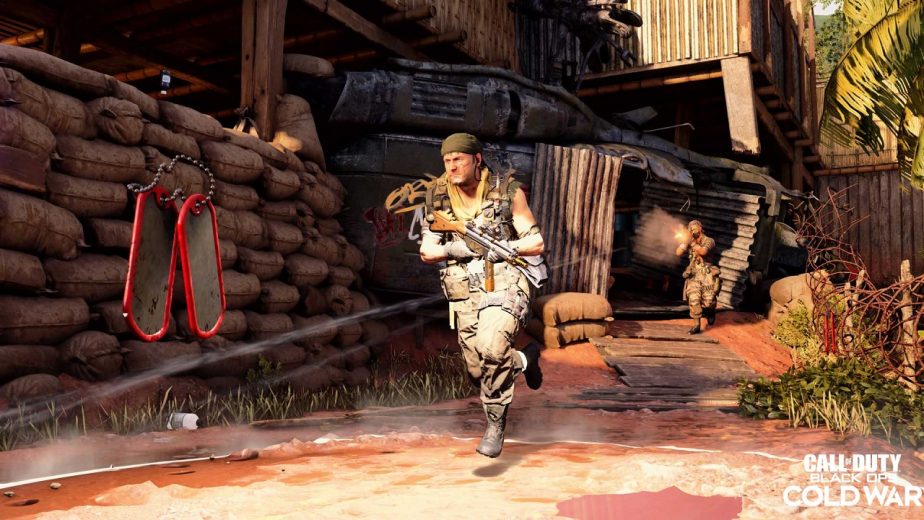 To win a Gun Game match, you'll need to score at least one kill with every single weapon. While dying doesn't reset your active gun, it is possible to be set back a step. This occurs if an enemy player eliminates you with either a melee attack or Finishing Move. If that happens, your weapon will reset back to the previous one.
Gun Game will be the first of three new gameplay modes coming in Black Ops Cold War Season 2. Later in the season, players can look forward to Stockpile, a 6v6 mode where players compete to collect dog tags. While this may sound similar to Kill Confirmed, players must deposit the dog tags they collect at specific sites around the map. Fail to deposit them, and they won't count towards your team's score.
Later in Season 2, a Multi-Team version of Hardpoint will also be coming to the game. This will take the standard format of Hardpoint but dramatically increase the scale. In fact, according to Activision, it will be the largest version of Hardpoint ever designed. In it, ten squads of four players will compete to capture and hold the objective sites.